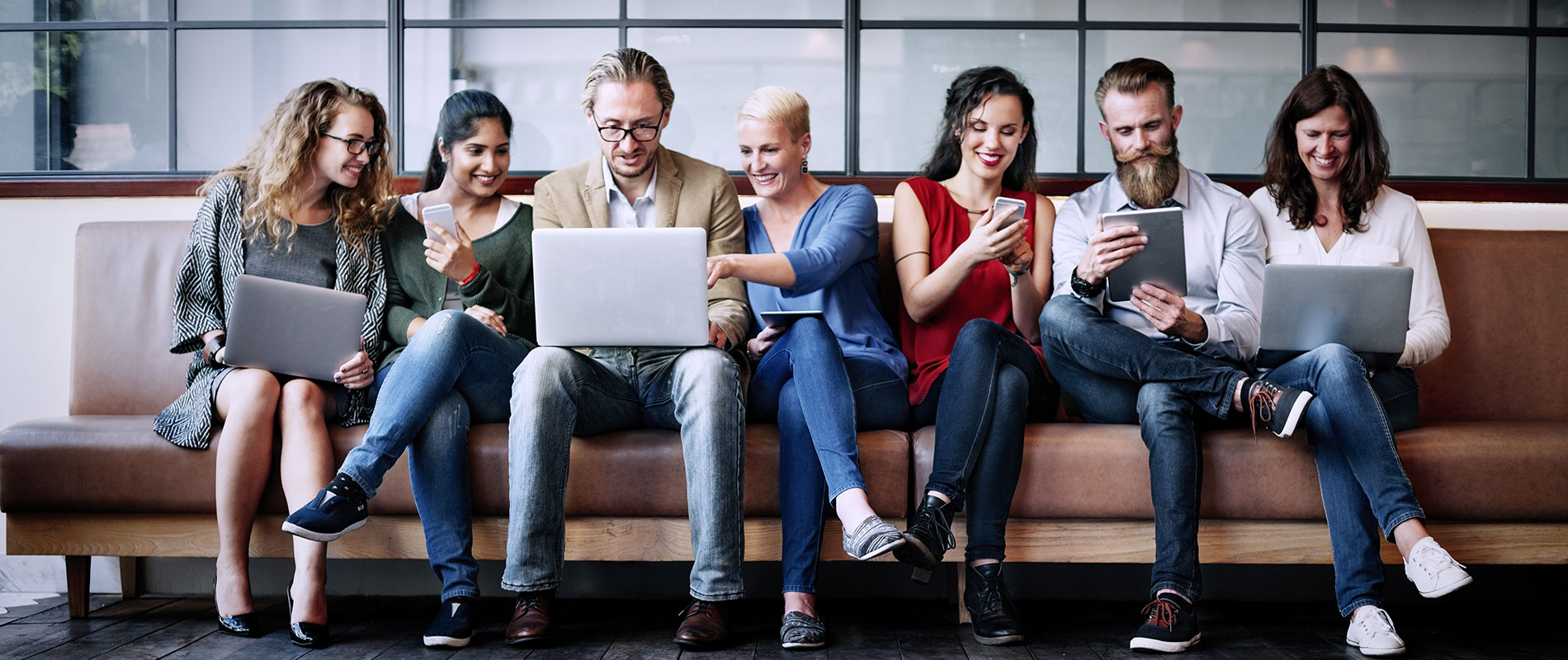 First gathering at the 'UOWD Majlis'
Sunday, 13 September, 2009
The first gathering at the "UOWD Majlis took place on Thursday, 10th September. Pioneer participants Zeenath Khan (representing the academic areas), Iman Rabah (representing the Faculty Coordinators), Shafi Ur Rahman (Property & Services), Vinu Abraham (Admissions), Toufik Belmamoun (Marketing & External Relations), Lakshmi Anand (Finance), Sabiha Banu (Registry), Ali Kerdar (Centre for Language & Culture), Nassim Khodadadi (Human Resources), Joice Priya (Office of Institutional Effectiveness), and Rumana Rahim (IT & Telecommunication Services) were led by Professor Rob Whelan (President), Professor Mohamed Khalifa (Vice President, Academic) and Mr. Raymi van der Spek (Vice President, Administration) where each participant shared an example of best practice in their respective areas. The discussion went on to focus on the challenges and opportunities experienced by all, and how incremental changes can be made to ensure that the experience of working and studying at UOWD a fulfilling and satisfying one for both staff and students. The notion of an e-Majlis or Majlis On-Line were also discussed. Majlis is an Arabic word for a room used to entertain family and guests. In some homes, there is a women's Majlis and a men's Majlis. In the UAE, the Majlis was originally a tent set aside for social gatherings. It then became a room with a floor covered with palm fronds. The mats were eventually replaced by handmade carpets made from camel, sheep or goat wool. Later, traditional Arab 'Tekay' (Arabic cushions) were introduced. The word Majlis shares its grammatical root with the verb meaning 'to sit,' جلس jalasa. Professor Whelan urged all staff to make use of the Majlis for regular meetings between the Senior Executive and staff, between the Deans of the Faculties and students, to welcome visitors to the campus, and whenever other opportunities arise. Accordingly, the Senior Executive Majlis will be held every Thursday all staff are invited. UOWD will still be on Ramadan timing on Thursday, 17th September so the Senior Executive Majlis will meet at 3.00 pm. After the Eid holidays (from Thursday, 24th September onwards), the Senior Executive Majlis will commence at 4.00 pm every Thursday and light refreshments will be available, according to tradition!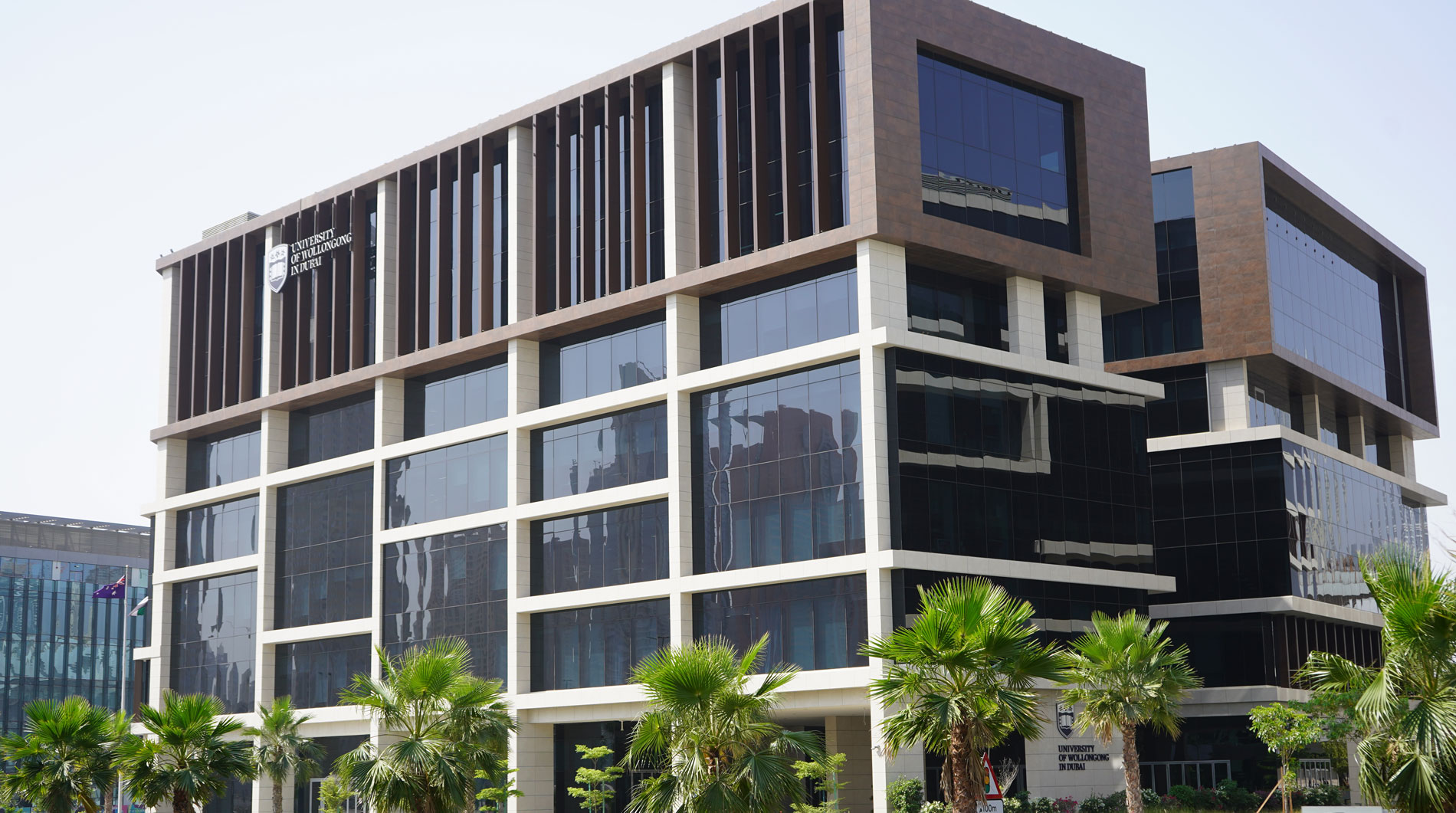 Open Day
Do you know that our next Open Day in Abu Dhabi is on Saturday 2nd June, 2022?
Join our experts to learn more about our degrees, and how you can enrol in our autumn intake which starts on 26th September.