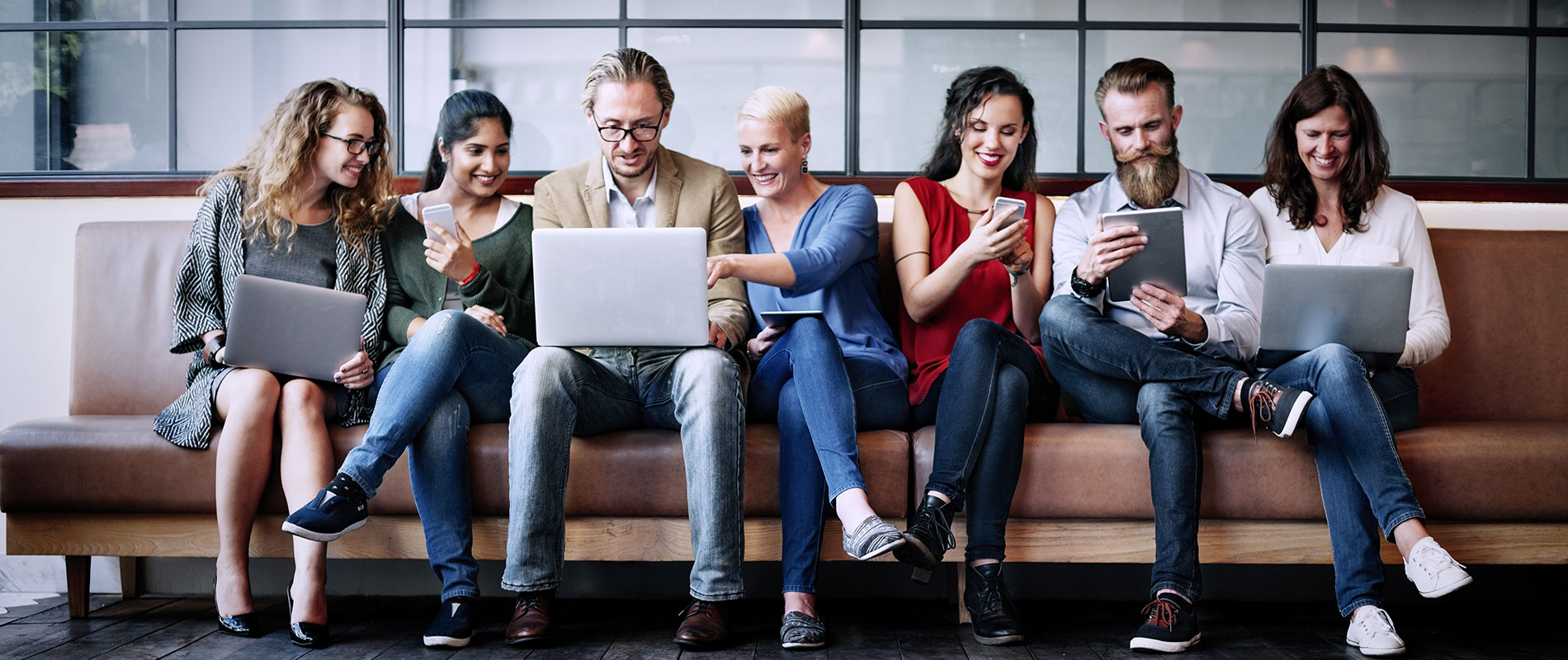 'Focus on long term respect not just short term profits', advises CSR expert
Sunday, 17 July, 2016
A group of nearly 30 Business Ethics students from the University of Wollongong in Dubai (UOWD) recently welcomed guest lecturer, Mr Youshey Zakiuddin, Senior Executive on Corporate Sustainability at du, who gave an engaging talk on the importance of Corporate Social Responsibility (CSR) to businesses and impact of effective implementation of CSR on business profitability. To demonstrate the importance of CSR, Mr Zakiuddin got the students to participate in an interactive debate on the advantages and disadvantages of CSR initiatives. "The class was gripped by Mr Zakiuddin's knowledge and passion that was evident in his presentation, motivating them to think about CSR not just as an initiative but also as a potential career" said Dr Zeenath Khan, lecturer of Ethics at the University. During his presentation, Mr Zakiuddin's stressed that CSR is not only about making donations, charity work or innovations but more about improving a business to become more responsible. He mentioned that companies should not just concentrate on short term profitability but rather focus on being respected in the future for their business tactics. The students were provided with an excellent example of Asia Pulp & Paper (APP), one of the world's largest paper companies who actively changed their business strategy to become more responsible after a report from Green Peace made it public that they were selling paper products resulting in the destruction of rainforests and tiger habitats. Du has implemented some amazing CSR initiatives including Agent 055 Network which is an initiative that provides a competitive career platform to sell a wide range of their products, giving students an opportunity to experience running a business within the safety net of an established and successful business model; the Fujairah Call Centre which is providing employment for mainly Emirati women and BabNoor which is an application to assist children with nonverbal autism and other disabilities. Du providing iPads installed with the revolutionary BabNoor app along with protective covers to select autism centres across the UAE. "We work closely with Dubai Chamber of Commerce's Centre for Responsible Business to bring a guest lecturer every term to engage with our students, to give students insight into importance, existence and substantial role of CSR to the business world," concluded Dr Khan. In the past, the series has seen Dr Elliot Lewis from GE, Mr Syed Atif and Ms Vineetha Mathew from Dubai Chamber Centre for Responsible Business visit the campus and present their perspectives on CSR.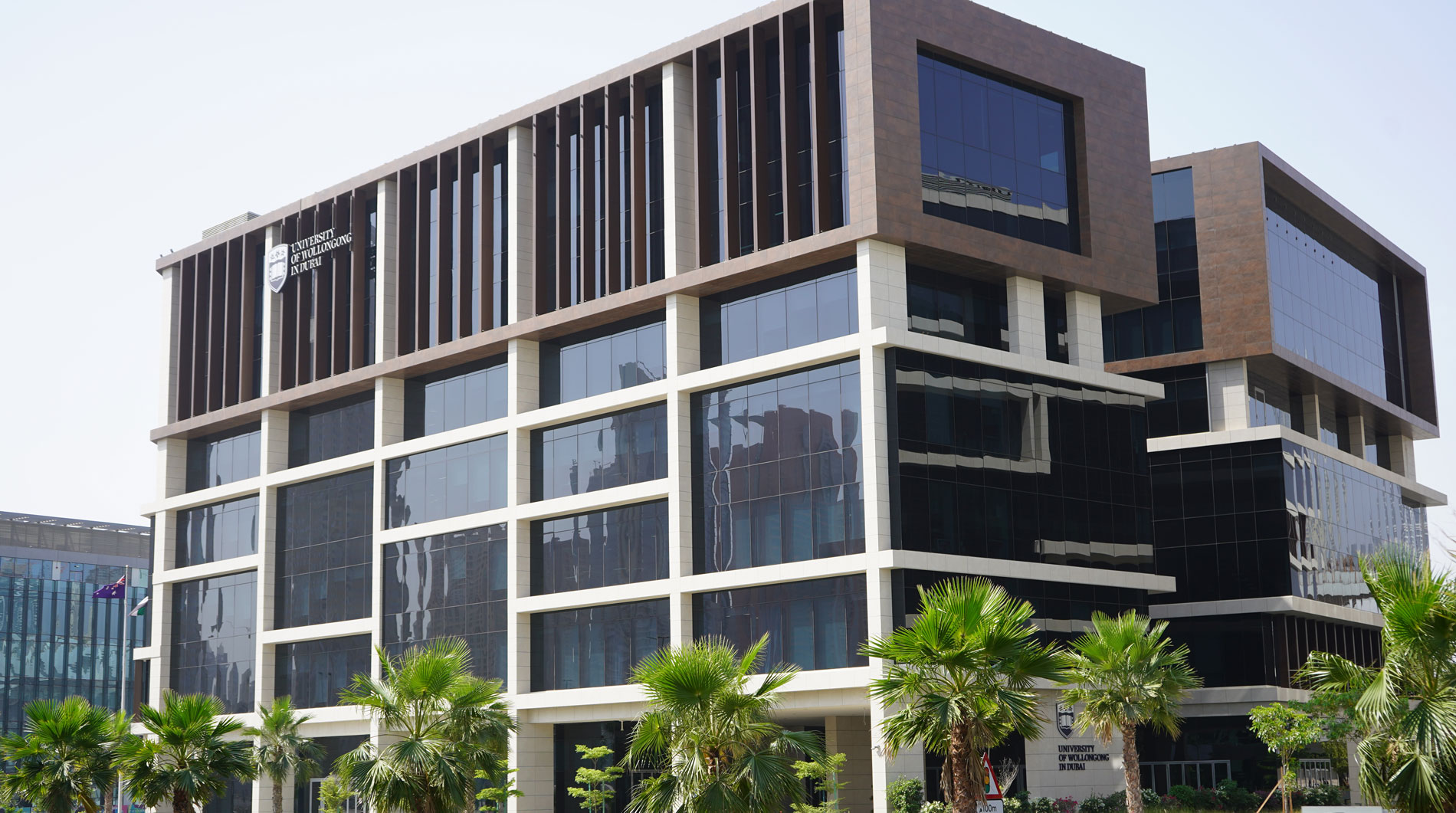 Open Day
Remember to attend our next Open Day on Saturday, 28 January 2023.
Join our experts to learn more about our degrees, and how you can enrol at UOWD.