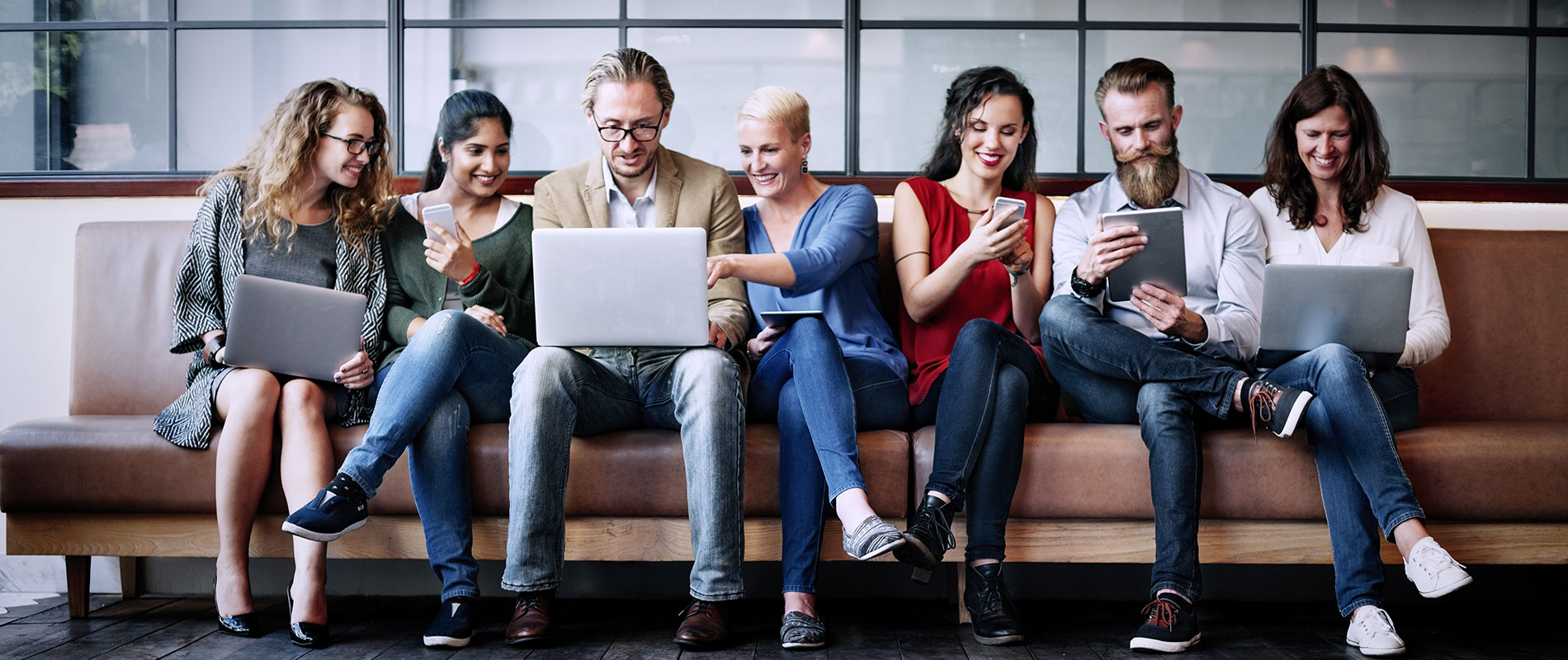 Forensic Accounting graduates honoured by HH Sheikh Hamdan Bin Mohammed bin Rashid Al Maktoum
Tuesday, 27 April, 2010
Employees of Dubai Financial Audit Department completed the specialised program at UOWD and the University of Wollongong, Australia Under the patronage of HH Sheikh Mohammed bin Rashid Al Maktoum, Vice-President & Prime Minister of the UAE and Ruler of Dubai, a group of employees of the Financial Audit Department who completed their Master of Forensic Accounting degree were honoured at a special Graduation Ceremony attended by HH Sheikh Hamdan Bin Mohammed bin Rashid Al Maktoum, Crown Prince of Dubai and Chairman of The Executive Council. The graduates, all employees of the Dubai Financial Audit Department, successfully completed the program delivered jointly by the University of Wollongong in Dubai (UOWD) and the University of Wollongong, Australia. Speaking on the occasion, His Excellency Yasser Amiri, Director General of the Financial Audit Department, paid tribute to the vision of His Highness Sheikh Mohammed Bin Rashid Al Maktoum, Vice President, Prime Minister and Ruler of Dubai, that is focused on investment in the human resource development of UAE Nationals and authorised the Financial Audit Department to take steps to upgrade performance and prevent fraudulent activity. His Excellency acknowledged the key role played by Professor Rob Whelan, President, University of Wollongong in Dubai, and the teaching staff of the university for turning the Master of Financial Accounting program into a success. "The Financial Audit Department, established in 1995, has had many accomplishments. It has collected and recovered amounts running into billions of dirhams, which were misappropriated due to fraud and other malpractices. The department's most important achievement was infusing a culture of Accountability, in order to achieve transparency, objectivity, integrity, effectiveness, efficiency, and economy in all Audits, and implement global best practices. Addressing the graduates, Prof. Rob Whelan, President, UOWD, said: "The partnership between the University of Wollongong in Dubai, which is nationally accredited in the UAE, and the University of Wollongong in Australia has given you the best of both worlds an education of international quality and skills and knowledge of direct relevance to this region. The University is proud to have developed this degree program in partnership with the Dubai Government, particularly the Department of Financial Audit. Prof. Whelan lauded the commitment of the Dubai Government to assuring that there are sound financial practices in all enterprises in Dubai, both Government and private. The Master of Forensic Accounting is a globally unique degree program. It enables professionals to acquire skills to identify and act upon indicators of poor corporate governance, mismanagement, fraud and other unethical behaviour. The course provides an international focus for the application of forensic accounting techniques in specialised areas, including banking, police, transnational fraud and e-Commerce. Students study methods of investigation, collection and analysis of data, and systems methodology for investigation into unethical and fraudulent business activities. On completion of the program, the successful graduates gain the forensic skills needed to identify indicators of fraudulent activities, undertake forensic analysis and assessment of risk factors and predict/anticipate fraud. UOWD is in negotiations with the University of Wollongong Australia to make the Forensic Accounting program available regularly. UOWD also has plans to apply to the UAE Ministry of Higher Education & Scientific Research to offer this degree as an accredited program in the UAE. The Forensic Accounting program covers subjects such as Forensic and Litigation Framework, Investigative Processes, Fraud and Failure, Advanced Investigative Techniques, Evidence and the Forensic Accountant and Compliance, Assurance and Governance.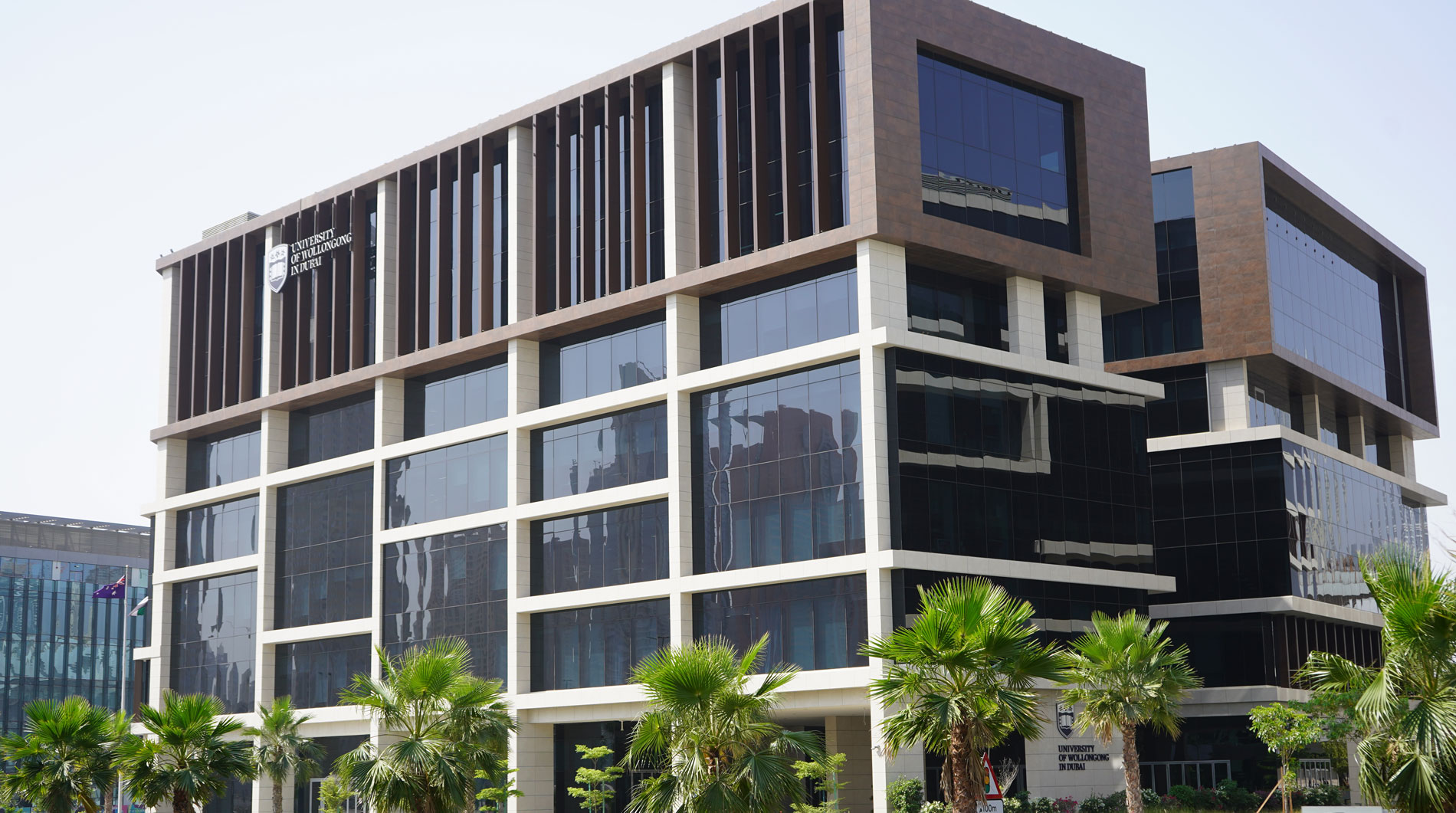 Open Day
Remember to attend our next Open Day on Saturday, 17 December 2022.
Join our experts to learn more about our degrees, and how you can enrol in our Winter intake which starts on 9 January 2023.