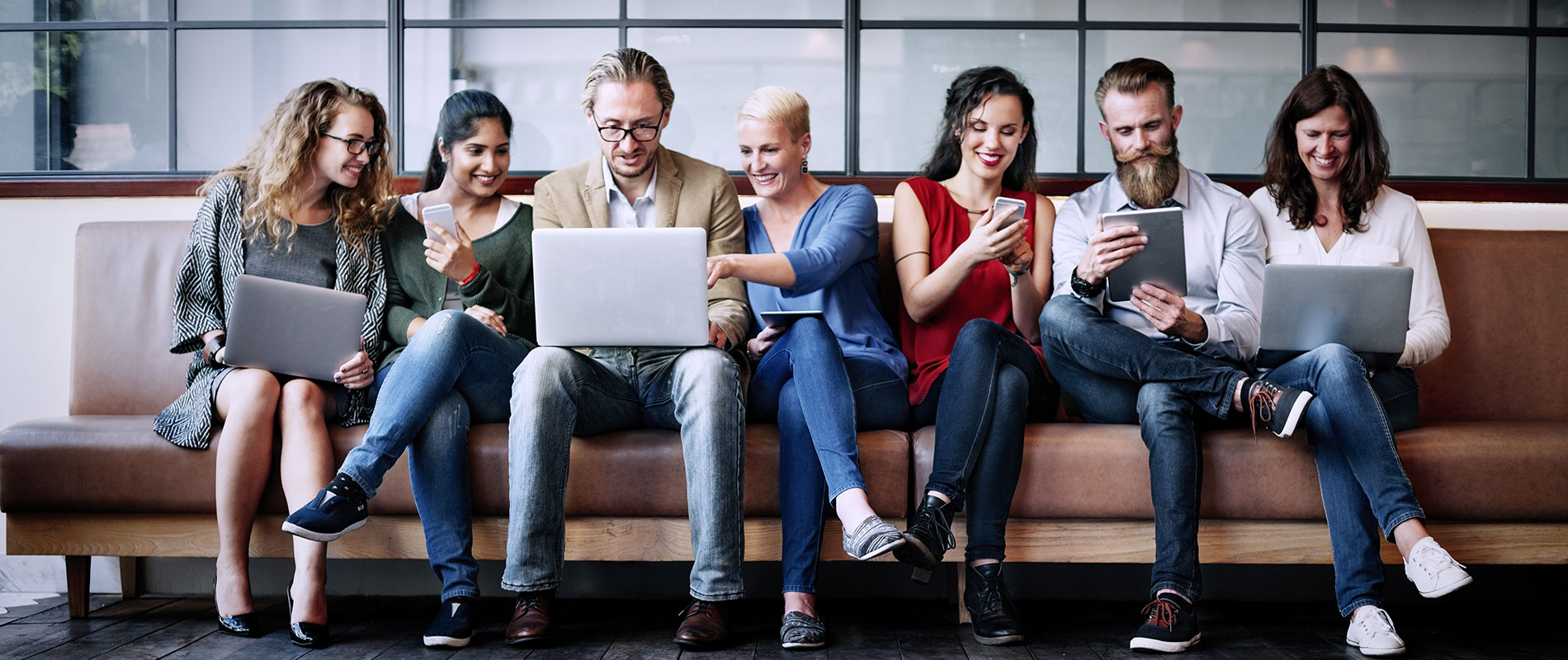 A fun day organised by UOWD Bangladesh Club
Sunday, 24 February, 2013
University of Wollongong in Dubai's Bangladeshi students' club Amra Notun and UOWD lecturer, Mrs Zeenath Reza Khan organised their second annual Ekushe Family Picnic at Zabeel Park this Friday to mark Bangladesh's 61st Language Movement Day and International Mother Language Day. "We organise such events every year to encourage our students and others to learn more about Bangladesh's history, culture and traditions," said Mrs. Khan.The day began with lunch followed by games encouraging team-building, use of Bengali language, and a sack race using garbage bags which were later used to clean up the picnic leftovers.The picnic ended with songs, poetry-recitation by students of the Central School, flower offering at the replica of the national monument, the Shahid Minar, and a speech about the importance of teaching children their native language. "The event was a success, we had originally expected about 50 people to participate, but by the day of the event we had over 150 participants," said Fariha Khan, student-president of Amra Notun club at UOWD.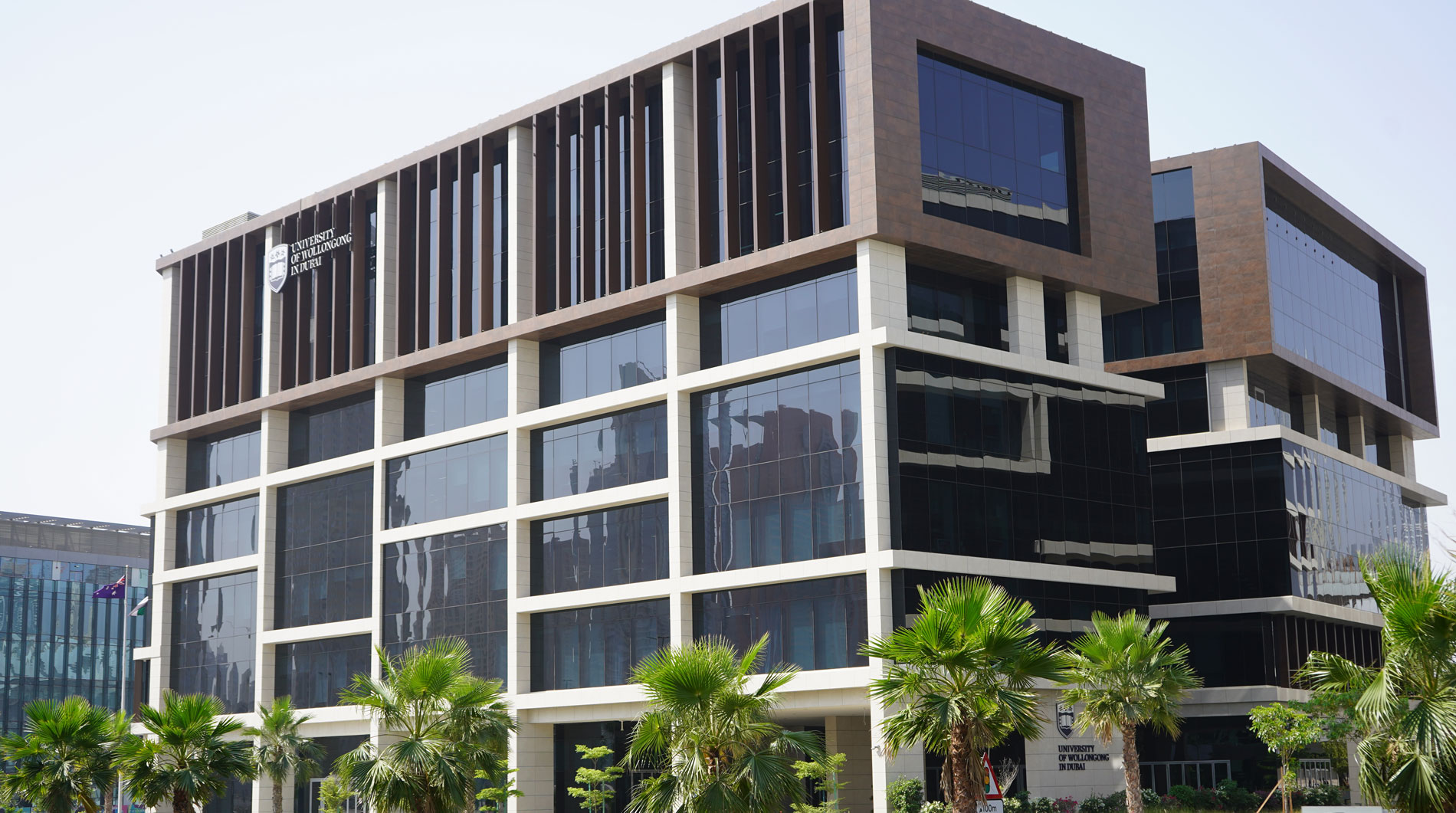 Open Day
Do you know that our next Open Day is on Saturday 23rd July, 2022?
Join our experts to learn more about our degrees, and how you can enrol in our autumn intake which starts on 26th September.