Future of AI at the Workplace Takes Centre Stage at UOWD's Business Analytics Trade Show
Monday, 16 January, 2023
The University of Wollongong Dubai (UOWD) recently hosted its first regional Business Analytics Trade Show "AI in the Corporate Boardroom" in collaboration with global analytics platform SAS. The event was held in the presence of Prof Mohamed Salem, President of UOWD, Prof Payyazhi Jayashree, Dean of the Faculty of Business, along with thought leaders and industry practitioners in the field of business analytics.
The trade show featured keynote speeches and panel discussions by experts, including Ravi Acharya, Regional Head of Middle East and Turkey at SAS; George Harrak, CIO of Al Helal Bank; SriLakshmi Bannigol, VP and Head of Analytics and AI at First Abu Dhabi Bank; and Michel Ghorayeb, Managing Director of SAS UAE. Additionally, the trade show comprised a workshop on "Business Powered by AI and Data" conducted by Badshah Mukherjee, Principal Business Solutions Manager at SAS.
The event saw many students participate in a "Sit and Analyse" competition, which resulted in some outstanding presentations.
Dr. Prithvi Bhattacharya, Discipline Leader of Management Sciences at UOWD and Assistant Professor at the Faculty of Business, said, "The aim of this event was to increase awareness of the role that Artificial Intelligence can play in transforming businesses with data and insight."
He added: "The event was received very well by practitioners, experts, students, and alumni who are working with data and analytics. The keynote speeches by academics and industry experts were found to be very insightful by students. Approximately 200 students participated in the competition, with some excellent presentations given."
The event concluded with the distribution of prizes to competition winners and the awarding of SAS Advanced Analytics Professional Certificates to alumni of UOWD's Master's of Business Analytics program. The success of this event reflects UOWD's commitment to staying at the forefront of developments in the field of business analytics and to providing a platform for professionals to exchange ideas and expertise.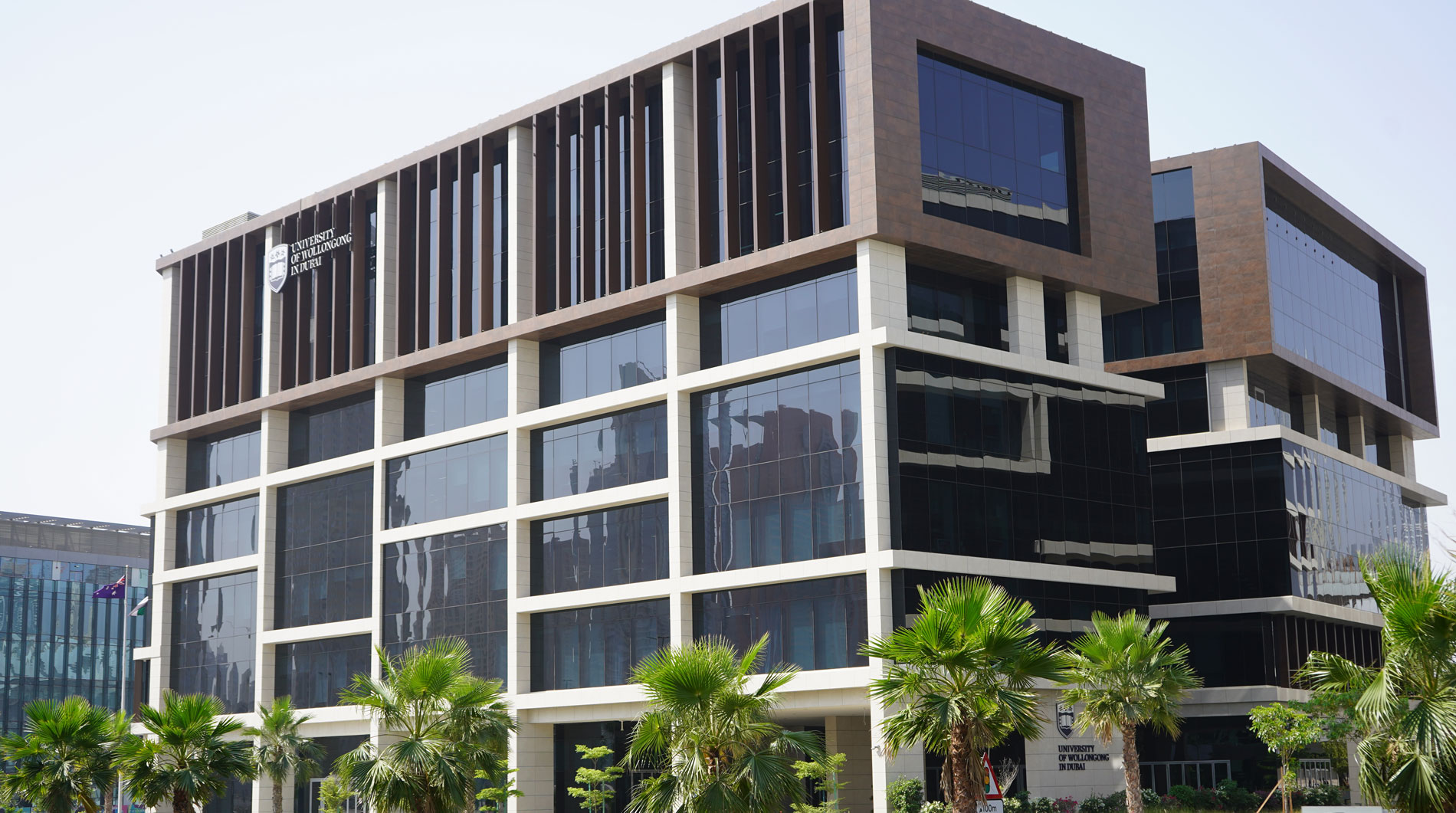 Open Day
Remember to attend our next Open Day on Saturday, 17 June 2023.
Join our experts to learn more about our degrees, and how you can enrol at UOWD in our
Autumn intake which starts on 18 September 2023.