GDRFA Dubai and University of Wollongong in Dubai signs MoU for cooperation
Wednesday, 27 September, 2017
The General Directorate of Residency and Foreigners Affairs in Dubai (GDRFA) has signed a memorandum of understanding (MoU) with the University of Wollongong in Dubai (UOWD) with the aim to enhance cooperation between the two parties by exchanging knowledge and expertise which will contribute to the UAE's strategic vision of sustainable development to achieve leadership and excellence. The MoU, which is based on the exchange of experiences, studies and innovative ideas, was signed by His Excellency Major General Mohammed Ahmed Al Marri, Director General of GDRFA Dubai and Professor Mohamed-Val M. Salem ZEIN, President of UOWD, in the presence of Brigadier General Awad Al Awaim, the Assistant General Manager of Human Resources and Finance Sector, Brigadier General Ali Ajaif Al Zaabi, Legal Counsel of GDRFA Dubai, Ms Marisa Mastroianni Group CEO and managing Director of UOW Enterprises and a number of senior officers and directors. Major General Al Marri, Director General of GDRF, said that the MoU will benefit both parties, emphasizing that the agreement falls within the framework of enhancing the role of educational institutions in the development of government work by taking advantage of the experience and studies which the University offer. H.E Al Marri stated that GDRFA Dubai is keen to work with UOWD as a team to inspire and encourage its employees to develop their practical and scientific skills through training and education and to develop their abilities based on innovation and creativity. This cooperation is in line with the strategic vision of the UAE's leaders to position Dubai as a pivotal hub in the global economy. Professor Mohamed-Val M. Salem ZEIN, President of University of UOWD said: "The partnership with GDRFA Dubai in the field of training and higher education, is an important step and an extension of our journey of more than two decades in contributing to the development of human capital in the UAE".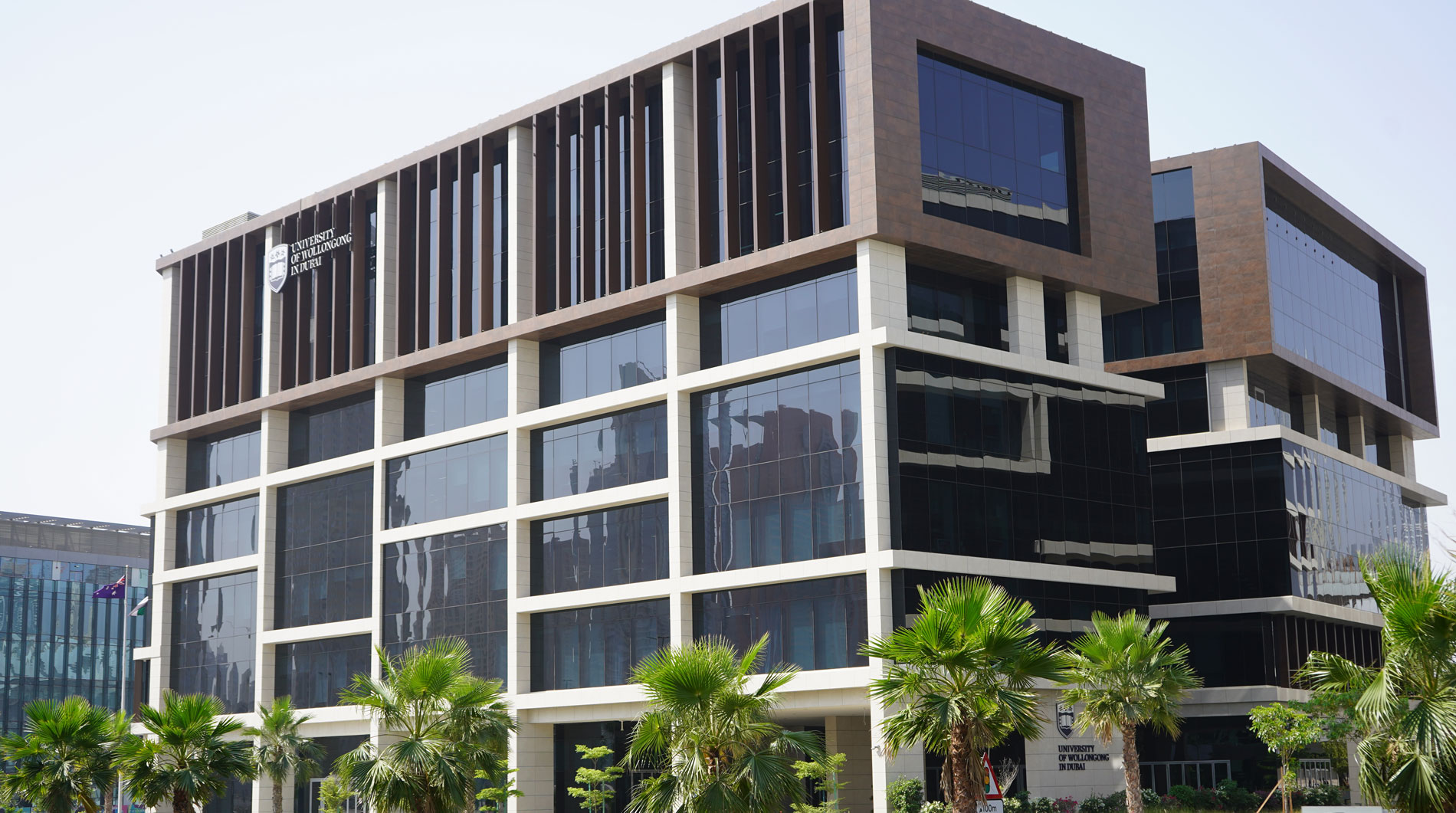 Open Day
Remember to attend our next Open Day on Saturday, 17 June 2023.
Join our experts to learn more about our degrees, and how you can enrol at UOWD in our
Autumn intake which starts on 18 September 2023.