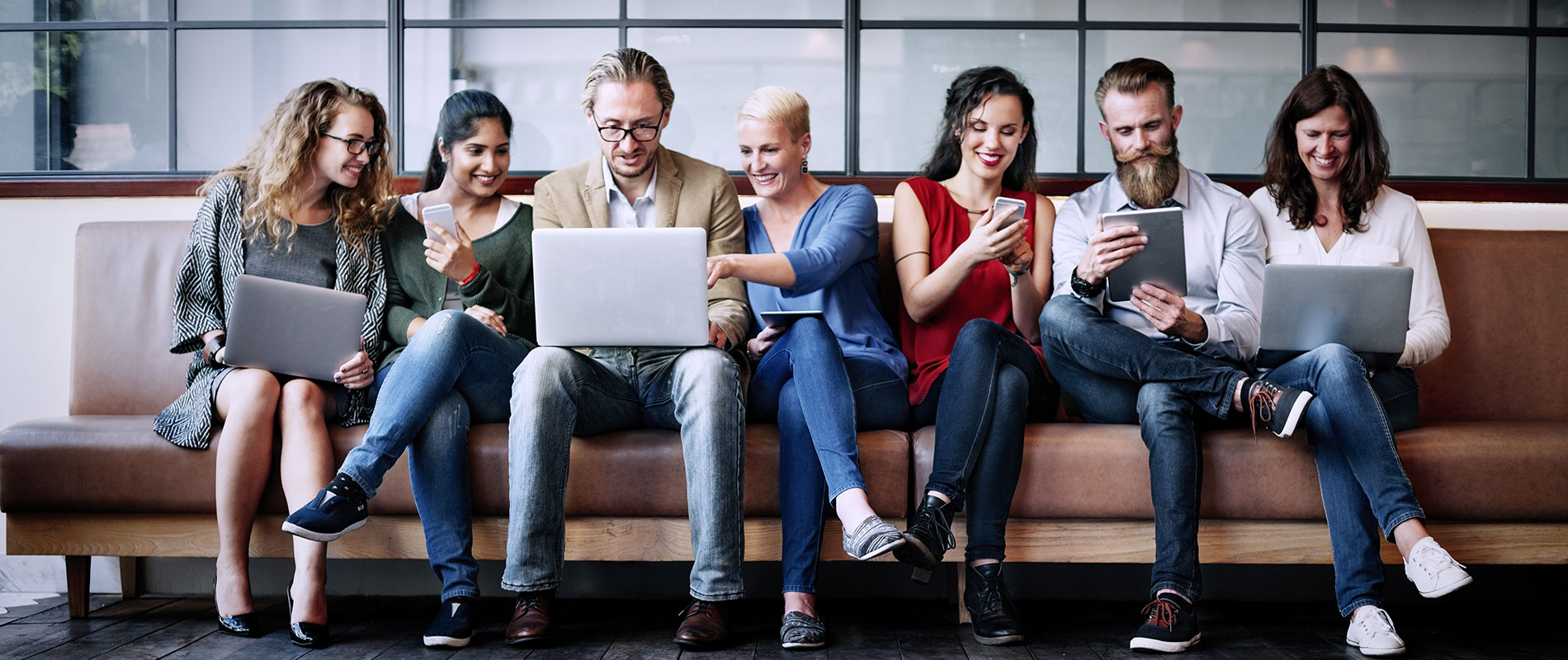 GEMS World Academy grabs the top prize at UOWD's annual math contest
Sunday, 23 December, 2018
Annual inter-school maths challenge breaks record attendance The University of Wollongong in Dubai's (UOWD) annual Mathalon challenge saw the highest number of students competing in a gruelling marathon to solve a variety of complex maths problems and a 'Math Concept Booth' exhibition. A record breaking 270 students and teachers from 40 schools from across the UAE participated in the 12th Annual Mathalon Competition, an inter-school challenge for school students to demonstrate their mathematical competencies. This year, 15 new schools joined the math challenge of the year. Teams of year 11 and year 12 students took on a number of challenging mathematical problems, testing the team's skills in a range of subject areas, including functions, probability, trigonometry, logarithms and basic geometry. The junior students impressed the group of judges with their math concepts, representing mathematical applications in real world scenarios such as road networks, bridges, time and even crime scene investigations. GEMS World Academy (Team 2) was crowned as the winners in the senior category followed by GEMS World Academy (Team 1) in second place and Delhi Private School in third place. Jumeira Baccalaureate School won the Junior Math Concept category with Al Ain Junior School taking second place. "We didn't expect winning both first and second place so we are ecstatic about the results. We have put in a lot of effort to prepare and it definitely paid off. We made the Top 10 last year but the competition taught us to never give up and to keep on trying", commented the winning team from GEMS World Academy. Dr Zeenath Khan, Assistant Professor at UOWD and founder of Mathalon said: "This contest was founded 12 years ago as a means of encouraging students to take an interest in maths and to make the subject fun. It began as a simple intra-class contest and has since grown into a prestigious inter-school competition, attracting schools from across other Emirates and we are very proud of the difference this competition has made in our community, enabling students to pursue studies and careers in this area of interest." Dr Tembine, IEEE Next Einstein Fellow at New York University, delivered the keynote address during the opening ceremony and the Teacher's Forum and provided the students and coaches with an interesting presentation on 'Mathematics and Social Impact', highlighting the various branches of mathematics and how it impacts our daily lives. Dr Muna Amr, Associate Professor, talked about the impact of practicing math skills on neurons and how good teaching practices can create such healthy practices in students. She also presented UOWD's brand new program, the Master of Educational Studies, a program designed for individuals who wish to take on high-level and strategic responsibilities in education, to the attending teachers. Following the competition, the students and teachers gathered together to join in a fun, team-building exercise with the Dubai Drums group, after which the teams reconvened to await the competition results. The event, sponsored by Lock & Stock, concluded with the prize giving ceremony with the top three winning teams receiving scholarships of 50%, 30% and 20% respectively for undergraduate degrees at UOWD.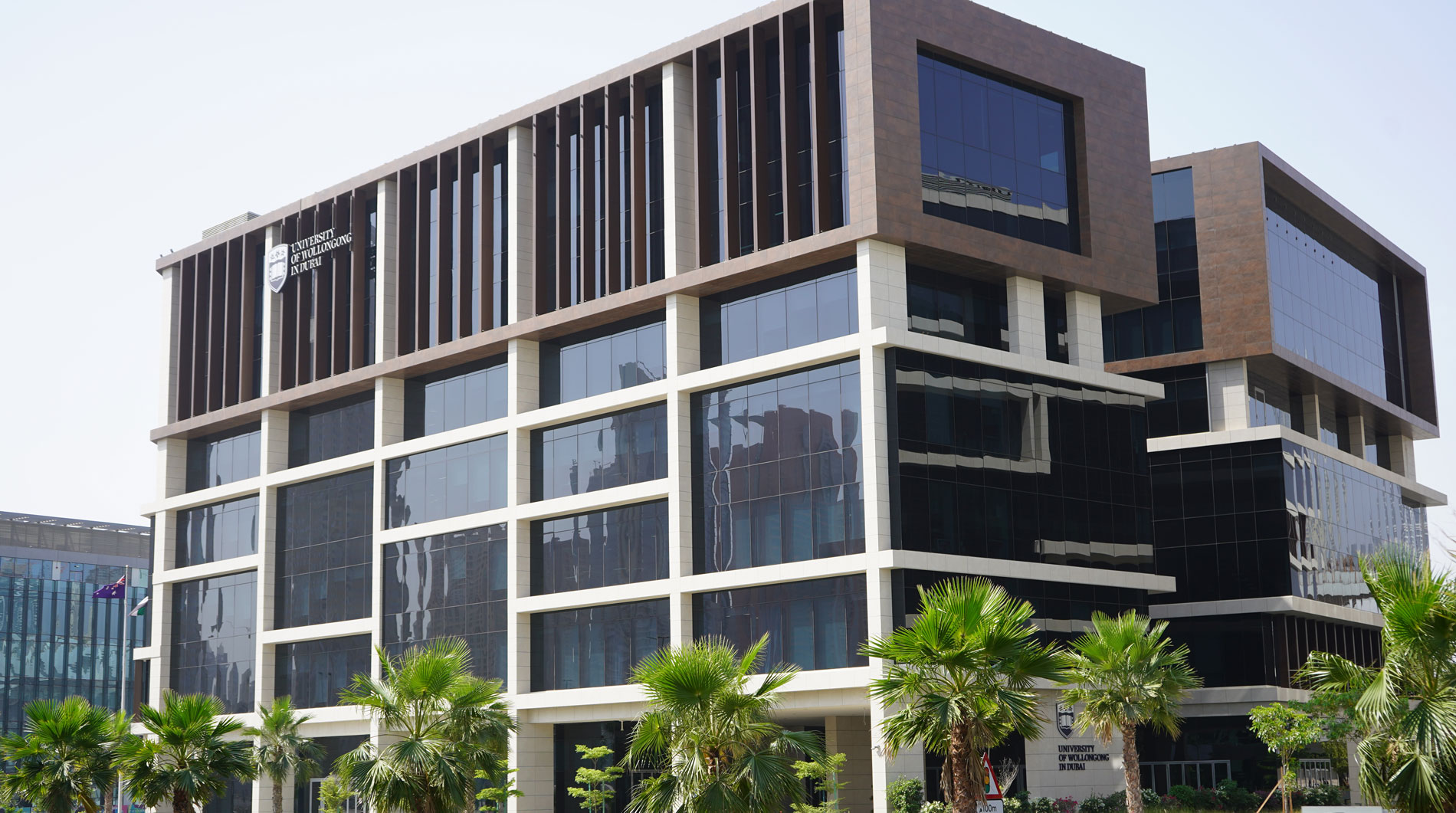 Open Day
Remember to attend our next Open Day on Saturday, 29 April 2023.
Join our experts to learn more about our degrees, and how you can enrol at UOWD.