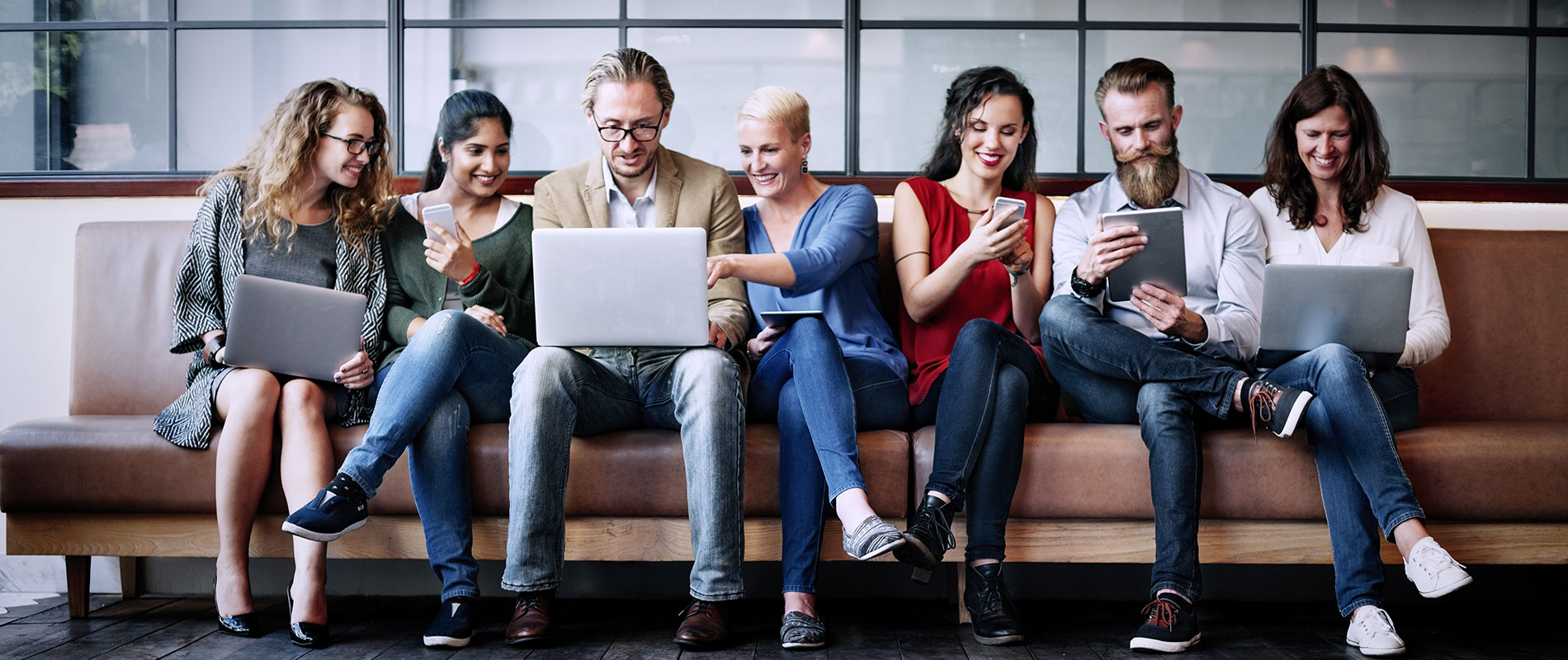 Get HIRED program highlights Dos and Donts of Job Hunting
Tuesday, 08 May, 2007
It's that time of year again. Graduating students anxious to kick-start their careers and current students looking to take up summer internships flock to the Career Advisors offices looking for guidance on how to impress potential employers!Responding to demands of these students the Career Development Services unit organised a very timely all-in-one crash course called Get HIRED. A practical, interactive and intensive workshop, HIRED covered all the "must dos to survive and succeed with a job search.The series included sessions covering topics of:H-Hidden Job Market, Networking techniques and strategies;I-Interview Techniques, Interactive Q&A Sessions with practice interview questions;R-Resume and CV Writing, critiquing and revamping CVs to get noticed;E-Etiquette, Introductions, Follow ups and Cover letters;D-Done! Tips and questions.Nearly 65 undergraduate and postgraduate students as well as some graduates participated in the workshop activities ranging from developing an effective introduction, to answering practice interview questions, to developing effective resume content. All students had the chance to engage in hands-on activities as well as share their learning with their colleagues. Student feedback revealed that the interactive activities were most valued by students! "We didnt have to drink coffee to stay awake at the workshop. Every moment was really useful to us and very enjoyable at the same time commented one student.While all students had their select favourites, the majority considered the interview practice the most important. "I always get nervous and blank out when Im asked questions at interviews, but this practice with so many types of questions makes me feel much more confident, said a postgraduate (MIB) student. A UAE National MQM student mentioned, "This workshop has made me much more aware of the things I never knew that I was doing wrong. Before, I never understood why I did not succeed at some interviews, now I feel like it was so obvious.In addition, students shared their anxieties and nervous habits, "It is such a relief to know I am not the only one, said a student.The overall response to the Get HIRED Series was extremely positive, with many requests for more interactive workshops, as well as more detailed sessions, i.e. more time allocated to each topic. Future plans for workshops include a series designed specifically for different majors; Information Technology, Computer Science, Marketing, etc, as well as other workshops on Cover Letter writing, Revamping Resumes, Phone Interviews, Career Mapping and more.In addition to the various workshops offered throughout the year, the Career Advisors are available for one-on-one appointments. The Career offices are located in Block 5 and are open 6 days a week (9;30-4:30 Sat; 8:30-7:00pm, Sun-Thurs) for currently enrolled UOWD students and fresh graduates.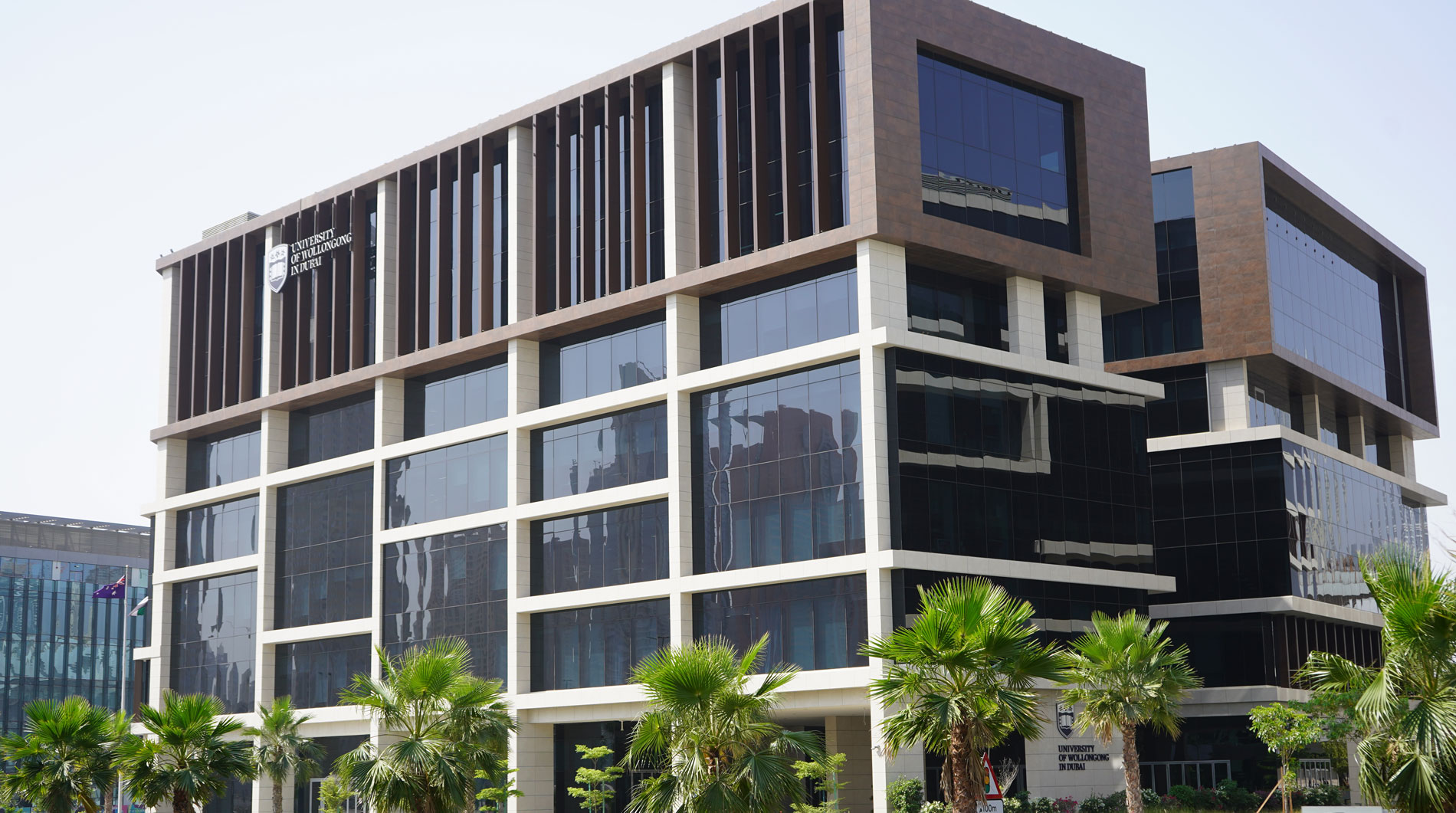 Open Day
Do you know that our next Open Day is on Thursday 30th June, 2022?
Join our experts to learn more about our degrees, and how you can enrol in our autumn intake which starts on 26th September.