Halloween and Masquerade Party
Sunday, 07 November, 2010
The UOWD Student Representative Council hosted the Halloween and Masquerade Party 2010 to celebrate the spooky season in style. The dance floor rocked as over a hundred students dressed as vampires, witches, avatars, superheroes and fugitives danced the night away, in what is to become the most talked of dance party this semester! Ziyad Kazi and Nawaz Kazi who fascinated all with their Ghostbusters and Superhero costume became the proud recipients of the Best Costume Award, while Anam Masud walked away with the award for the Sexiest Costume, for her breathtaking Hitgirl outfit. The event was a success attended by both UOWD students and staff who claimed to have had the most thrilling time.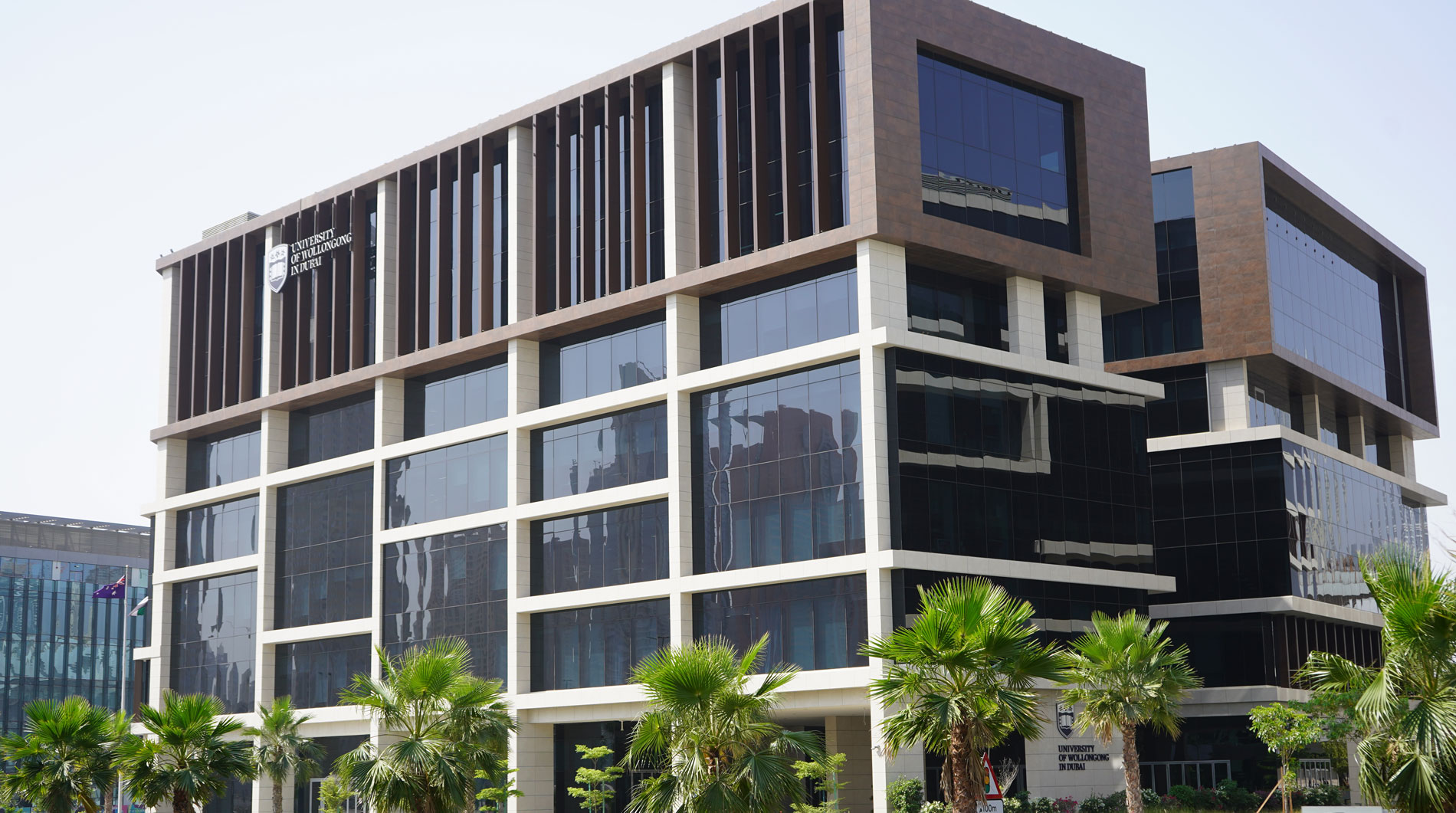 Open Day
Do you know that our next Open Day in Abu Dhabi is on Saturday 2nd June, 2022?
Join our experts to learn more about our degrees, and how you can enrol in our autumn intake which starts on 26th September.