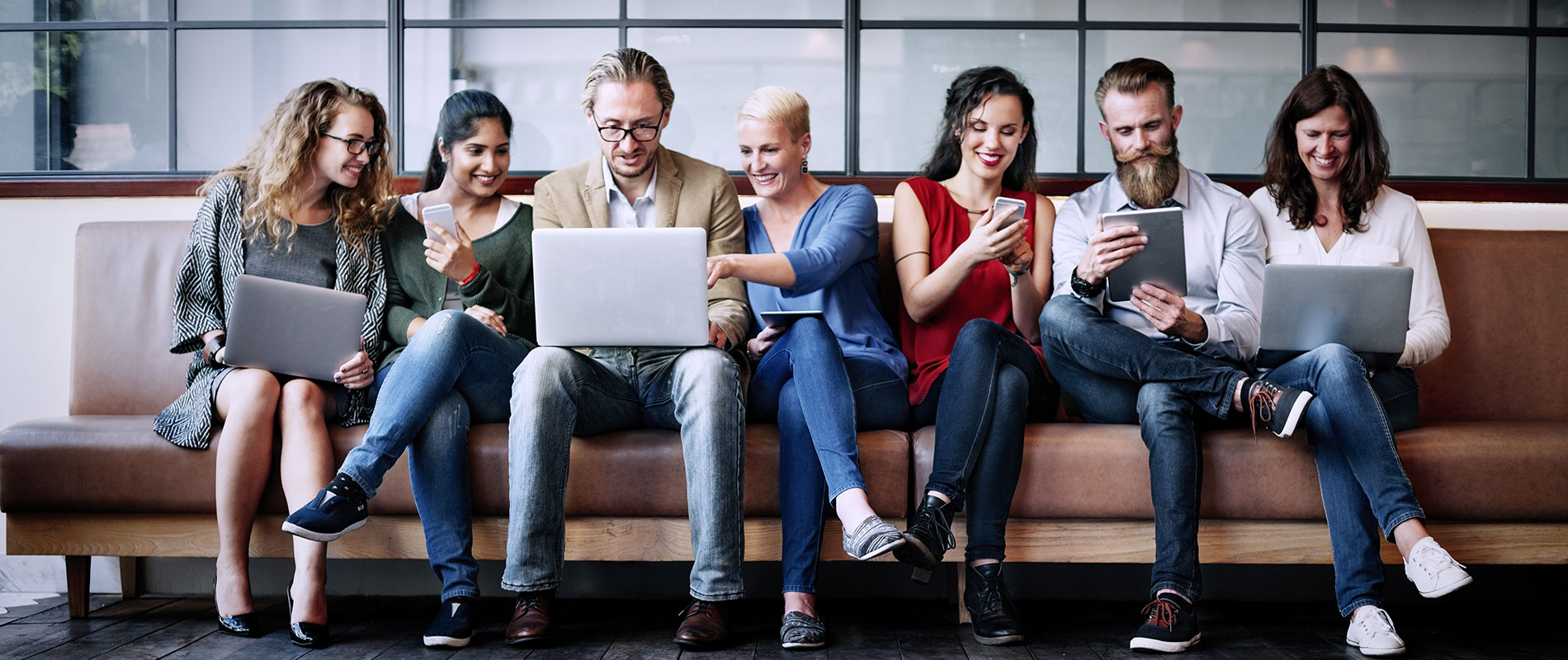 Wednesday, 04 November, 2009
The spookiest day of the year came to an end with the UOWD Student Representative Council throwing the first of its kind Halloween and Masquerade party. The turnout was great with everyone decked up in their wackiest and scariest costumes. There was everyone from a Frankenstein and a Grim Reaper to a Dark Angel and a Harry Potter. Others included devils, vampires, pirates, fairies, witches, lifeguard, 80s aerobic instructors, Santa Claus and numerous scream characters. The atmosphere was just right, with tombstones, bats and pumpkins creeping down from the ceilings and spider webs strewn across the room. The life size coffin complete with a corpse was not to be missed! The eerie lightening complemented the usual traditional decorations of Jack-o-lanterns, hanging ghosts and bats everywhere you turned. Who knew Room 030 would look so different! Students barely realized that it was the same room that they regularly attend classes in- for the night, it had been completely transformed! People danced and socialized, enjoying seeing their friends and classmates in such a different light. The DJ played some great tunes through the evening and kept the party going. For replenishment after all the dancing, light snacks and drinks were available to all. The highlight of the evening was the awards. Best Costume went to Aqad Aftab, looking dashing in his pirate costume. And the Sexiest Costume went to none other than Sahil Khemani, dazzling both boys and girls in a sari! An energized event that served as the perfect end to a hectic week of midterms.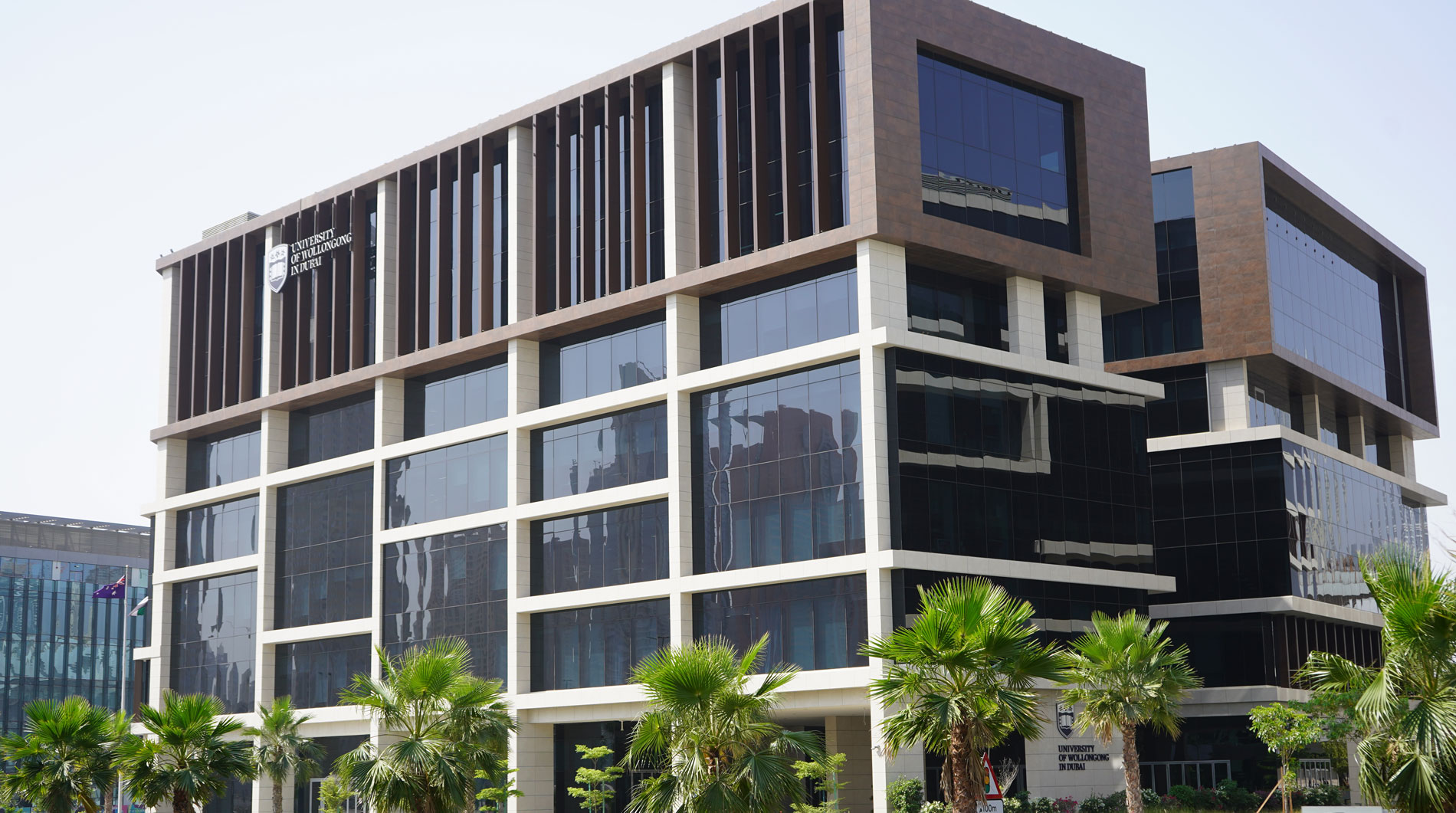 Open Day
Do you know that our next Open Day is on Saturday 23rd July, 2022?
Join our experts to learn more about our degrees, and how you can enrol in our autumn intake which starts on 26th September.