Sunday, 19 February, 2006
UOWD Medical Centre in cooperation with Welcare Ambulatory Care Center conducted the "Healthy Eyes Seminar" last February 13, 2006 in KV1 (Blk5) with HOD & Specialist Ophthalmologist, Dr. Chidamber B.S as our invited speaker. Students and staff were able to appreciate and understand some basic knowledge on the anatomy and physiology of the Eye, its importance, the common eye problems and its prevention, and lastly a lot of helpful eye care tips. The door prizes were given to the lucky students at the end of the seminar and they have enjoyed the food and refreshments that were served. To see more photos of this event, please click here.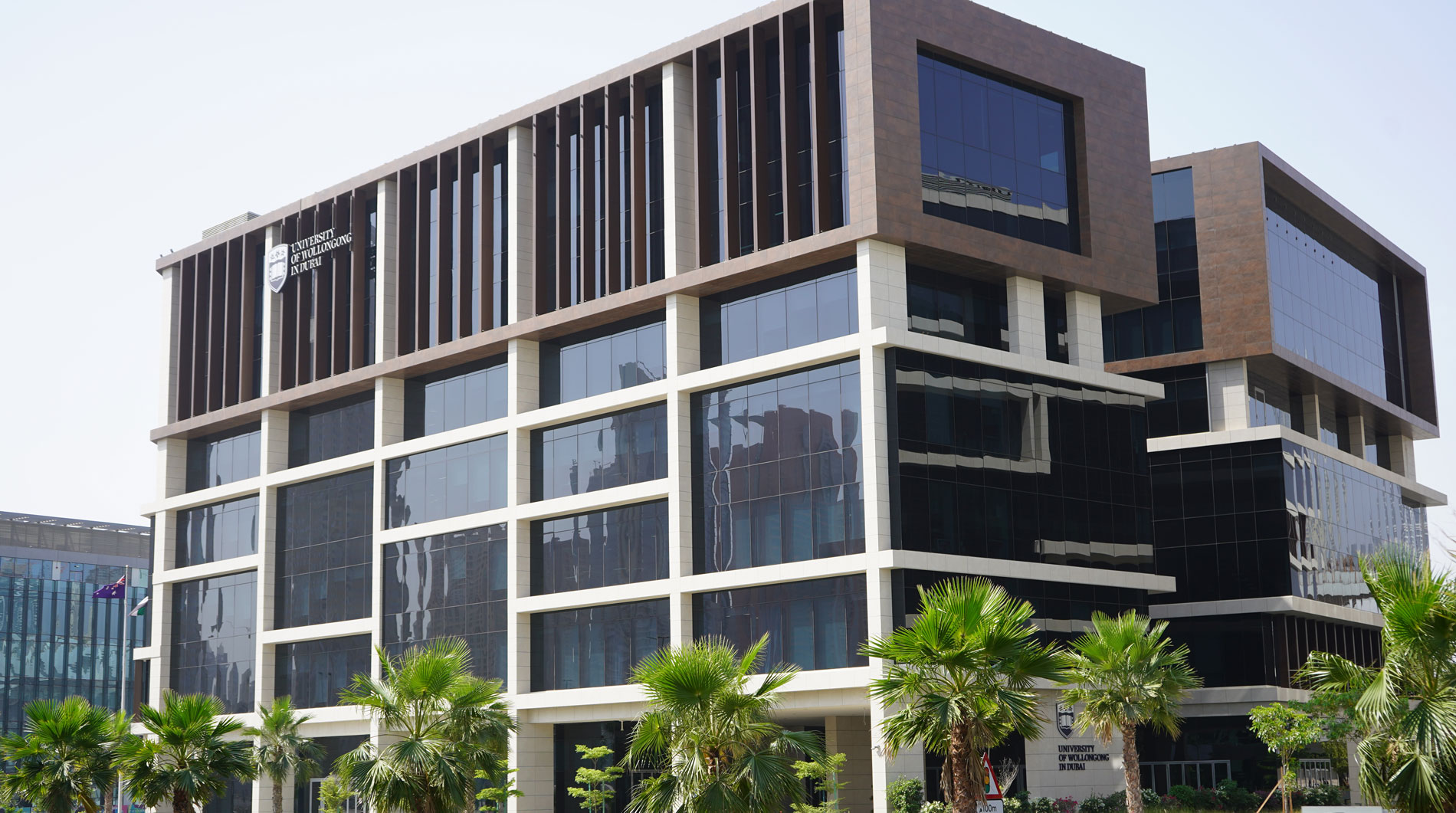 Open Day
Do you know that our next Open Day is on Saturday 23rd July, 2022?
Join our experts to learn more about our degrees, and how you can enrol in our autumn intake which starts on 26th September.