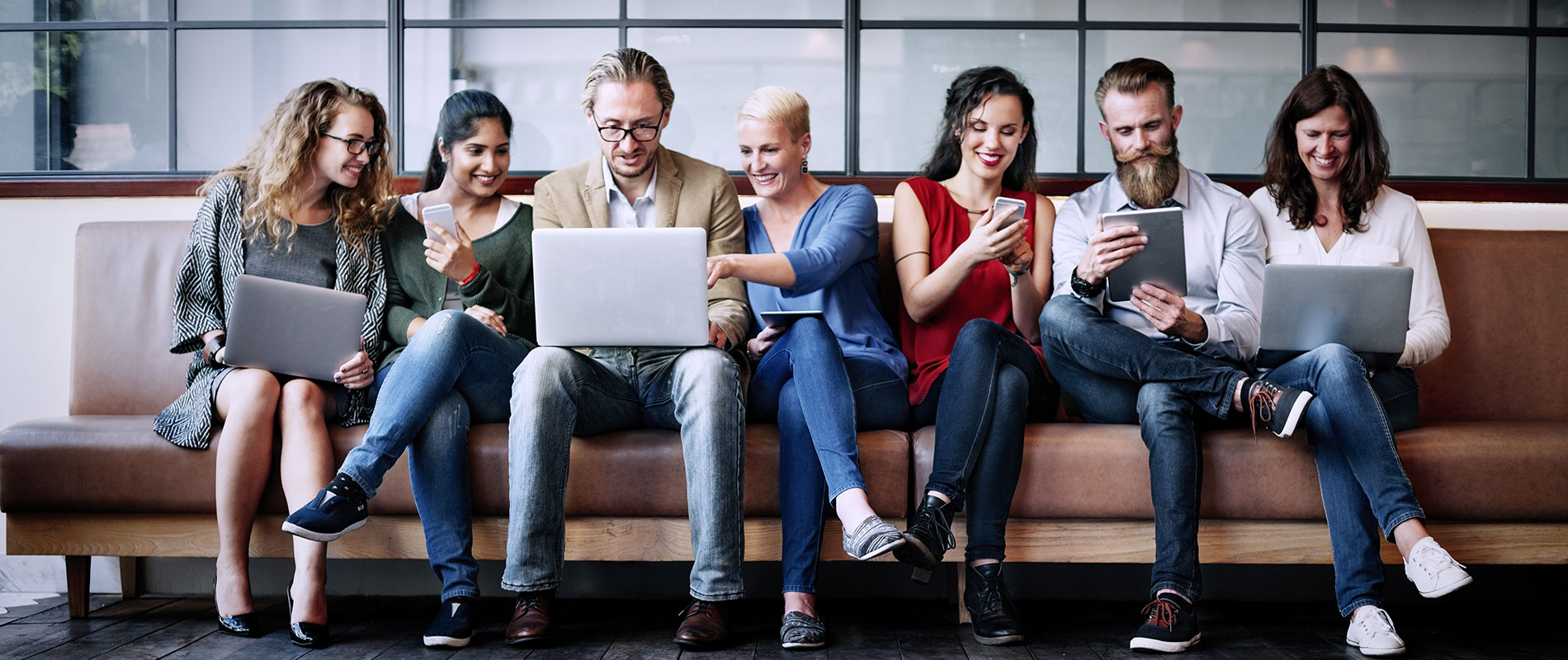 His Excellency Sheikh Nahayan Bin Mubarak Al Nahayan Celebrates 35th Graduation Ceremony
Tuesday, 30 April, 2019
Last night's ceremony saw distinguished guests attend including the Australian Ambassador to the UAE
The Chancellor of UOW received special recognition for her contributions
The prestigious University of Wollongong in Dubai (UOWD) hosted its 35th Graduation Ceremony on Monday 29th April 2019, at Le Meridien Al Garhoud. Top graduates and two Doctorate students from a batch of 319 had the honour of receiving their degrees from His Excellency Sheikh Nahayan bin Mubarak Al Nahayan, Cabinet Member and Minister of Tolerance, and His Excellency Arthur Spyrou, Australian Ambassador to the UAE.
Sheikh Nahayan bin Mubarak Al Nahayan, Cabinet Member and Minister of Tolerance, commented, "It was an honour to attend the celebration of the 35th class of the University of Wollongong Dubai and to extend a warm welcome to Chancellor Broadbent. The University of Wollongong in Dubai is now one of the largest independent universities in the country, with more than 100 nationalities making it one of the most culturally diverse. The accomplishments of the University over the twenty-five years since inception are remarkable, by offering numerous, high quality academic programs. Congratulations to all of you on your University's important achievements, here in the UAE and beyond. Why has the University been so successful here in Dubai - of course, the quality of faculty and courses play a role, but there is something more profound than that, it holds an ethos that has impacted the culture of UOWD, which has helped contribute to its success. I believe it has to do with the role of tolerance in the culture of Australia that is similar to that of the UAE."
Professor Mohamed-Vall M. Salem ZEIN, President of UOWD commented at the occasion, "It was an honour to welcome His Excellency, Sheikh Nahayan bin Mubarak Al Nahayan, as our distinguished guest to the University of Wollongong Dubai's 35th Graduation Ceremony; his exceptional leadership has made a significant impact on Higher Education in the UAE. On this occasion we also looked back on the work and dedication of Ms Jullian Broadbent, a visionary businesswoman, who led a role as Chancellor of UOW Australia, overseeing the expansion of the University's research impact and its ties to the worlds of arts and business.
Following our 25th year milestone in 2018, we are even more committed to launching innovative programs that will enable our graduates to contribute to the growth of the country, the region and the global economy. With this two new programmes will launch later this year, followed by a brand new campus in 2020, which we look forward to later announcing."
The evening of celebration also saw attendance from notable members from the University, including Professor Paul Wellings CBE, Vice-Chanceller of UOW, and Ms Marisa Mastroianni, Group CEO and Managing Director, UOW Global Enterprises. Ms. Jillian Broadbent AC, Chancellor of UOW, Australia was awarded with the University Fellowship in recognition of her contributions to the establishment and to the Australian community; marking her retirement from her role as Chancellor. A familiar face to the university, His Excellency Sheikh Nahayan Mabarak Al Nahayan was awarded an honorary doctorate by the UOWD in 2009, making this graduation exceptionally special as it follows on a decade since his achievement. Finally, a businessman of honour was in the presence of the celebration, Mr Ghassan Aboud, Founder of Ghassan Aboud Group
Established in 1993, the esteemed UOWD is one of the UAE's first International Universities, and over 25 years has earned a great level of respect and trust from the UAE. In 2018, UOWD reached an iconic milestone and celebrated a silver jubilee for completing 25 years of Academic Excellence in the region.
To know more about the University of Wollongong in Dubai, follow @uowdubai on social media or visit the website www.uowdubai.ac.ae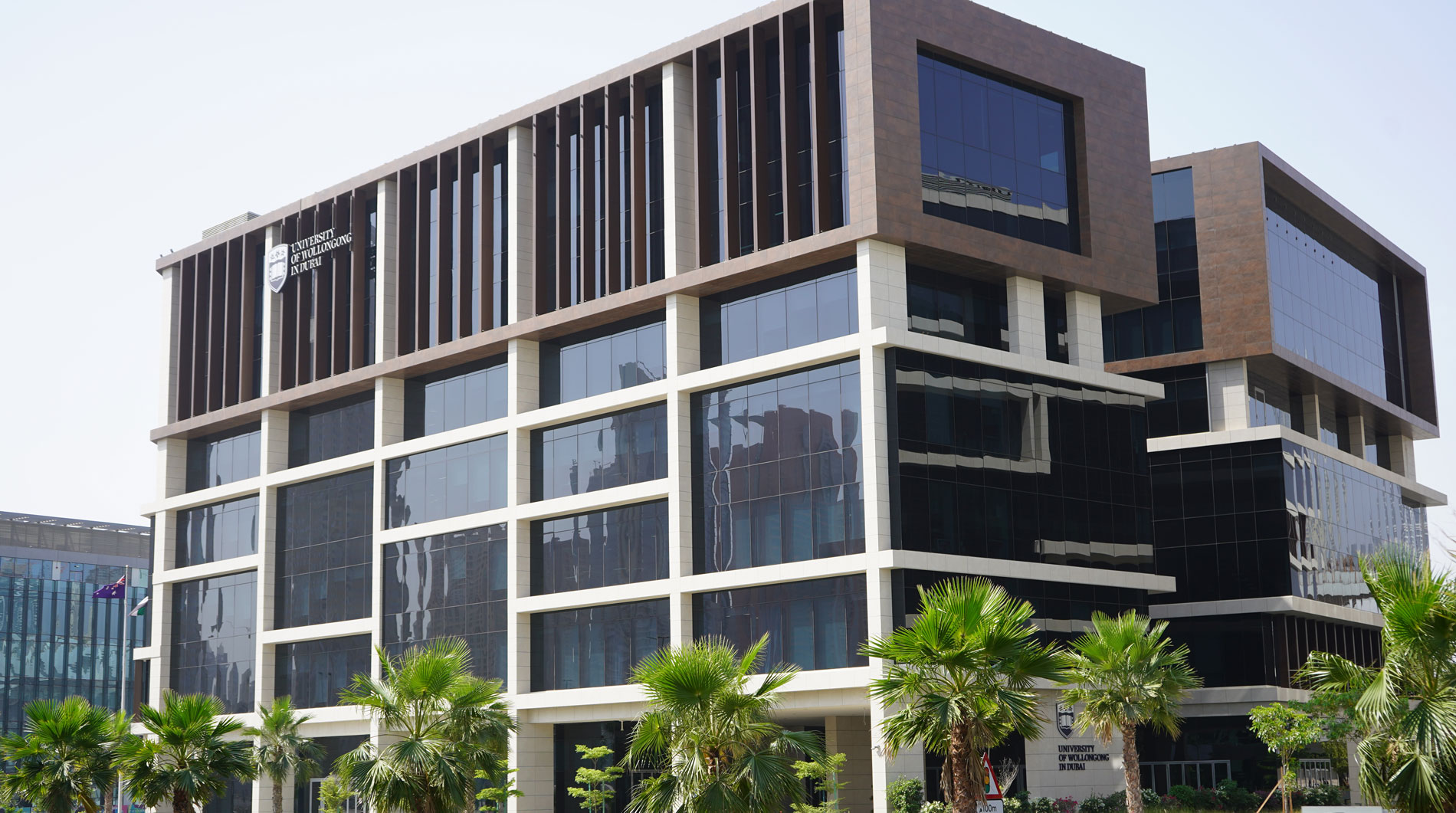 Open Day
Remember to attend our next Open Day on Saturday, 17 December 2022.
Join our experts to learn more about our degrees, and how you can enrol in our Winter intake which starts on 9 January 2023.