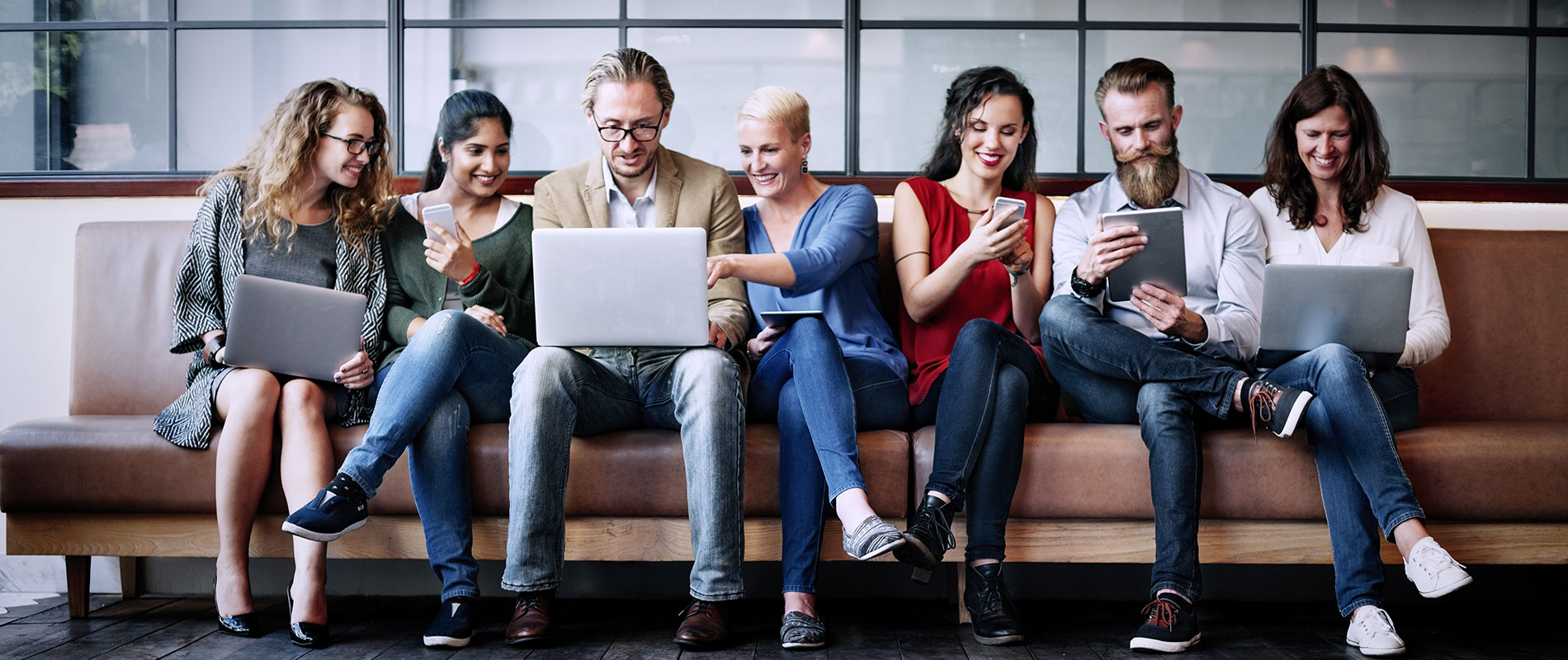 HR students get up to date with pay trends in the UAE and GCC thanks to talk from international remuneration expert
Thursday, 26 November, 2015
The University of Wollongong in Dubai recently welcomed Mr Robert Mosely, a Global Remuneration Consultant based in the Middle East, back to campus to share his insights on pay trends in the UAE and GCC at a workshop run in collaboration with The Human Resources Forum (THRF). A regular to UOWD's auditorium stage, Robert revealed how the recent drop in oil prices is having an impact on the budgets of HR departments across the region, leading to the highest resignation rates that the UAE has witnessed since 2008, with only 60 per cent of positions being back-filled. However, it the outlook is not gloomy in the long-term, with no indication of a further collapse in oil rates and inflation levels indicating a small economic hiccup rather than a damaging, longstanding recession. The workshop concluded with a lively Q&A session, covering a number of issues. Over 90 delegates attended the session, including many senior HR practitioners, which provided UOWD students with the opportunity to interact with senior professionals from across the UAE. Robert has been an expert in compensation in the region for the past 28 years and is a founding member of The Human Resources Forum (THRF). Founded in 1985, THRF offers HR professionals the opportunity to network, share good practice and promote continuous professional development.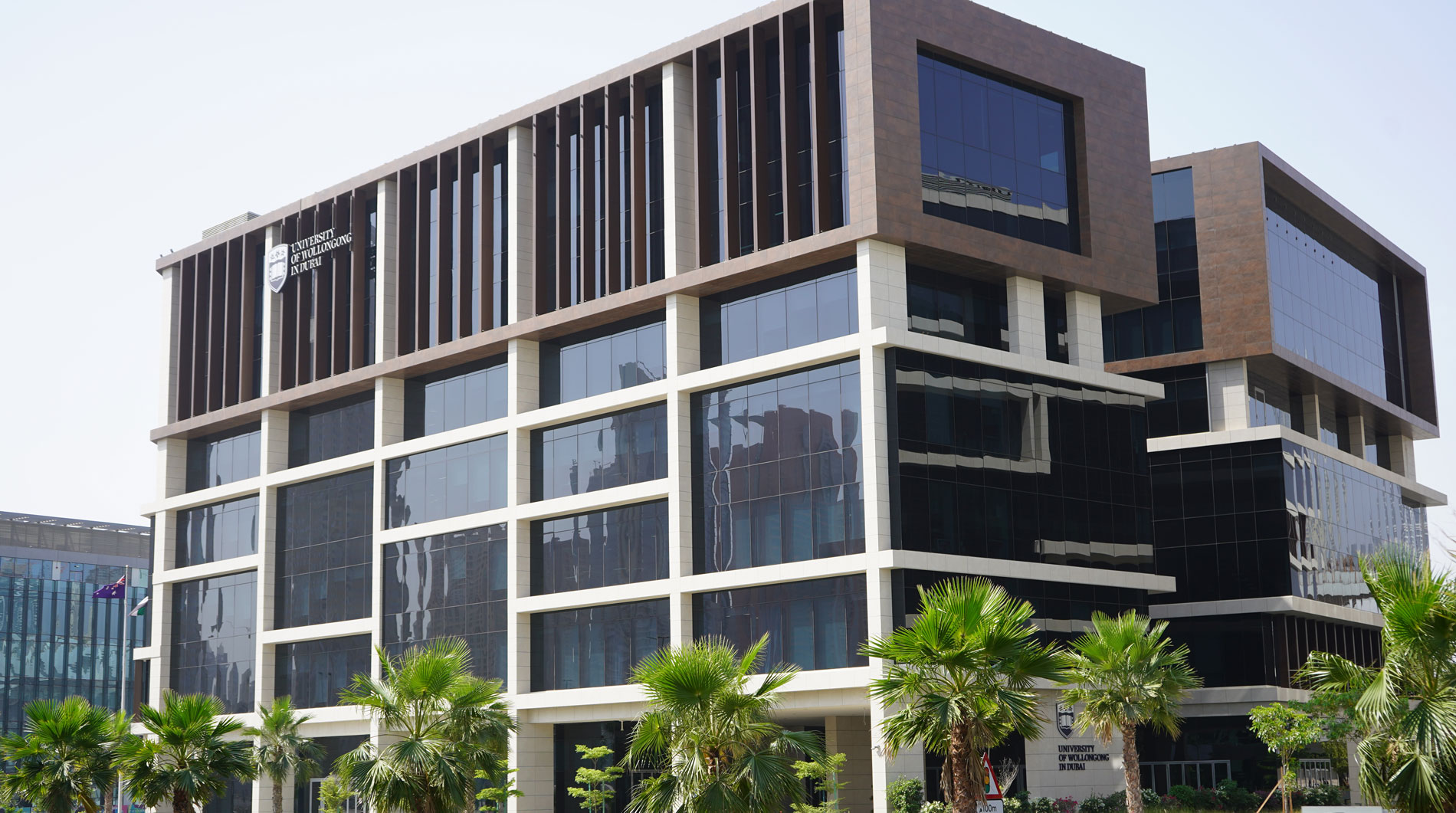 Open Day
Remember to attend our next Open Day on Saturday, 28 January 2023.
Join our experts to learn more about our degrees, and how you can enrol at UOWD.