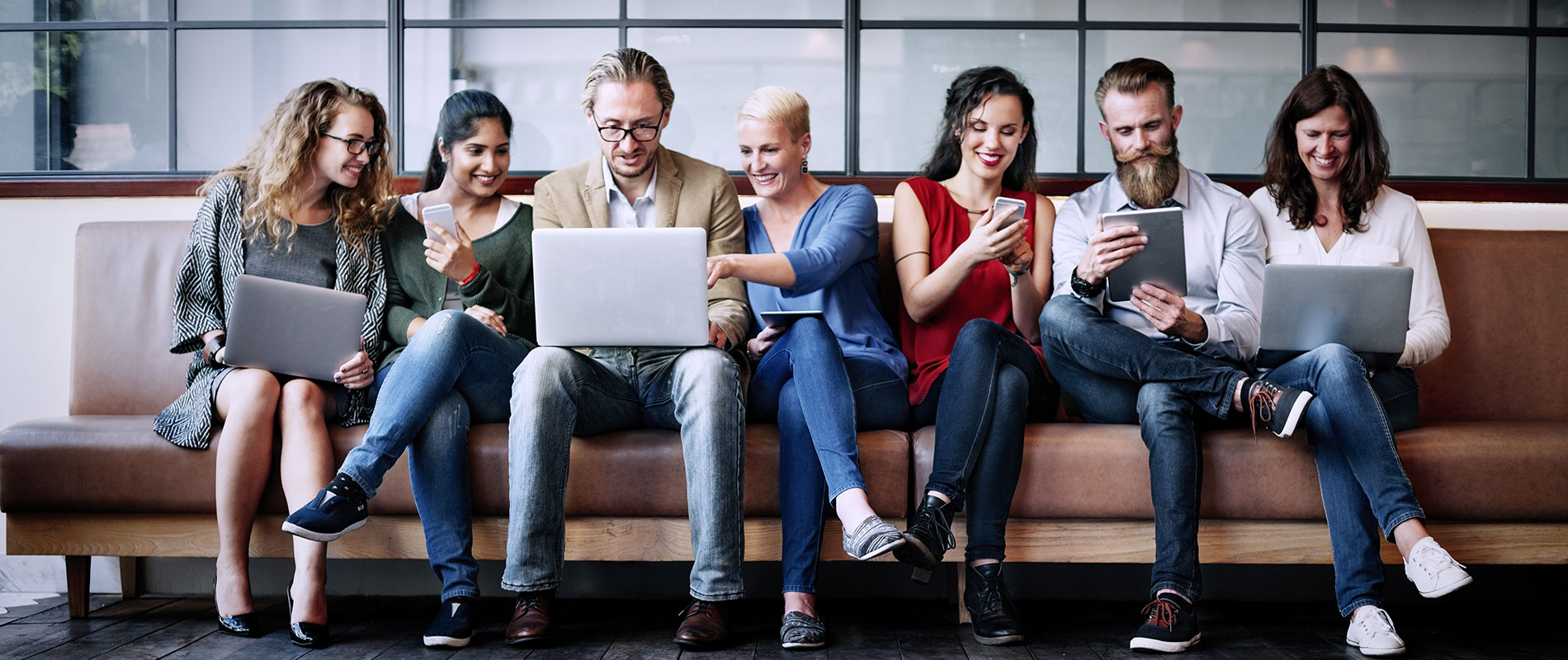 HR students get to grips with UAE Labour Law thanks to THRF seminar
Thursday, 29 October, 2015
Postgraduate and undergraduate students specialising in Human Resources at UOWD had a helping hand with getting to grips with the world of UAE mainland and freezone labour law thanks to a forum run in conjunction with Dubai's Human Resource Forum (THRF). Held in the University of Wollongong's James W Langridge auditorium, a packed audience learnt the intricacies of employment law first hand from Thenji Macanda, a Specialist Employment Associate from renowned law firm Taylor Wessing. Covering a range of issues from working hours to maternity leave, sick leave to repatriation, the seminar was extremely insightful and helped both students and HR professionals get up to speed with a number of labour law developments which have been recently introduced. "This seminar is particularly beneficial for officers who want to improve their in-house efficiency and ultimately minimise their organisation's liability risk" explained Thenji Macanda. "There are a number of areas which often cause a degree of confusion and we want to give HR specialists the confidence to be able to tailor employment regulations to their business, whilst still conforming to the law." The talk was extremely interactive and saw a large number of questions asked by both students and professionals alike.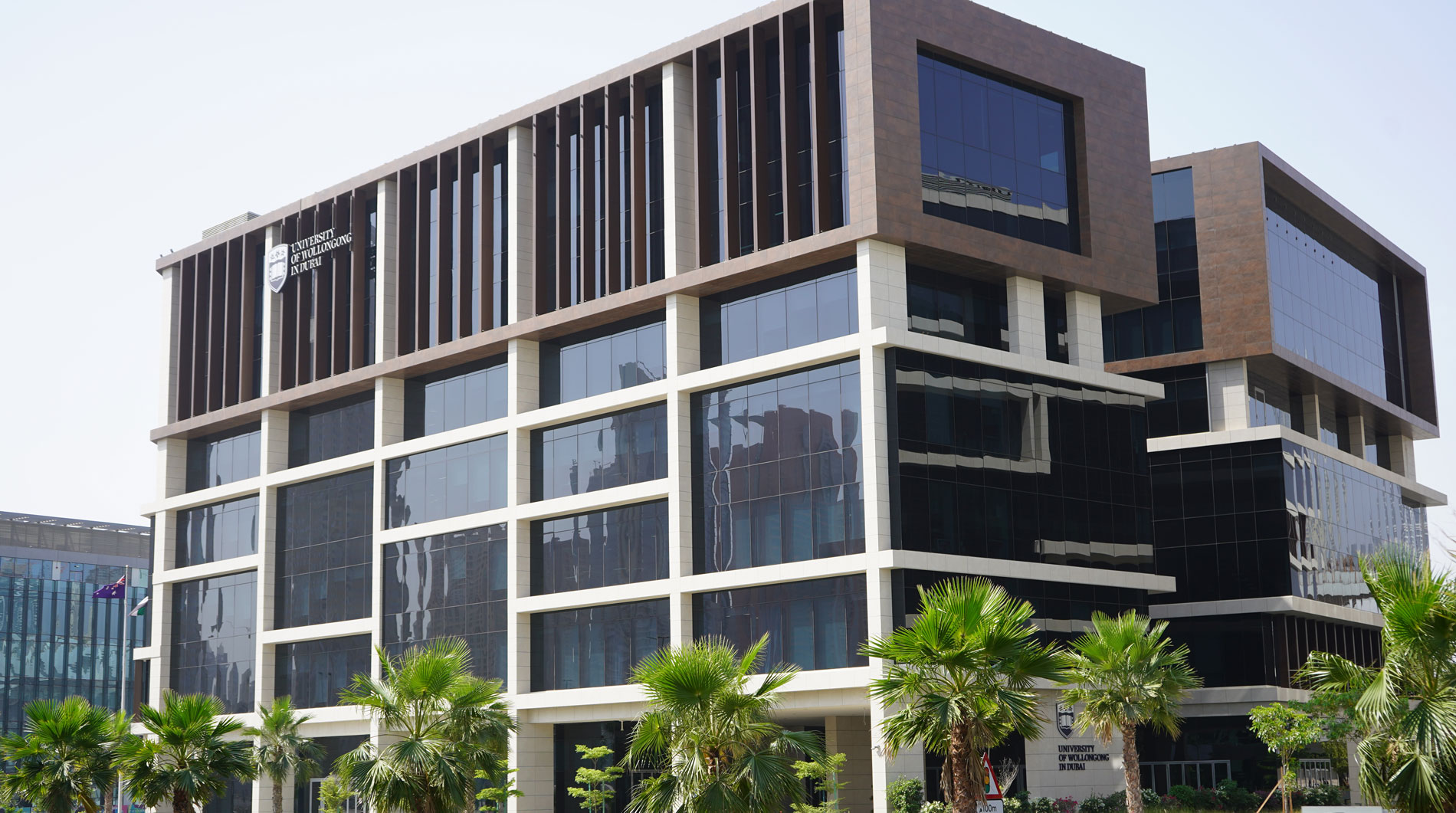 Open Day
Do you know that our next Open Day in Abu Dhabi is on Saturday 2nd June, 2022?
Join our experts to learn more about our degrees, and how you can enrol in our autumn intake which starts on 26th September.