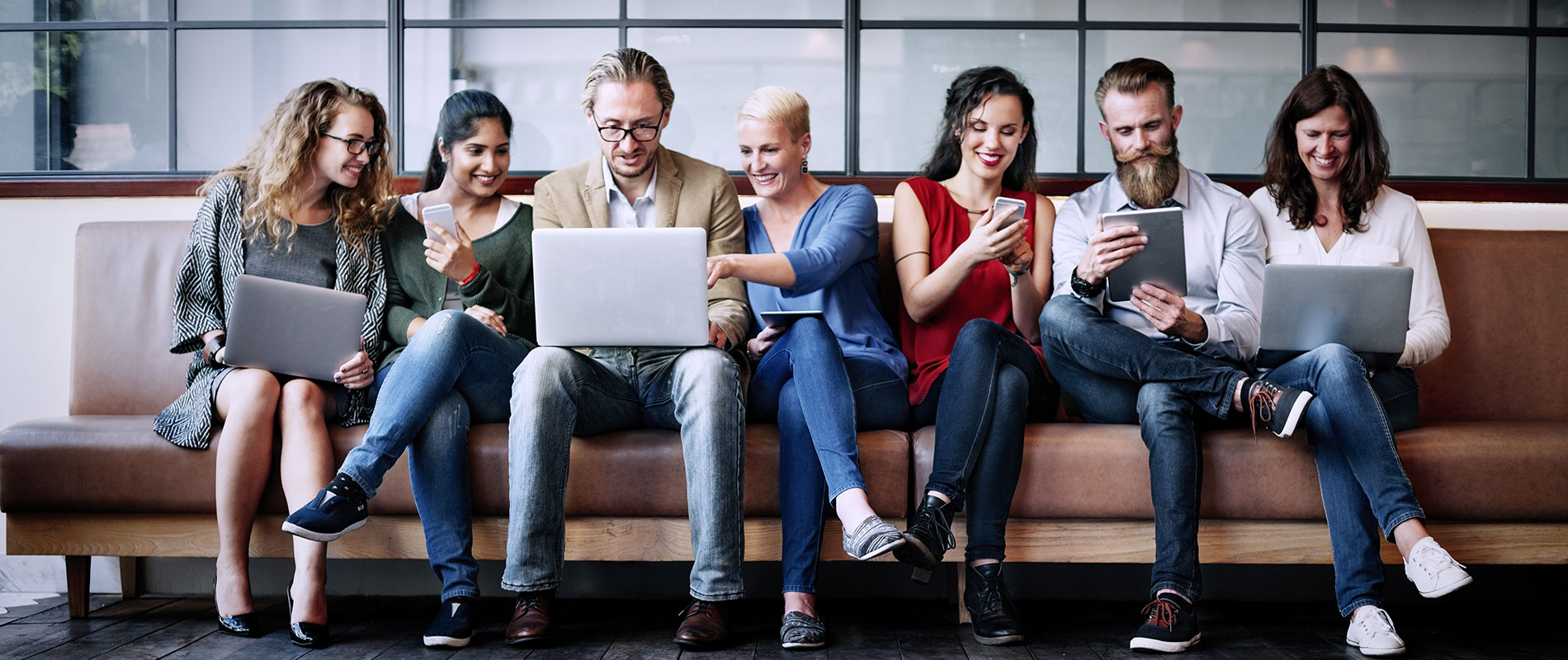 IBM Technical Exploration Centre (TEC) established at UOWD
Tuesday, 12 February, 2008
An IBM Technical Exploration Centre (TEC) has been set up at University of Wollongong in Dubai (UOWD) as part of a collaborative effort between the university and IBM Middle East/Egypt/Pakistan. The TEC will organise a series of practical and focused industry workshops for IT professionals, starting later this month, aimed at developing the IT industry in the UAE through enhanced interaction between professional experience and academic knowledge. The IBM Technical Exploration Centers, which are established all over the world, provide clients with the opportunity to gain facilitated, hands-on experience with IBM solutions, technologies and products. The TEC opens opportunities for developing the IT industry in the UAE through collaboration between IBM and UOWD, drawing on both professional experience and academic knowledge, said Dr. Lejla Vrazalic, Chair of the College of Undergraduate Studies at the UOWD. It will facilitate direct transfer of knowledge from universities to the broader business community. The TEC creates professional development opportunities for students and faculty who can attend the industry workshops, together with the IT professionals. More importantly, it will boost university-industry exchange of ideas and project development, added Dr. Vrazalic. The significant collaboration between IBM and UOWD enhances the universitys standing as a leading player in the area of delivering hands-on higher education in IT. UOWD offers Bachelor program in Internet Science & Technology and Bachelor of Computer Science, as well as Masters of Information Technology Management. The TEC will host regular workshops for industry on campus. The first of these workshops will be held this month.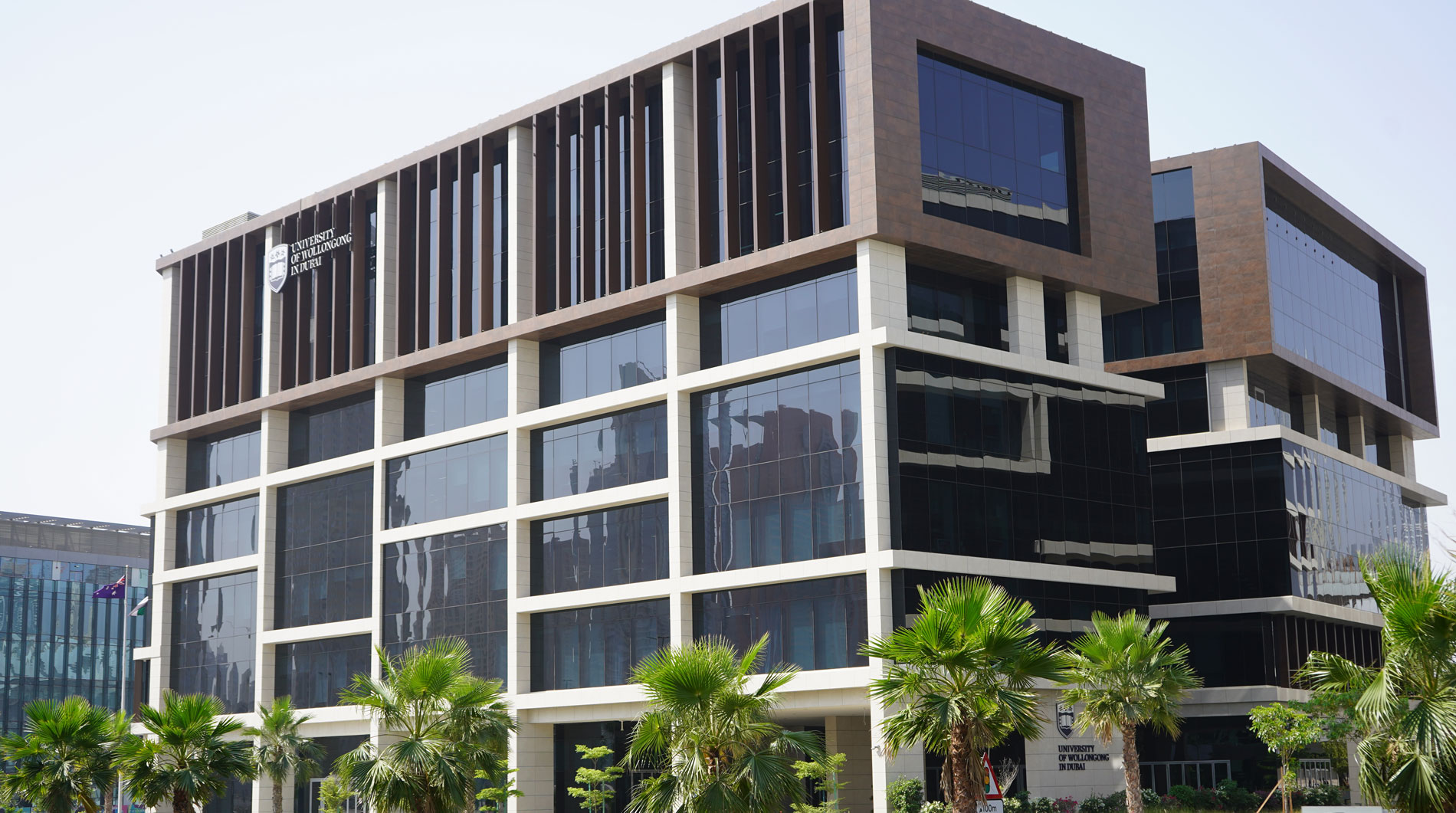 Open Day
Do you know that our next Open Day is on Saturday 23rd July, 2022?
Join our experts to learn more about our degrees, and how you can enrol in our autumn intake which starts on 26th September.