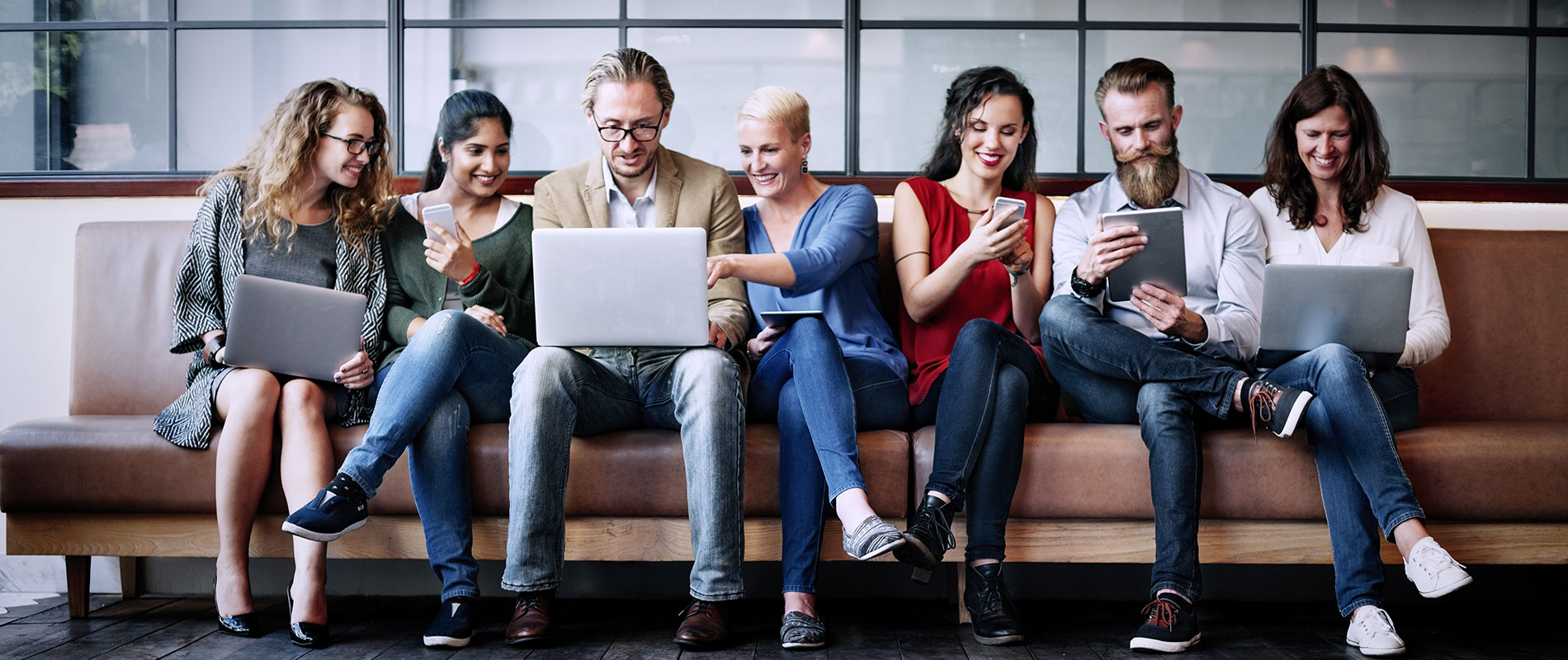 IELTS reinforced as the world's most popular high stakes English proficiency test
Thursday, 27 June, 2013
The International English Language Testing System (IELTS) has witnessed a record-breaking year as two million tests have been taken around the world in the last 12 months.The University of Wollongong in Dubai (UOWD) is an official IELTS test centre in the UAE and also offers IELTS preparation courses through its Language Studies Centre.IELTS is now accepted by more than 8,000 educational institutions, employers, professional associations and governments in 135 countries around the world – including over 3,000 institutions and programs in the USA.The two million figure represents an 11% growth in the number of tests on the previous year and reinforces the position of IELTS as the world's most popular high stakes English proficiency test. IELTS candidate numbers in the Middle East region in particular have grown significantly in the last couple of years.UOWD has been administering IELTS tests in Dubai since 2000 and now offers tests at centres in Abu Dhabi and Ras Al Khaimah, as well as the University's central campus in Dubai Knowledge Village.The UOWD Language Studies Centre also offers IELTS preparation courses for candidates planning to take the test. The courses are delivered in three different formats – part-time, full-time, and intensive – to align with the preferred learning arrangements of IELTS applicants.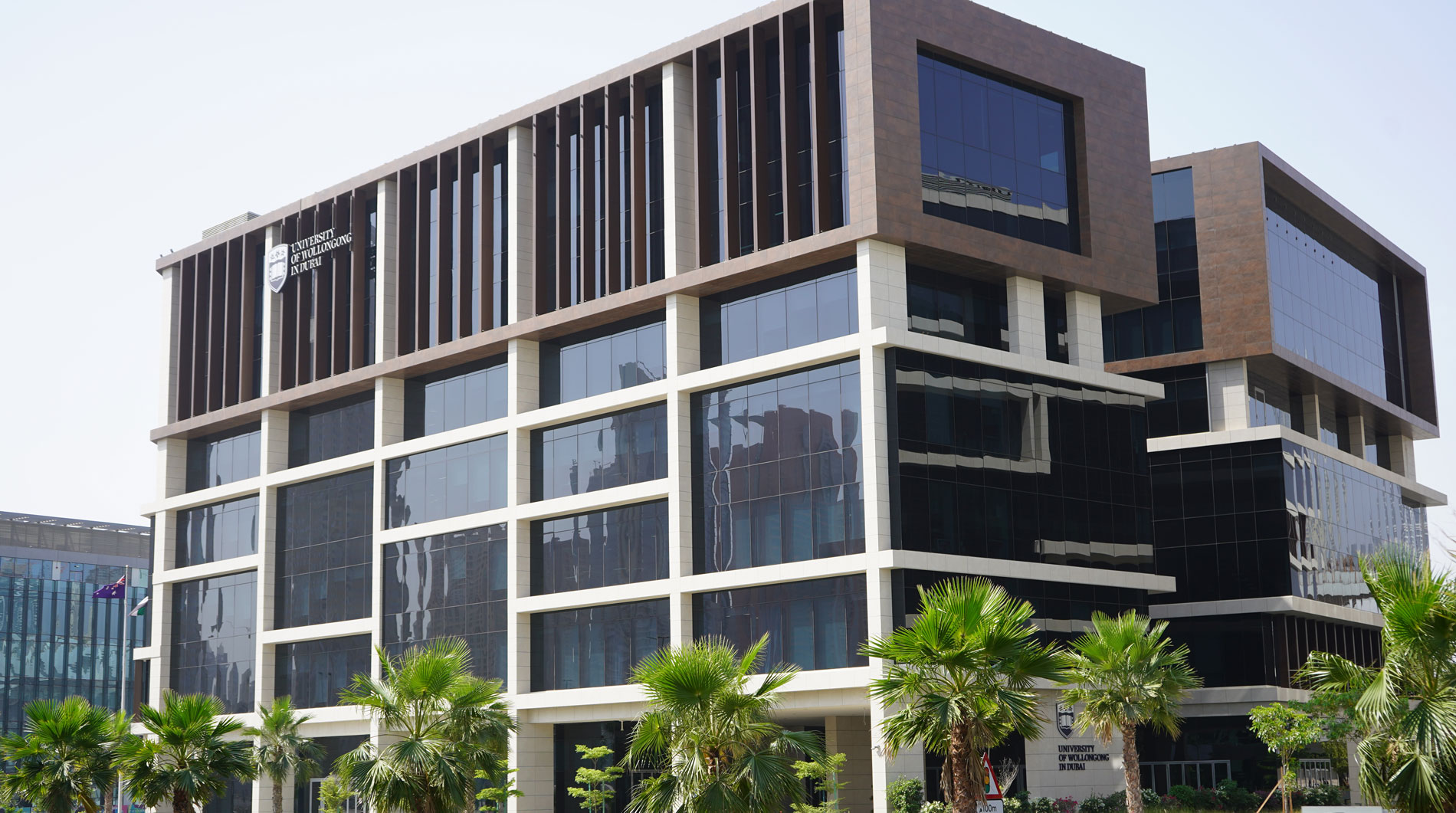 Open Day
Do you know that our next Open Day is on Saturday 23rd July, 2022?
Join our experts to learn more about our degrees, and how you can enrol in our autumn intake which starts on 26th September.