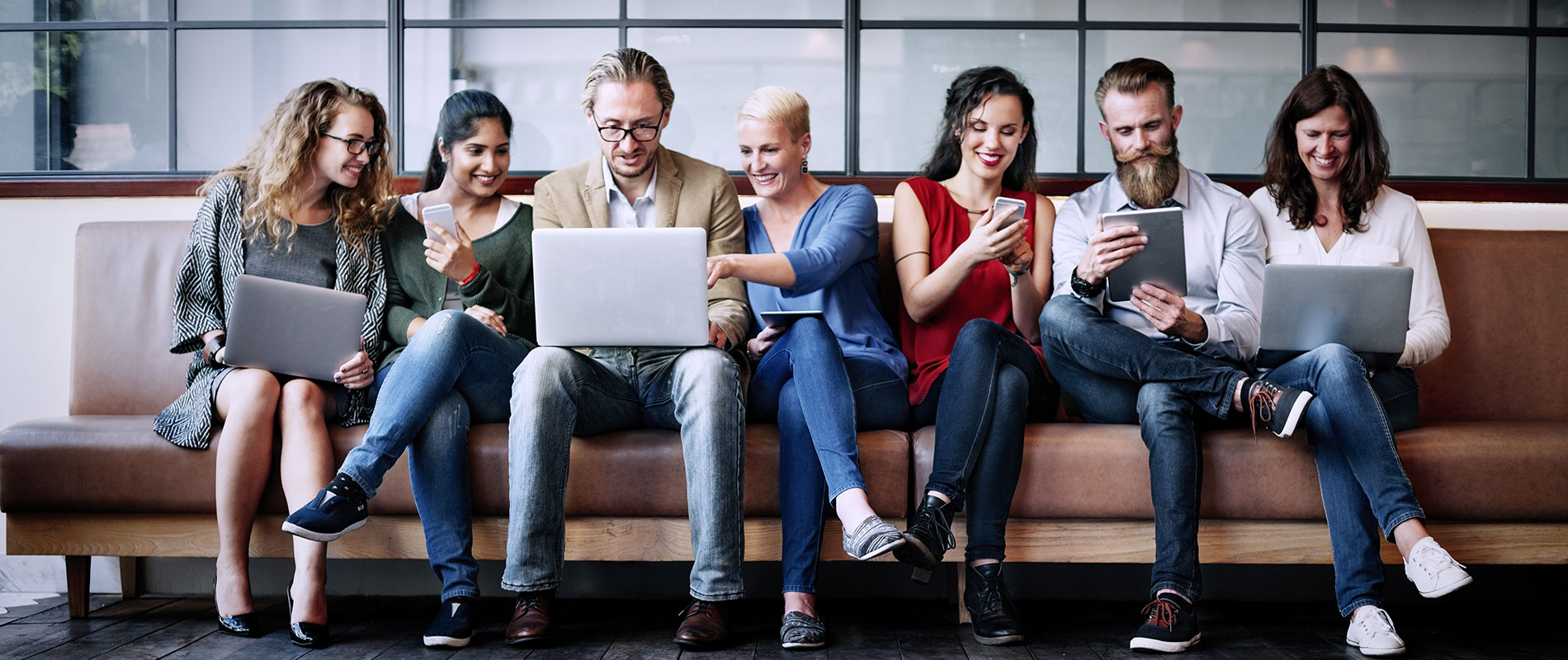 Iftar at UOWD raises money for charity
Sunday, 29 October, 2006
A fund raising Iftar was co-organized by social workers and the students of the University of Wollongong in Dubai (UOWD) which was attended by more than 200 people. This charity event was intended to raise funds for Manar Al Eman, a private school which educates 3,000 under- privileged and orphaned children. This event was organized by students of UOWDs Connexionz and Lighthouse Charity Clubs. The Iftar was prepared in a traditional Arabic style, followed by Maghreb prayers. A slide show was presented highlighting the purpose of this event and a guest speaker enlightened the audience on the reasons for the charity. Games were organized for the children and many guests distributed gifts to the orphans. Handicrafts, sweets, toys, etc were also sold to generate funds. Attendees also gave valuable donations with great enthusiasm. The event was an overwhelming success and over AED 100,000 was raised for the under privileged children.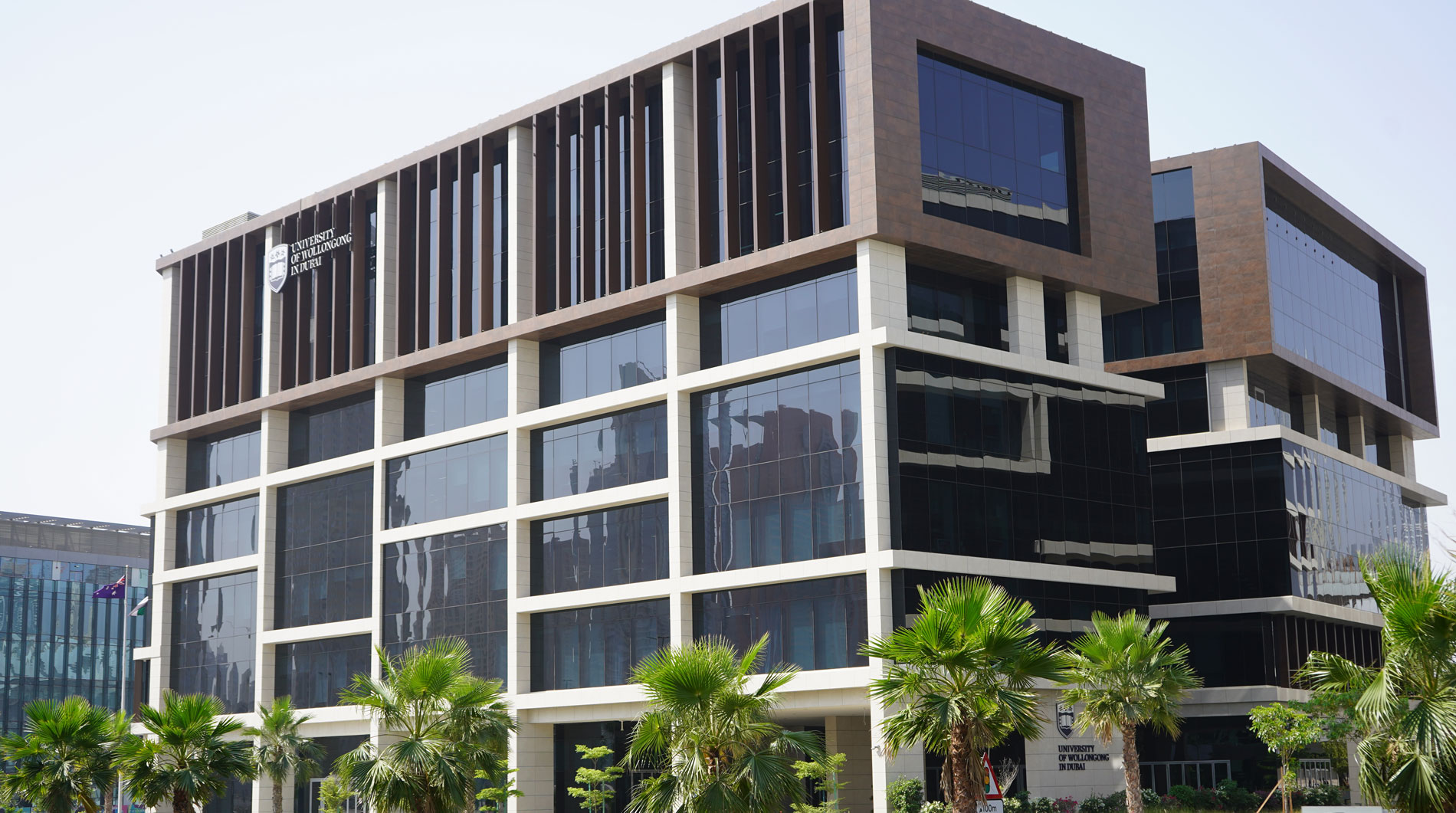 Open Day
Do you know that our next Open Day is on Saturday 23rd July, 2022?
Join our experts to learn more about our degrees, and how you can enrol in our autumn intake which starts on 26th September.