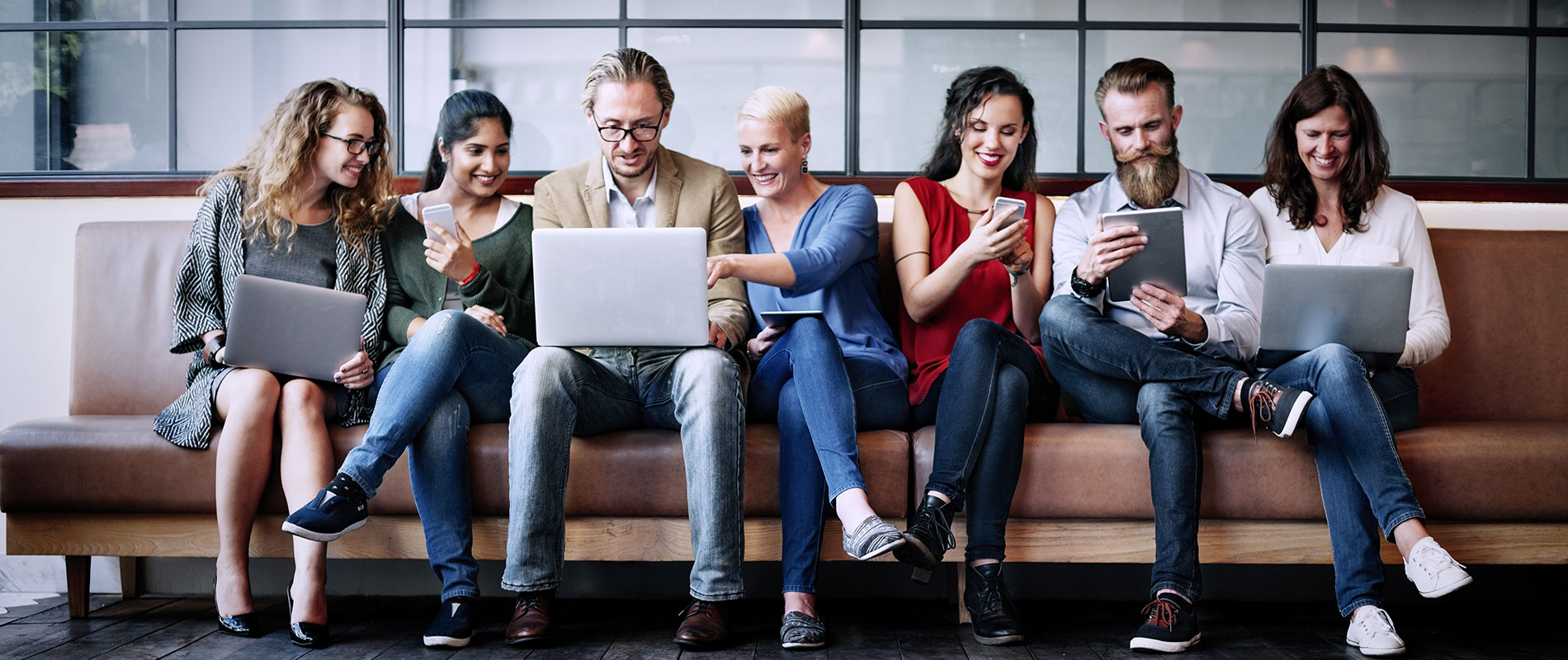 Industry Expert lecture on building a premium brand
Tuesday, 27 October, 2009
The third lecture of the Industry Expert Lectures @ UOWD had Omar Abedin, Marketing Director, Ice Creams, Unipex Dairy Products, IFFCO Group as the speaker. The topic was London Dairy - Building a Premium Brand. The great lecture gave the audience a glimpse into a world of retail, market development, repositioning, segmentation and brand building using IMC. Omar shared the strategies used in the brand building of London Dairy, which has doubled sales and quadrupled profits in the last two years. The entire talk was a taste-tingling one where the incentive for participation was mouth watering ice cream. Omar took the audience through the brand personality of London Dairy, some of the challenges he worked with and the final strategy he adopted. The purpose was to create a premium brand and grab a lions share of the market. London Dairy is a relatively new brand, introduced in 2000. The brand was repositioned to create an emotional bond and build on the functional focus of taste. Through innovative point of purchase displays, branded freezers, wide-spread use of sampling, promotional build-up at the relaunch and the creation of the new brand identity, the London Dairy team was able to achieve its objective of becoming a market leader. The strong brand image led to extending into London Dairy parlours in the UAE, Bahrain and Saudi Arabia. Omar has over 18 years of experience in the MENA region, North America and Pakistan. He has worked for Novartis, Johnson & Johnson, Reckitt Benckiser and Phillips. He has worked on product portfolios in the FMCG, consumer, food and OTC pharmaceutical where he orchestrated innovative marketing strategies to deliver market leadership. Omar is also an adjunct faculty member of UOWD and a talented author of young adult category.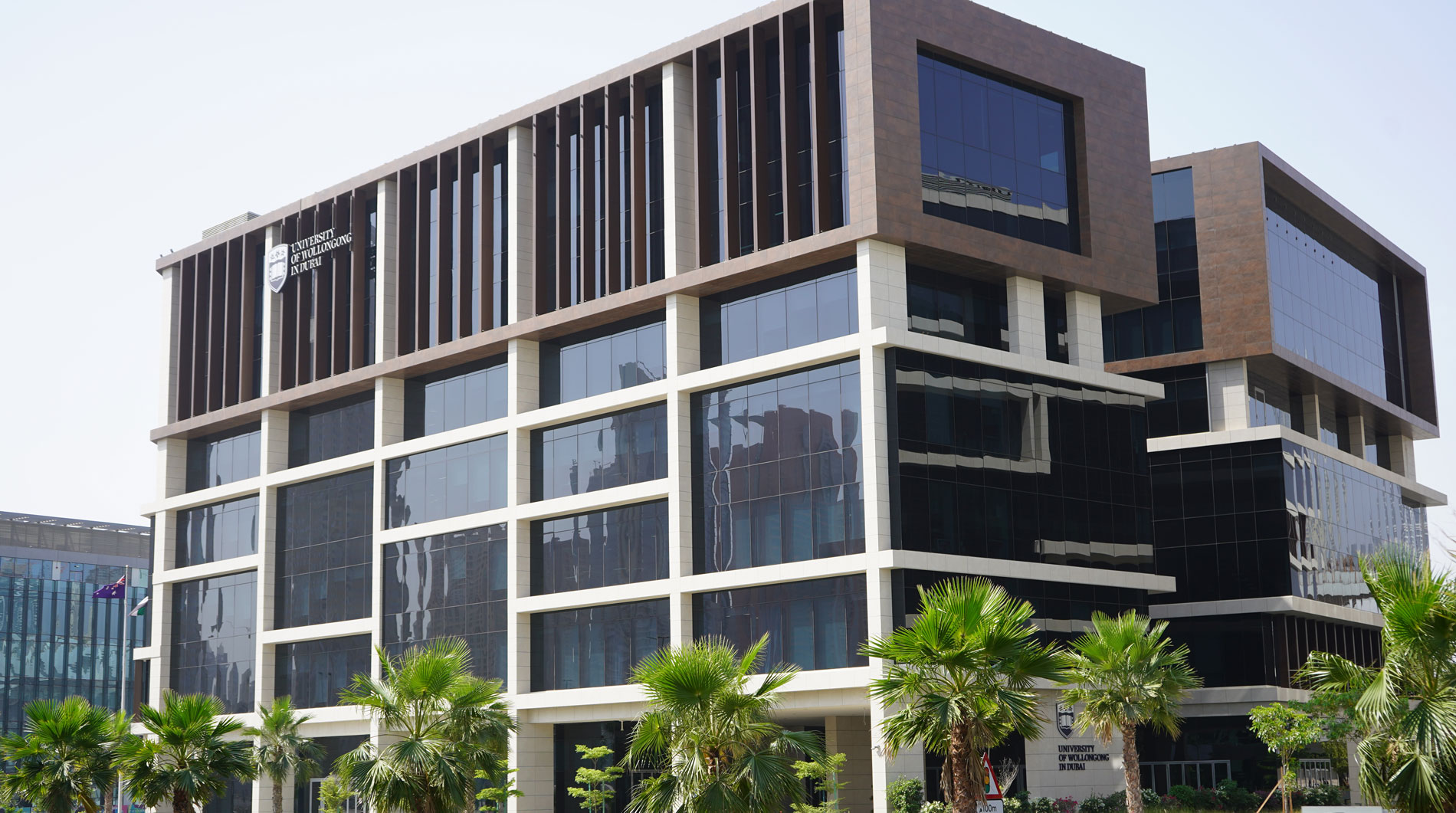 Open Day
Do you know that our next Open Day in Abu Dhabi is on Saturday 2nd June, 2022?
Join our experts to learn more about our degrees, and how you can enrol in our autumn intake which starts on 26th September.