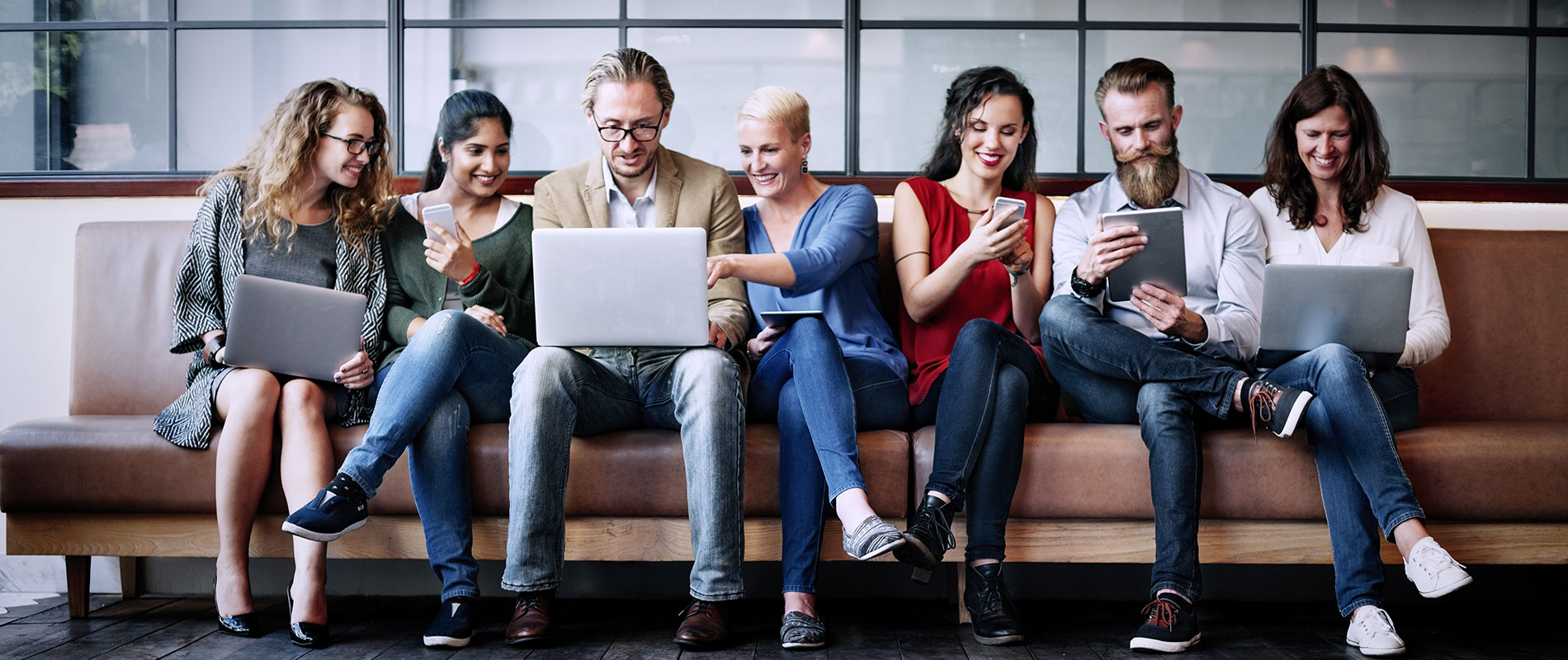 Industry related assignment help UOWD students win top award at Dubai Trade's ESEA ceremony
Wednesday, 01 March, 2017
The University of Wollongong in Dubai (UOWD) believes in providing their students with a holistic teaching experience which includes practical, real-life applications and exposure with the aim to gain an in-depth understanding of real life problems within their respective industries. The Quality in Management students at UOWD was recently given an assignment to improve the Dubai Trade processes as part of their group projects for the semester. Three groups were then selected to enter their projects for the E-Services Excellence Award (ESEA) which took place recently. ESEA is an annual appreciation ceremony created in a tribute to acknowledge the outstanding performers of Dubai Trade's online services which include e-Services and Mobile Services adoption. Organised by Dubai Trade, the 9th ESEA aimed to encourage the conversion to Mobile Services and award the most innovative in the industry. This year, awards were presented in three different categories which were the Smart Services Awards, the Innovation Awards and the Dubai Exports Awards. Two of the University's groups who entered for the competition were selected to present their projects and one group won the Dubai Trade Innovator Award for 2016. Commenting on behalf of the winning group, Mai Al Baz said: "Because of the assignment, I became more excited about the course material. We tackled a real life example and tried to apply 'the process management' concept to enhance the current process by introducing new initiatives and ideas. Thus, the assignment was well connected with the course material". "I am extremely honoured and pleased for receiving the Dubai Trade innovator award of 2016 on behalf of my group. We are grateful for the support and inspiration which was provided by our professor, UOWD and Dubai Trade's team". Projects and competitions like these enhances the learning experience for the students as it enable them to get exposure to real-life challenges and encourage them to apply their newly gained skills. "Our course assessments are practical and context oriented assignments which create opportunities for our students to engage with industry and solve real-life problems", commented Dr Flevy Lasrado, course faculty and Discipline leader for quality management at UOWD.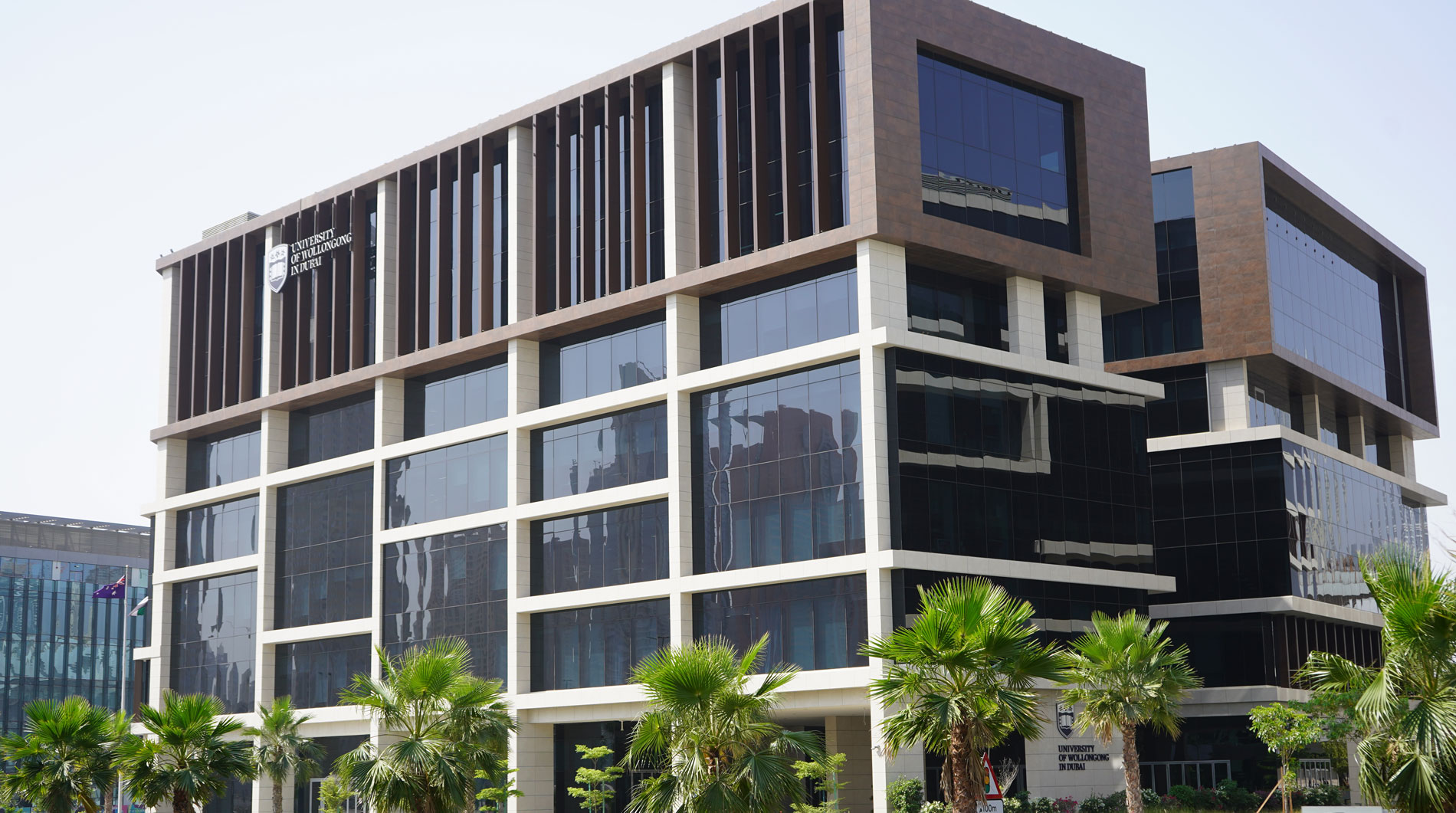 Open Day
Do you know that our next Open Day in Abu Dhabi is on Saturday 2nd June, 2022?
Join our experts to learn more about our degrees, and how you can enrol in our autumn intake which starts on 26th September.