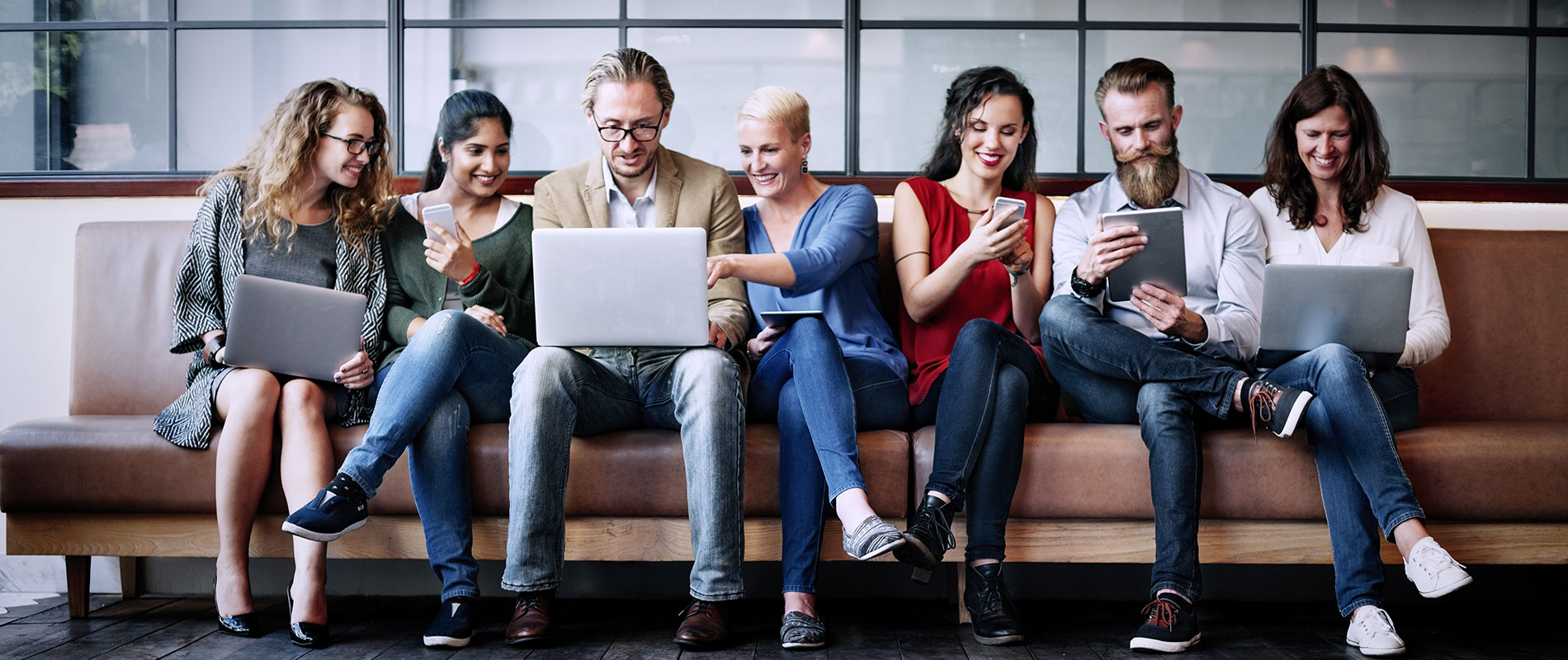 Industry supports doctoral programs at UOWD
Thursday, 24 December, 2009
Over 90% of masters degree holders in the UAE are keen to pursue doctoral programs, and 72% of them think a doctorate would boost career advancement, according to an independent survey commissioned by the University of Wollongong in Dubai (UOWD), ahead of the launch of its doctoral programs from September 2010. The results of the online survey were endorsed by business and industry experts at a roundtable organized recently by UOWD as part of a pioneering initiative to involve corporates and government entities in the process of designing and delivering the new doctoral programs. The survey covered Asian expatriates, Arab expatriates, UAE nationals and Western expatriates. Approximately 74% of the respondents came from the private sector and 14% from the government sector. Asked about the reasons for pursuing a doctoral degree, 72% said it was for career advancement, 63% for self-fulfillment and 28% each for social recognition and career change. On the choice of a degree, 64% said they would opt for a PhD and 36% for a Doctorate in Business Administration (DBA). On the preferred type of research, 78% opted for Applied Research and 22% for Theoretical Research. As high as 89% of respondents said they would prefer a part-time program, against 11% who wished to do a full-time doctoral program. At the roundtable in which some leading industry experts took part, the general consensus was that the time was ripe for introducing doctoral programs in the UAE as the industry had reached a state of maturity where research had become critical. Dr Amina Al Rustamani, Chief Executive Officer, TECOM Business Parks, said: "Research, which involves gathering and analyzing key information, is a crucial component of any industry for enabling strategic decisions. Research is also important for governments to provide statistical information and participate in benchmarking exercises. "I would say that a doctorate in business administration would certainly contribute to catalysing some of our local industries that rely on research based findings for fast-track growth. Dr. Ayoub Kazim, Executive Director, Dubai International Academic City and Dubai Knowledge Village, said: "The strategic areas of research include education, science, healthcare, sustainability, hospitality, tourism and media. The UOWD is doing a commendable job by involving industry experts in the design of doctoral programs. "We are confident that many of our students will benefit from the availability of such advanced curriculum and working with mentors for an incisive understanding of the local markets. Slim Saidi, Director, Arthur D. Little, Dubai, said: "Programs like the DBA and PhD are very much needed as local industry has reached a stage where there is a strong need for researching professionals and employees capable of doing environmental scanning and business intelligence, developing innovative business models and conducting sophisticated market studies. "UOWD will capitalise on its existing research strengths by offering Doctoral degree programs in a number of areas. The introduction of these programs locally would mean UAE residents would no longer have to travel abroad to take these advanced degrees. Also, they can continue working with their organizations, and do these programs part-time, said Rob Whelan, President of UOWD. Professor Mohamed Khalifa, Vice President (Academic), UOWD, said: "UOWD has matured as an institution and is today fully capable of delivering doctoral programs. We are pleased to engage industry and government to address the needs of the UAE to develop research collaboration and support the UAE governments goals for a knowledge-based economy through our doctoral programs. The roundtable also featured Dr. Marouane Trimeche, Manager of Strategic Business Development, Mohammed Bin Rashid Establishment for SME Development, Martin Clark, Senior Director, GEMS, Douglas Kelbough, Executive Director of Design and Planning, Limitless, and Dr. Nedal Al Hanbali, Head of Geomatics Information Systems, Limitless. UOWDs Doctor of Business Administration will focus on research projects that will develop solutions to some of todays challenges in all areas of business. The Doctor of Philosophy degree will enable students to work with experienced academics to extend the current boundaries of theory and knowledge in a number of fields.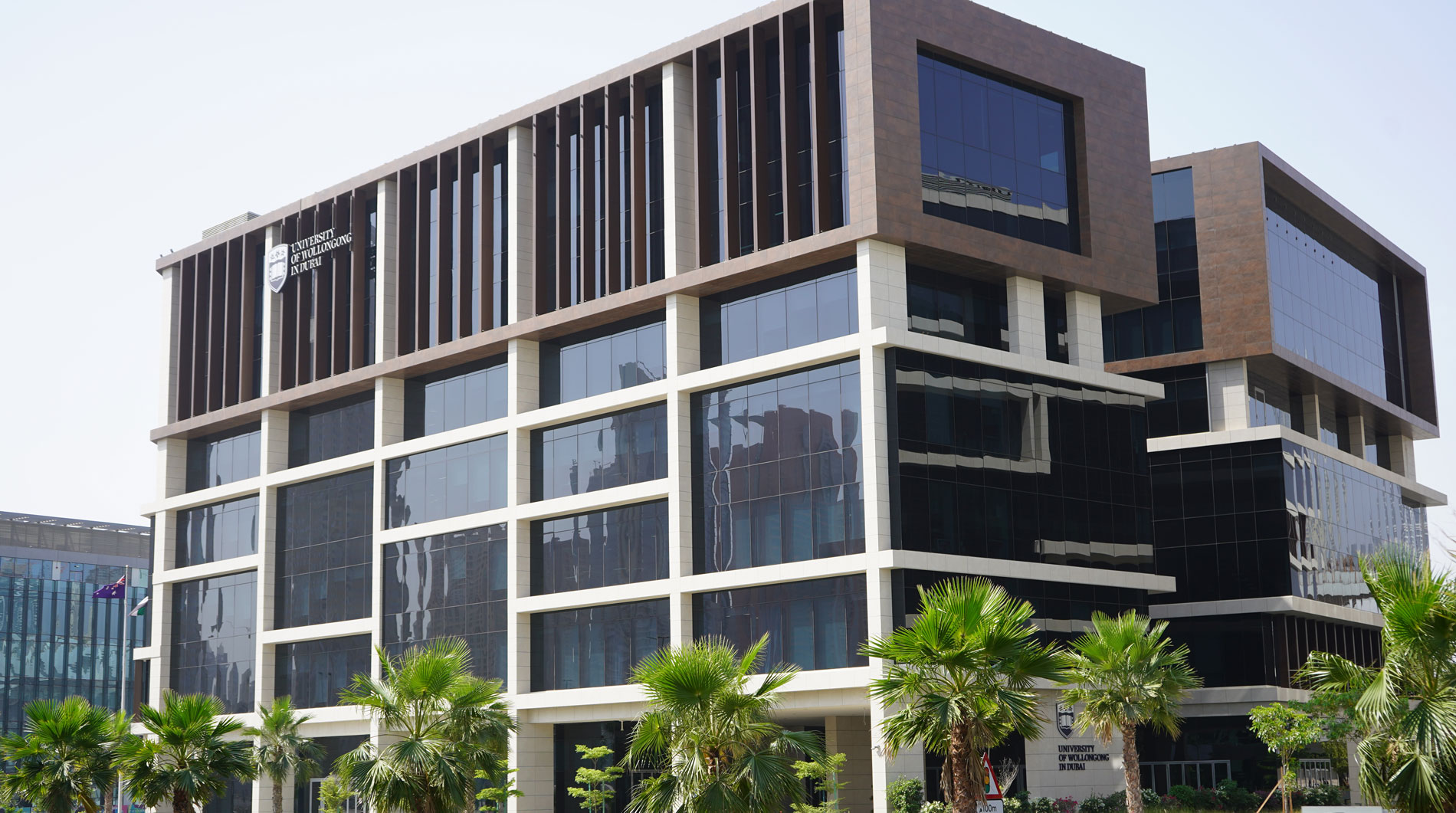 Open Day
Remember to attend our next Open Day on Saturday, 29 April 2023.
Join our experts to learn more about our degrees, and how you can enrol at UOWD.