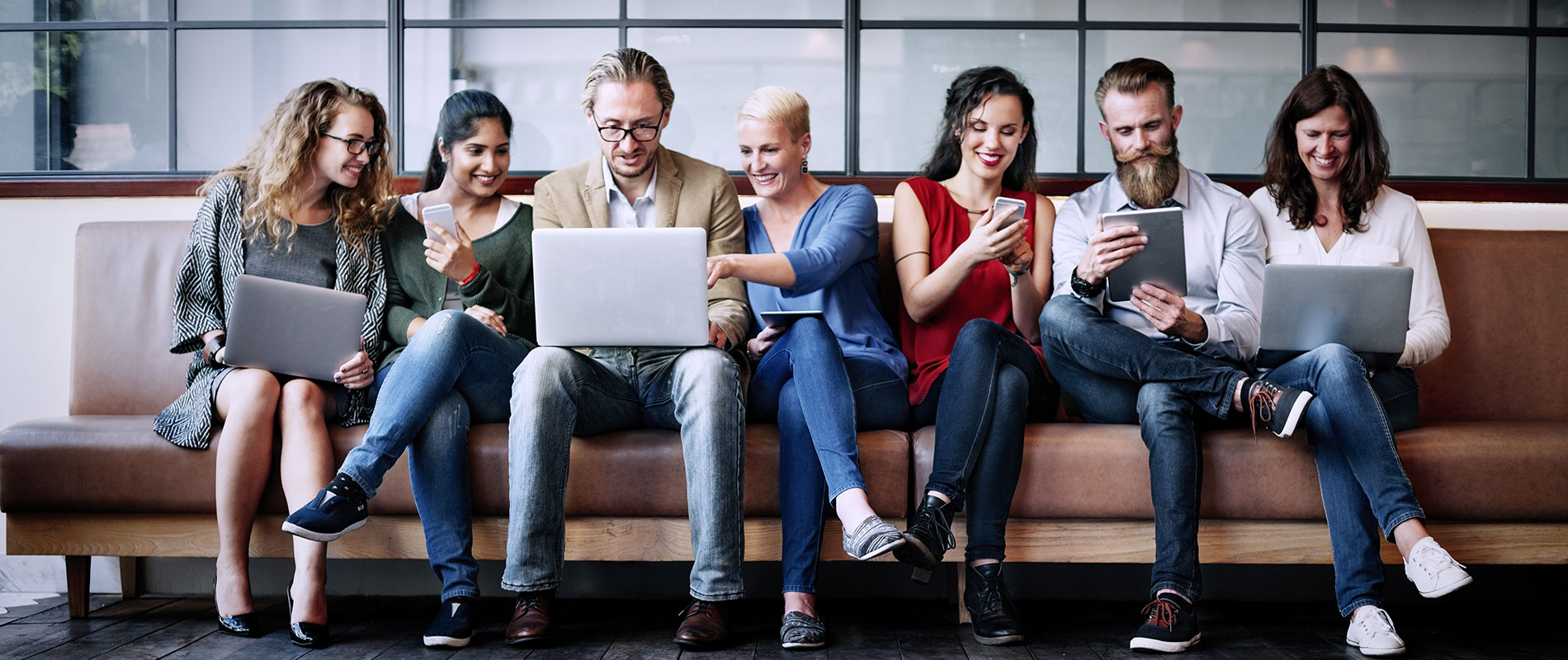 Innovation, leadership and entrepreneurship rewarded at inaugural UOWD Alumni Awards
Tuesday, 17 November, 2015
A leading global financial expert, a driving force in humanitarian aid, a social entrepreneur striving for women's empowerment and a technology guru who has developed award winning apps that address key social issues were amongst the outstanding graduates who were honoured at the University of Wollongong in Dubai (UOWD)'s inaugural Alumni Awards recently. The 2015 Awards considered contributions made by UOWD graduates over the institution's impressive 22 year history across four categories: professional development, social impact, research and innovation and the young alumni award. Following a rigorous selection process, the University was proud to honour the following winners at an event held at Dubai's Le Royal Meridien Hotel: His Excellency Essa Abdulfattah Kazim (Master of Total Quality Management 1998), Chairman of DFM and Governor of DIFC was recognised with the Alumni Award for Professional Excellence for the instrumental role he has played in developing Dubai as an international centre of capital markets and innovation Her Excellency Shaima Al Zarooni (Master of International Business 2007), CEO of Dubai's International Humanitarian City (IHC), was bestowed with the Alumni Award for Social Impact for leading the world's largest and busiest logistics hub for humanitarian aid Mona Tavassoli,(Bachelor of Computer Science, 2004 and Master of International Business, 2006), Founder of MomSouq and Mompreneurs, was honoured with the Young Alumni Award for being a driving force for women's entrepreneurship in the region Shawn Frank, (Bachelor of Computer Science 2011), International Developer at Mindhyve, was recognised with the Research and Innovation Award for his efforts in developing award winning applications that address key social issues. Commenting on the award, His Excellency Essa Abdulfattah Kazim said: "The award is an honour and a privilege. It has given me an excellent opportunity to reflect on my own story after graduation and remember the profound impact that my time at the University of Wollongong in Dubai had on my own professional development." Her Excellency Shaima Al Zarooni added: "This award makes me very proud to be an alumni of UOWD. It is proof that the opportunity that was given to me to study at UOWD enabled me to use the kills I learnt for a great cause. I am privileged that the University empowered me to explore new opportunities and helped me to make a difference. We cannot forget that according to a recent UNESCO report, 61 million adolescents around the world are currently out of school. Because I had the opportunity to pursue my education, it is now my role to work for their benefit to help them to achieve a better life and a promising future. " Speaking during the ceremony, Professor Salem, President of the University of Wollongong in Dubai said: "Our alumni are creating a rich tapestry of stories that are helping to shape both this city and the rest of the world. As an institution we could not be prouder of their successes." The inaugural alumni awards were also attended by His Excellency Pablo Kang, Australian Ambassador to the UAE and Qatar, University of Wollongong Australia Vice Chancellor Professor Paul Wellings CBE and the UOWD board, alongside a number of high profile dignitaries and friends of the University. Nominations for next year's UOWD Alumni Awards will open on 8 February 2016. A full gallery of photographs from the event can be viewed here.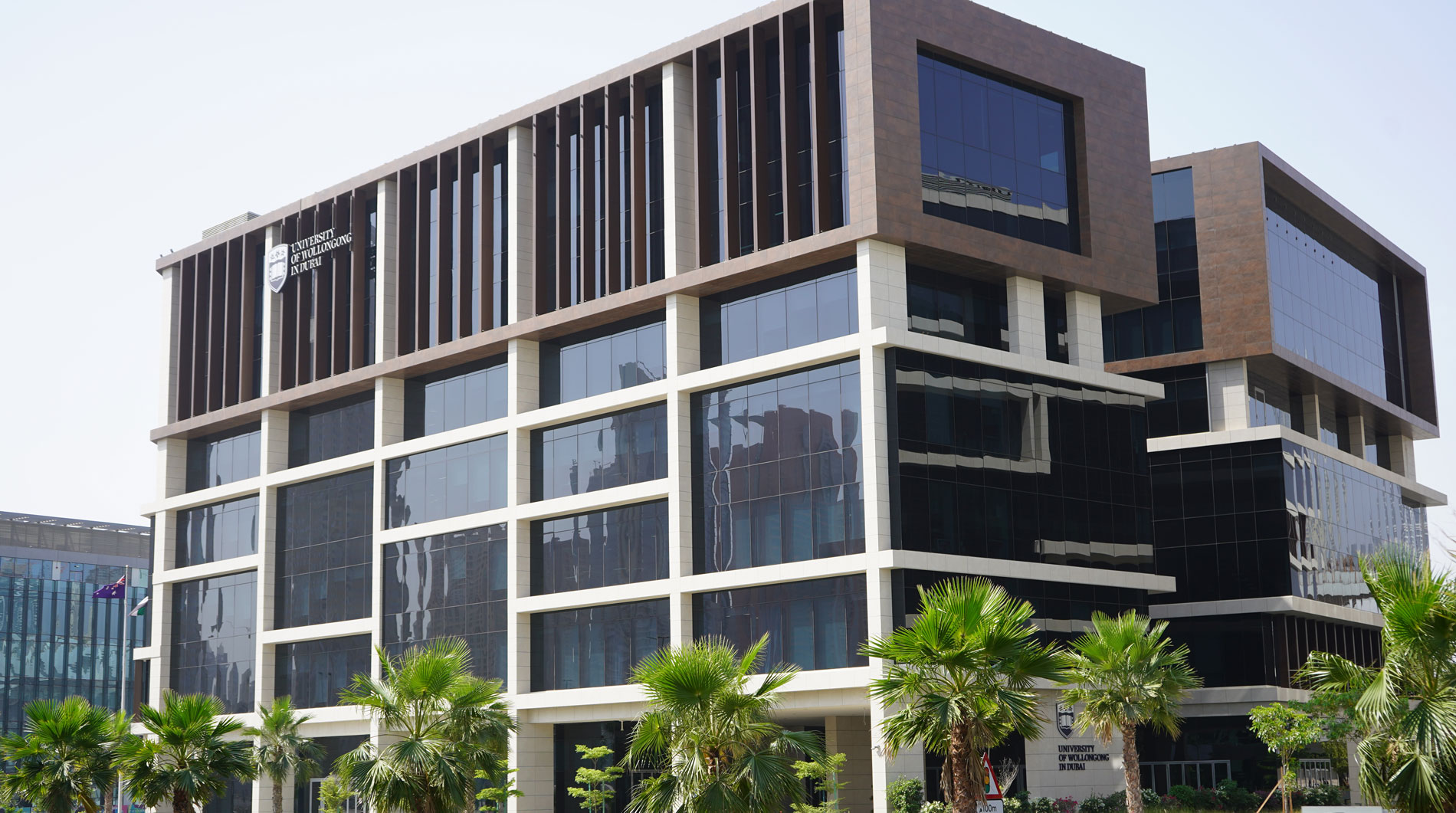 Open Day
Remember to attend our next Open Day on Saturday, 28 January 2023.
Join our experts to learn more about our degrees, and how you can enrol at UOWD.