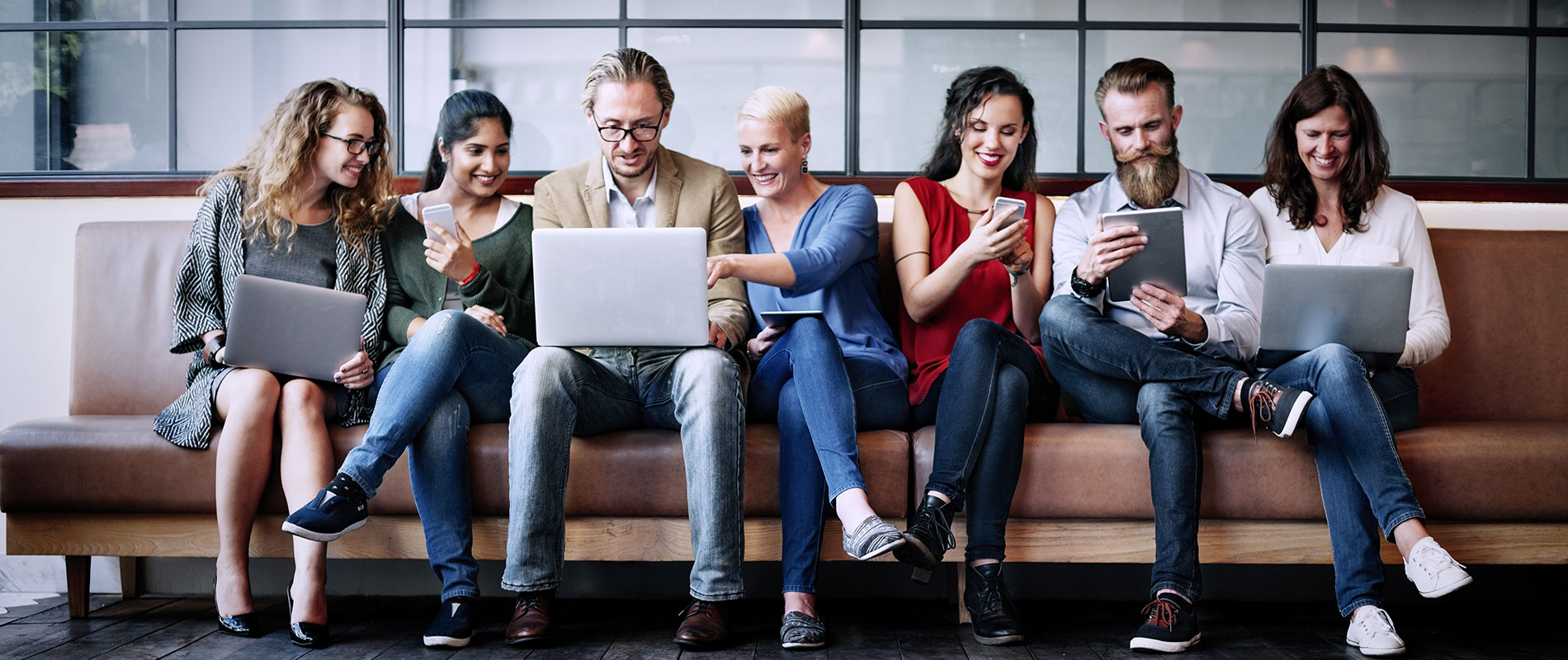 Innovation, leadership and entrepreneurship rewarded at UOWD's Annual Alumni Awards
Thursday, 03 May, 2018
Distinguished graduates honoured at the establishment's Alumni Awards Ceremony
An award-winning IT expert, a distinguished CEO, a social change-maker and the youngest member of The Million Dollar Round Table, were amongst the outstanding graduates who were honoured at the University of Wollongong in Dubai (UOWD)'s annual Alumni Awards recently.
The graduates were honoured for their achievements and outstanding contributions to the field of professional development, social impact and research and innovation during a prestigious event held at the Le Royal Meridien Hotel.
Following a rigorous selection process, the University was proud to honour the following winners:
Mr MOHAMMED SHAEL ALSAADI, CEO – Corporate Strategic Affairs Sector, Department of Economic Development (DED), Government of Dubai, received the Alumni Award for Professional Excellence; Mr MARLEN BISSALIYEV, CIO, SMART APP, Almaty was awarded the Research and Innovation Award; Ms AISHA BAMASHMOUS, Senior Network Operations Centre Engineer, MBC Group; Co-Founder, Pure Heart 4 Cancer Program, received the Alumni Award for Social Impact; Mr SANJAY TOLANI, Managing Director & CEO, Goodwill World, was presented with the Young Alumni Award.
Speaking during the ceremony, Professor Mohamed-Vall M.Salem Zein, President of the University of Wollongong in Dubai said: "Tonight's award‐winning alumni are all ambassadors of the UOWD and role models for our next generation of leaders and innovators".
"They have made significant contributions in their respective fields and each one is a great example of what our institution represents: engagement, entrepreneurship, sustainability and innovation."
During her keynote speech Ms Jillian Broadbent AO, Chancellor of UOW Australia said that the achievements of the winners reflect the values of the University and that their success and the success of fellow alumni are the realisation of the University's mission to create a positive change on a global scale".
The alumni awards ceremony was also attended by His Excellency Pankaj Bodkhe, Consul (Education) – Consul General of India, Dubai; His Excellency Ali Essa Alnuaimi – Director General, Ajman DED; His Excellency Mohammed S. Al Qutaish – Consul General of Yemen, Dubai; Ms Jillian Broadbent AO, Chancellor, University of Wollongong Australia; Mr Peter Robson AO, Chairman, UOWD Board, Ms Marisa Mastroianni, CEO and Managing Director, UOW Enterprises, alongside a number of high profile dignitaries and friends of the University.
The University will host the Alumni Awards on a biannual basis. For more information about the nomination process, please contact the Alumni Relations Office.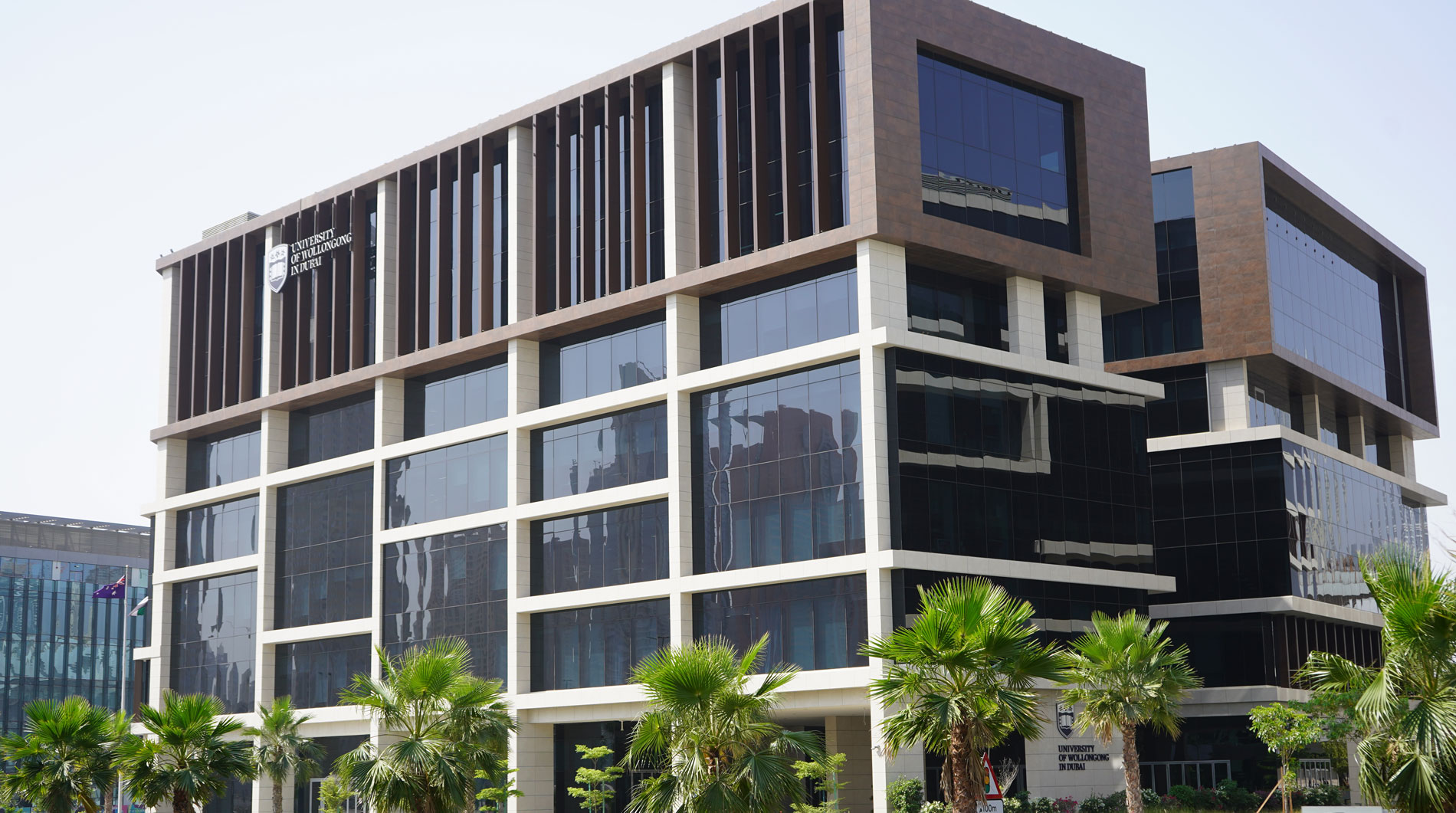 Open Day
Remember to attend our next Open Day on Saturday, 28 January 2023.
Join our experts to learn more about our degrees, and how you can enrol at UOWD.