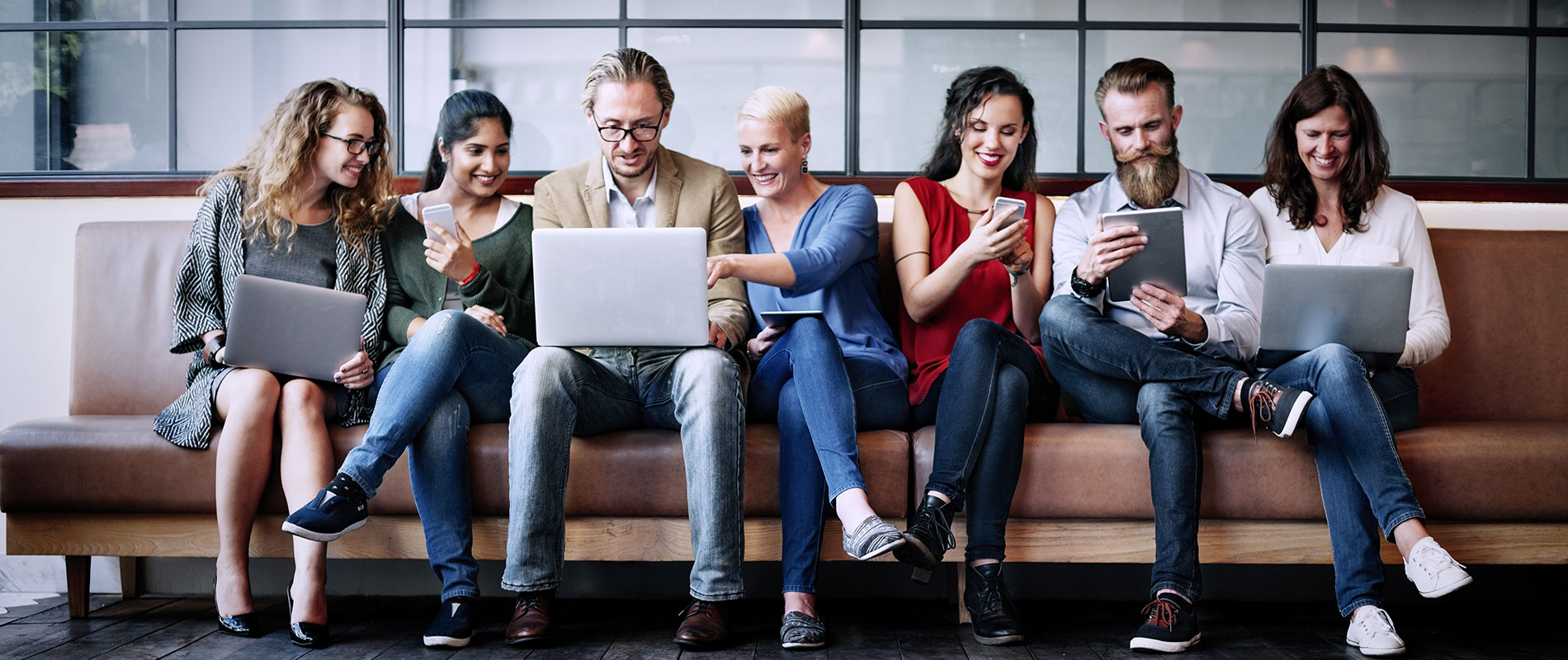 Innovative Master's degree at UOWD to meet UAE's innovation potential
Thursday, 11 August, 2016
The University of Wollongong in Dubai (UOWD) recently announced the launch of a new and unique Master of Business degree specialising in Innovation & Entrepreneurship (MBus I&E) and is designed for individuals aspiring to pursue a career in innovation-related roles within governments, businesses or non-profit organisations. Professor Mohammed Salem, President of UOWD said that the University is very excited about the new program which will provide students with the skillset required to develop a culture of innovation within their organisations as well as managing those employed to further develop innovation strategies. The new degree is innovative, relevant, intellectually challenging and aligned with national priorities and connects firmly with the emphasis on vision, strategy development, delegation and development that is projected in the built environment of the UAE. Professor Barry O'Mahony, Dean of the Faculty of Business stated that the structure of this degree is UOWD's interpretation of the needs of the government and businesses in the region. It is also based on the vision that His Highness Sheikh Mohammed bin Rashid Al Maktoum, Vice President and Prime Minister of the UAE and Ruler of Dubai had in mind when he declared 2015 'The Year of Innovation'. "We have developed the master's degree around a business platform in order to provide a program that incorporates leadership, people management and the dissemination of innovative practice as well as the more widely known innovation associated with start-ups", he added. With the Expo 2020 alone expected to create 200,000 new businesses by 2020, opportunities for new, creative, and contemporary innovations in the UAE are required. Graduates will be able to propose integrated solutions to various business problems by using their newly acquired business foundation, creative thinking and most importantly leadership skills to support not only the Expo 2020 initiative but also their own personal development resulting in career advancement. The program is developed by senior professors who are all active researchers and with the support of industry professionals and guest speakers, it will provide students with top quality, real world learning experiences. UOWD is currently the only university in Dubai offering this highly specialised degree which is accredited by Ministry of Education's Commission for Academic Accreditation (CAA) The University welcomes students who wish to enrol in the new MBus (Innovation and Entrepreneurship) program in Autumn. Enquiries can be made to:
[email protected]
or contact 042 78 1800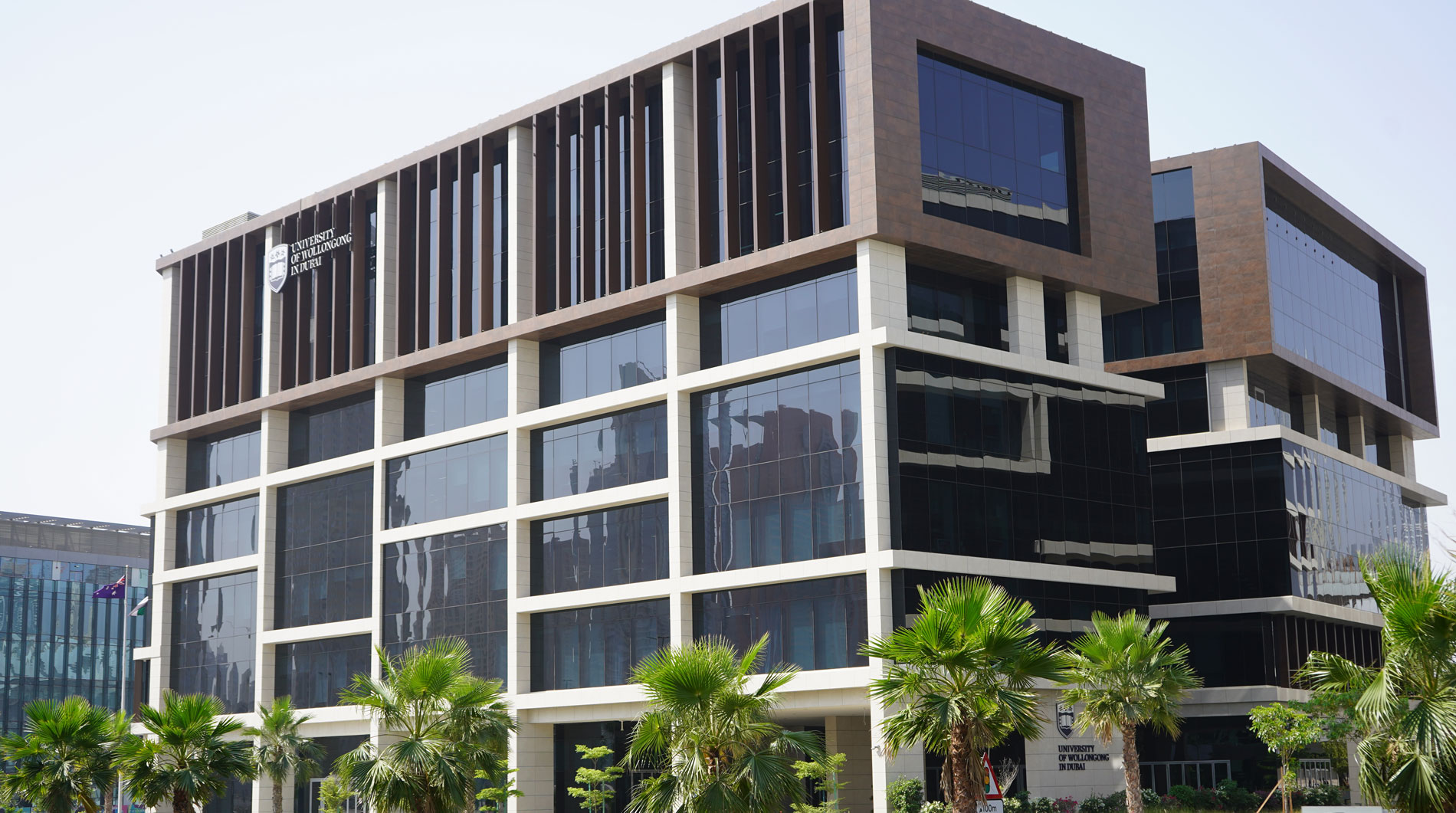 Open Day
Remember to attend our next Open Day on Saturday, 29 April 2023.
Join our experts to learn more about our degrees, and how you can enrol at UOWD.