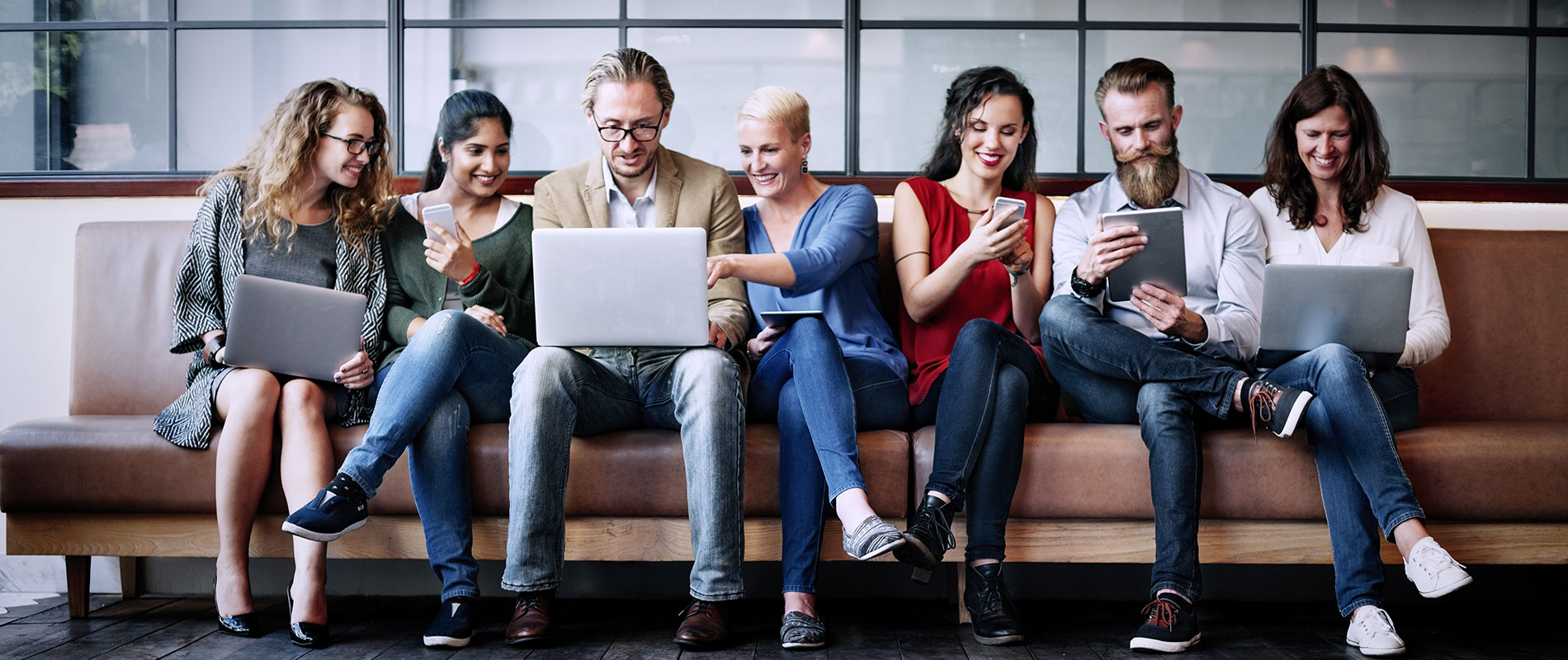 Inspiring the next generation of entrepreneurs - UOWD Alumni share their success stories
Monday, 02 April, 2018
Alumni, currently enrolled students and staff of the University of Wollongong in Dubai (UOWD) were recently given an exclusive opportunity to explore the highs and lows of being a successful entrepreneur during a special event organised by the University's Alumni Relations Office. Nearly 60 invited guests heard from successful entrepreneurs who made their mark in the business world, all of whom are among the distinguished alumni of the University. Moderated by Dr Ritu Sehgal, Assistant Professor at the Faculty Business, the panelists shared their inspirational stories as entrepreneurs, its challenges, its advantages as well as what they have learned from their experiences. Describing their individual journeys into the world of business and how networking helped them to establish their businesses, the panel highlighted three key elements of starting a business: Identifying an exceptional idea that will meet market needs, proper financial planning and a team with a mixed skillset, complementing the various operational aspects of a growing business. "Being an entrepreneur is one of the most fulfilling experiences in life however, the entrepreneurial journey is challenging but very rewarding if you are willing to put in the effort it requires", commented Samit Kapoor. Members of the panel included Mr Adnan Bin Abdulla, founder of ETECHAN; Mr Alexander Marts, founder and partner of Garant Business Consultancy; Mr Robert Watts, CEO and co-founder of Aerotask; Mr Samit Kapoor, founder of Northcote Ventures and Mr Richard Wilson, founder of Scratch Communications. Concluding the event Mr Adnan Masood said that the University is proud to be celebrating 25 years of academic excellence in the UAE with close to 10,000 strong Alumni. He also mentioned that UOWD will be launching new executive short courses soon, aimed at professionals who wish to refresh their skills to keep in pace with a rapidly changing world. The event forms part of the Alumni Relations Office's ongoing initiatives to offer focused and meaningful platforms for its alumni to further their engagement with fellow alumni over shared interests. The discussion was followed by casual networking over refreshments.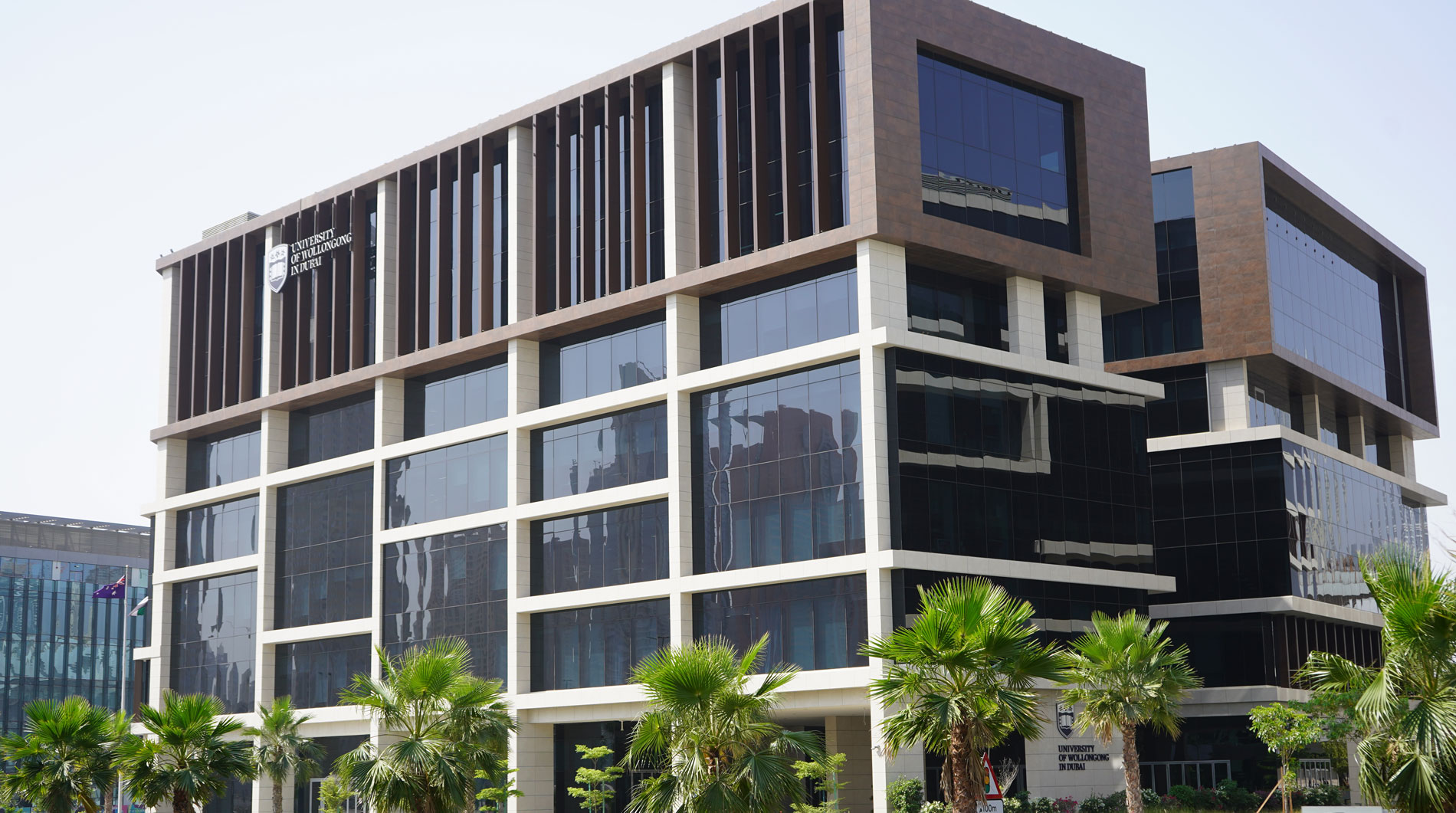 Open Day
Do you know that our next Open Day in Abu Dhabi is on Saturday 2nd June, 2022?
Join our experts to learn more about our degrees, and how you can enrol in our autumn intake which starts on 26th September.