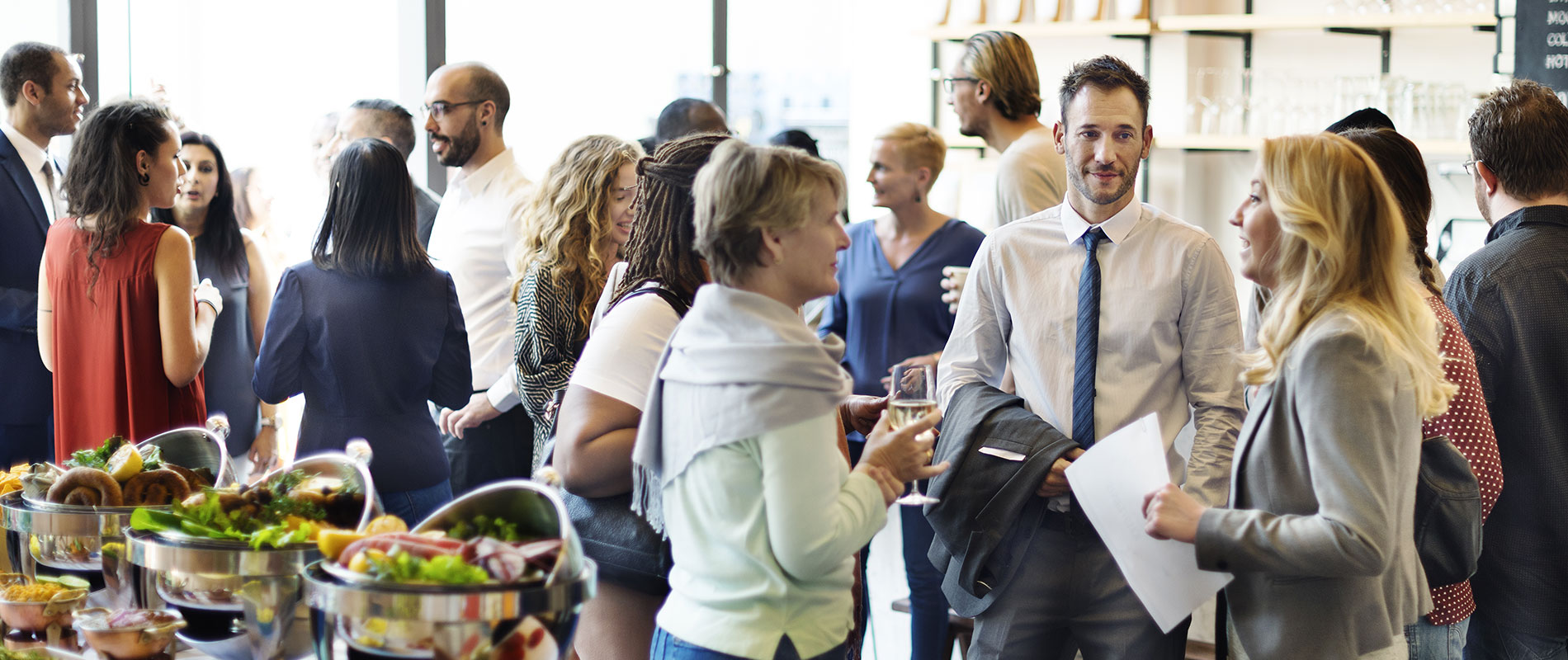 Internet radio streamer app wins top prize at annual UOWD Software Development Show
Thursday, 12 May, 2011
18 teams from 7 universities took part in the event An application that helps radio stations to stream their content on iPhones/iPads, as well as provide station information and integrate social networking has won the top prize at the 5th Software Development Trade Show organized by University of Wollongong in Dubai (UOWD) on May 12, 2011. The Internet Radio Streamer with Station Information application was developed by Mohit Athwani and Radhakrishna Sanka, students of BITS Pilani, Dubai, under the mentorship of Dr. S. Vadivel. The commercial application is targeted at radio stations to enable them to stream their content on smart phones as well as give station information ranging from podcasts to jockey portfolios and integrate social networking for song requests and participation in game shows, etc. The second prize went to the multimedia project called "Learn with Salma and Saliem created by Duha Sultan Obaid Ali Al Sayegh, Samar S. H. Hasania and Noor Shafiq Rajab, students of Ajman University, under the supervision of Dr. Mossab Al Hunaity. The solution helps children with speech problems to learn to speak. The third prize was awarded to Mirage Cypher developed by Hassan Al Natour, Banafsheh Khakipour, Mohammed Khalel and Shaban Sheriff of UOWD, under the supervision of Dr. Halim Khelafa, Associate Professor, Faculty of Computer Science and Engineering, UOWD. Mirage Cypher is a mobile application that uses digital security protocols to secretly embed a message into a media message. The fourth prize was won by UOWD for "Touch Desk, developed by Ayesha Aleem, Hina Abdul Majeed, Asif Rashid and Khlaid Al Najjar, under the supervision of Dr. Mohamed Watfa. The application allows up to 20 users to share one PC simultaneously using an overhead projector and individual wireless mouses. The 5th edition of the Software Development Trade Show UOWD attracted 18 teams form 7 universities (Khalifa University, Herriot Watt University, Manipal University, University of Dubai, Ajman University, BitsPilani and the University of Wollongong in Dubai. The projects were evaluated by a panel of experts form the industry comprising Nauthoa Nass, General Manager of Intel Corporation for the Gulf countries, Ben DSouza, Managing Director of Industry Networks, Sharjah, Sinan Sheikh , IBM corporation, Dubai, and Dr. Sherief Abdallah, Lecturer, Informatics , The British University in Dubai, UAE. The two members of the top team were awarded a 50% scholarship for a postgraduate master degree at the UOWD, while second prize winners won an internship at Dubai World. The third prize winners received were sponsored by Industry Networks. "The SD Trade Show 2011 included some brilliant projects and apps, and it was tough for judges to decide the winners, said Dr. Mohamed Salem, Dean of Faculty of Computer Science and Engineering, UOWD. "This event has been growing in stature year by year and we have plans to develop it into a national competition from next year.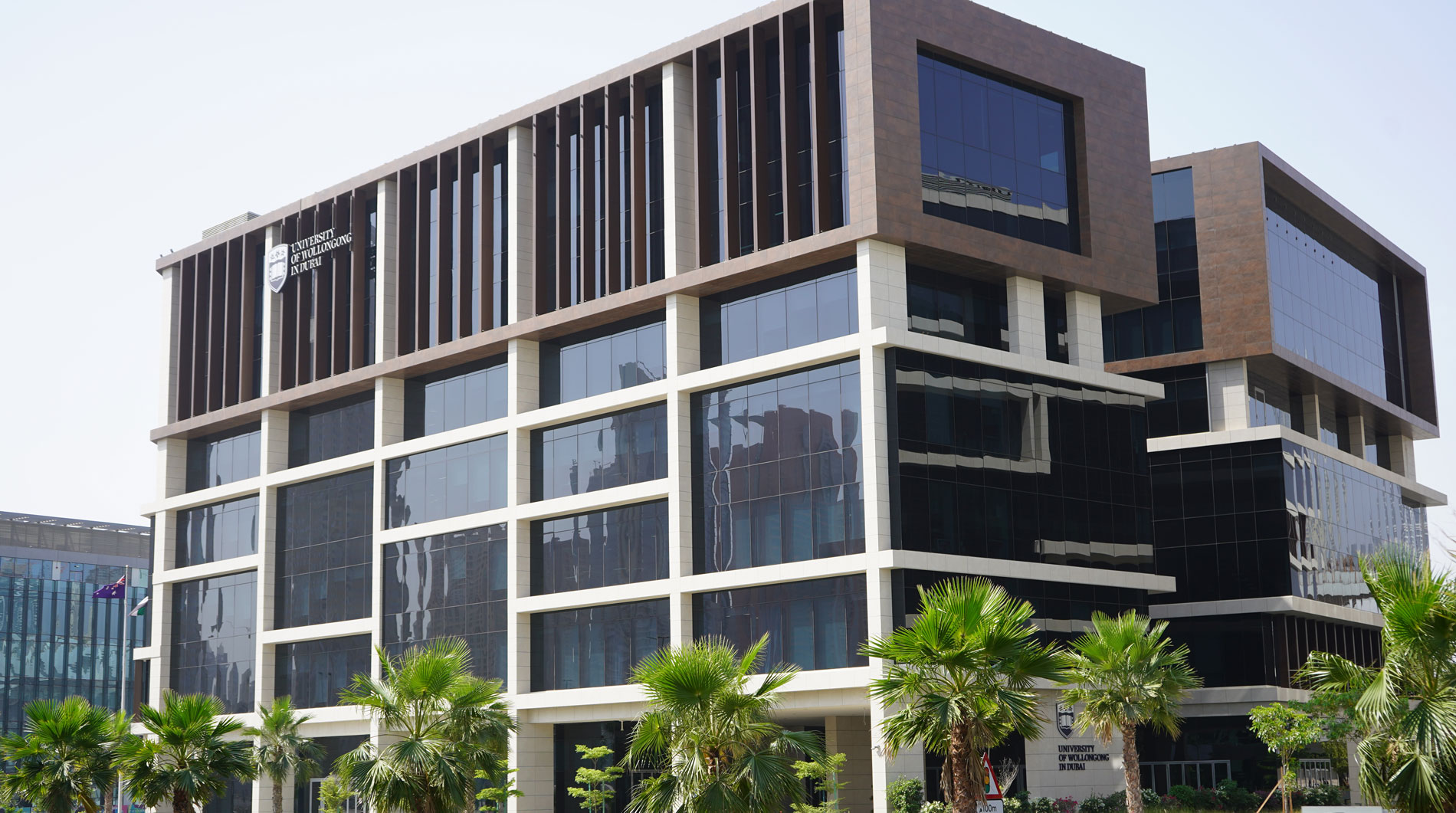 Open Day
Do you know that our next Open Day is on Tuesday 24th May, 2022?
Join our experts to learn more about our degrees, and how you can enrol in our autumn intake which starts on 26th September.