Introducing adjunct faculty and tutors at UOWD
Tuesday, 02 March, 2010
In the Faculty of Business and Management : Charlie Shea, Gita Gheammaghami, PJ Mathews, Hanaa El Sayed, Ruba Ayat, Samineh Shaheem, Hanaa Gomaa, Ian Michael, Khaldoon Nabhan. In the Faculty of Finance and Accounting: Avneet Kaur, Gizzle Strydom, Eugin Pathrose. In the Faculty of Computer Science and Engineering: Mandana Ghadiri, Tina Thomas, Ghassan Al Qaimari, Karan Pedramrazi. The new staff bring expertise in the areas of marketing, HR, brand management, supply chain management and network security besides others. They also bring a wealth of academic and industry experience ranging from Oracle and Unilever to Philips, Al Futaim and Memec Ogilvy and Mather.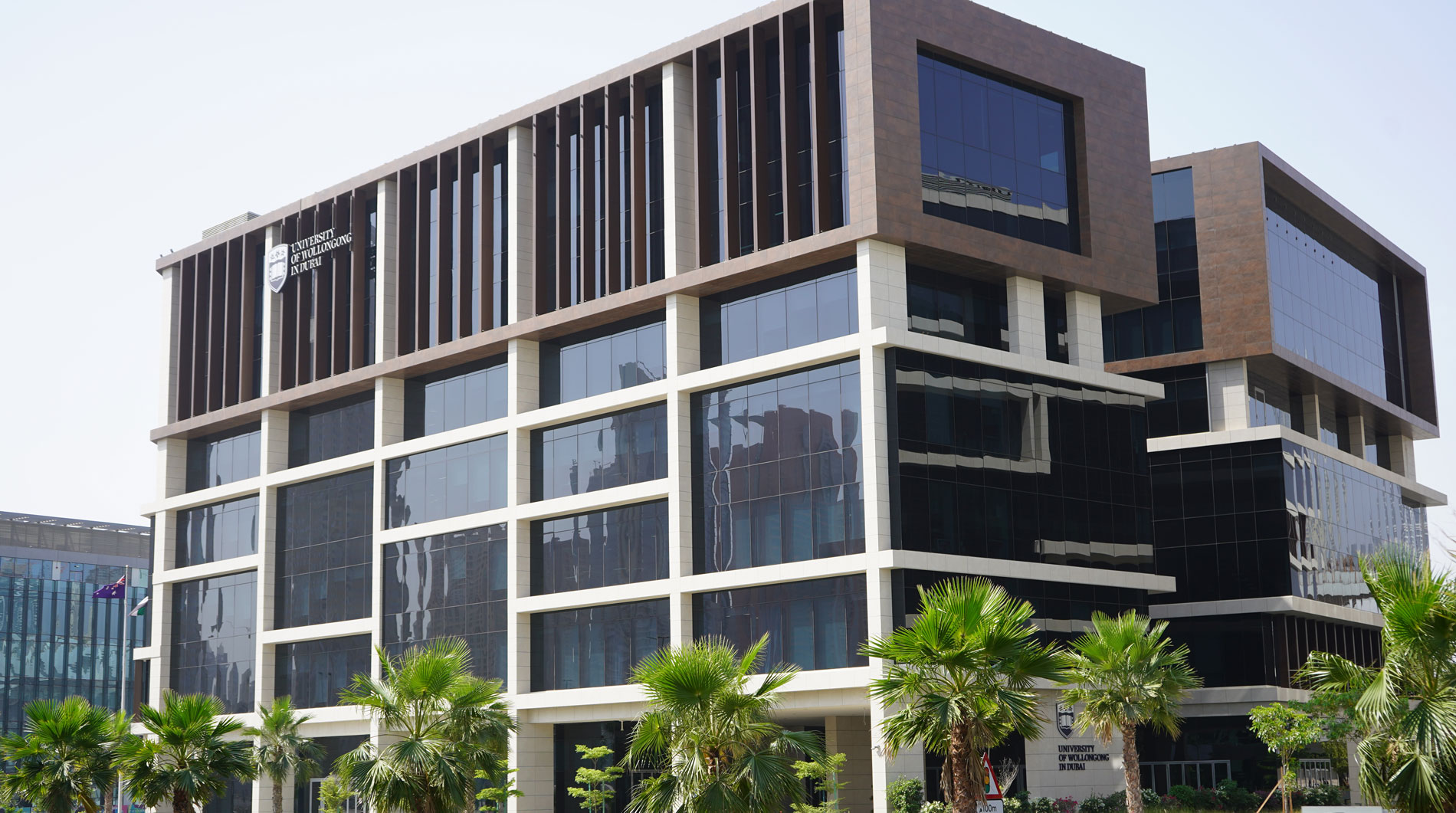 Open Day
Do you know that our next Open Day is on Thursday 30th June, 2022?
Join our experts to learn more about our degrees, and how you can enrol in our autumn intake which starts on 26th September.