Introducing new UOWD staff
Thursday, 18 March, 2010
Introducing the new staff at the UOWD Property and Services department, from left to right: Suraj Polson, Rajendran Karuppiah, Atekilt Tekla, Kaplia Kumara, Senthil Varadharajan, Zakir Shaikh.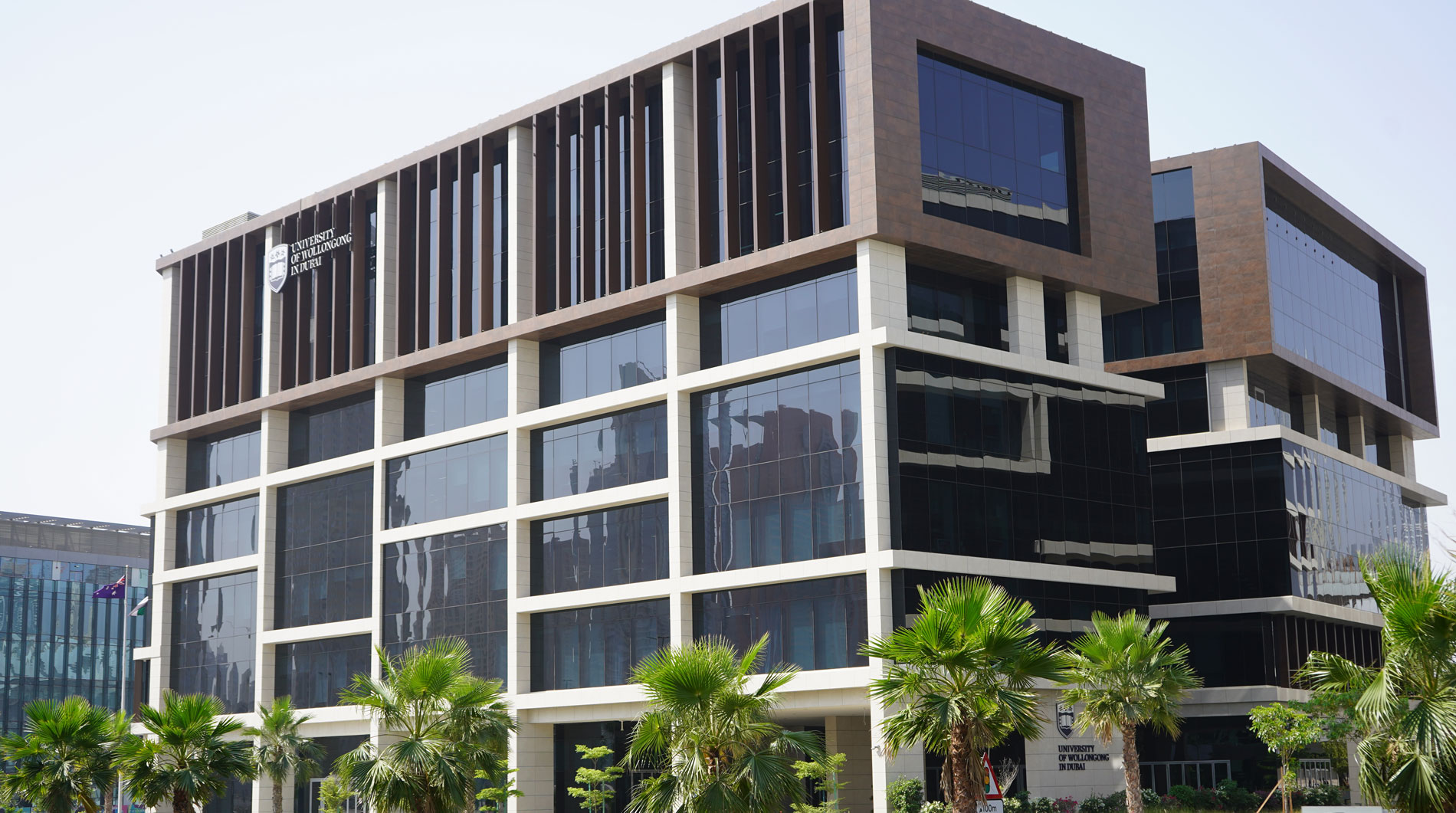 Open Day
Do you know that our next Open Day is on Tuesday 24th May, 2022?
Join our experts to learn more about our degrees, and how you can enrol in our autumn intake which starts on 26th September.