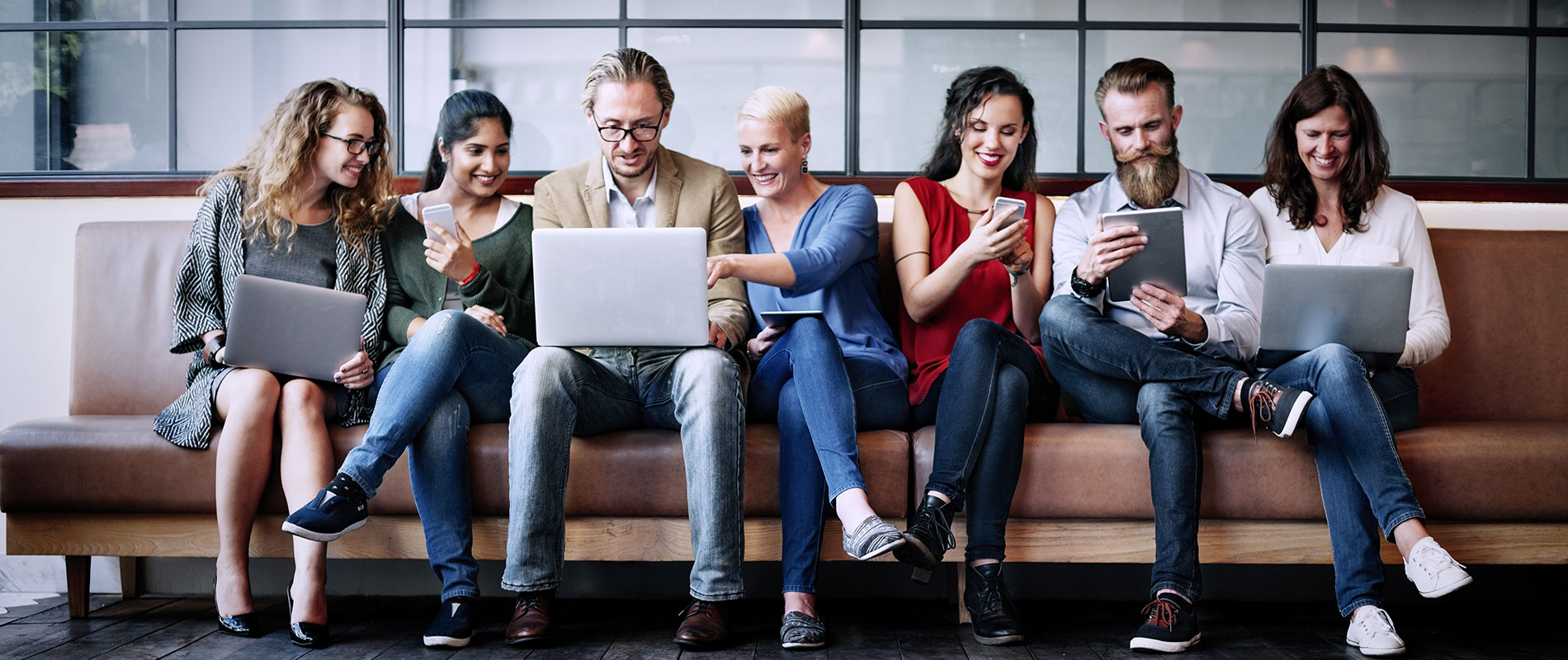 Khaleej Times welcomes UOWD students
Tuesday, 05 January, 2016
Students of UOWD's Master of Media and Communications course were welcomed with smiles when they visited the headquarters of one of Dubai's oldest newspapers, the Khaleej Times, recently. The guided tour included a newsroom visit where students got a rare chance to meet with senior journalists including Mr. Saghir Ahmed Khan, Senior Vice President (Operations) to discuss news production processes and procedures, in an extensive question and answer session. The students experienced different aspects of the newsroom settings and functions, including the printing press. Heads of the respective sections explained to the class how the new stories are written; pages are designed, printed and delivered to readers' doorsteps. In addition to their highly successful printed newspaper, Khaleej Times also has an impressive online network that enjoys one of the largest numbers of hits in the UAE's digital news media. "The industry visit to Khaleej Times was insightful and highly informative" said MMC student Maya Dileep Kumar. "The question and answer session, a well guided tour inside the newsroom and first time experience of the printing press helped us to understand the intricate processes that go on behind the scenes to ensure newspapers are delivered to readers' doorsteps every morning," she added. As the first English newspaper to launch in the UAE, the publication is one of the leading English newspapers in the region with a readership of more than 450,000 across the Gulf. Available locally throughout the UAE, the newspaper also circulates across the GCC to Bahrain, Oman, Kuwait, Qatar and Saudi Arabia, through an articulate distribution network.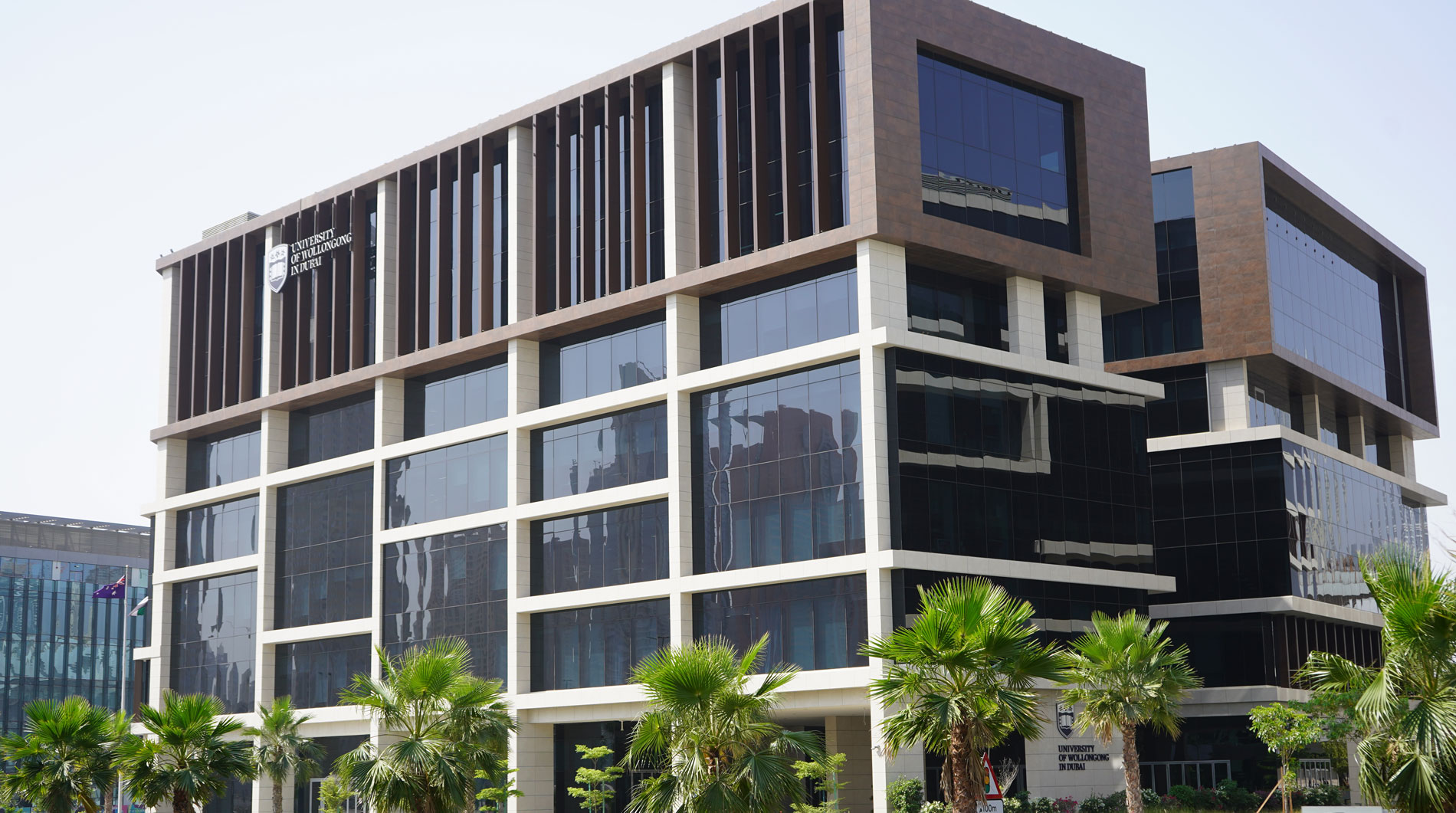 Open Day
Do you know that our next Open Day is on Saturday 23rd July, 2022?
Join our experts to learn more about our degrees, and how you can enrol in our autumn intake which starts on 26th September.