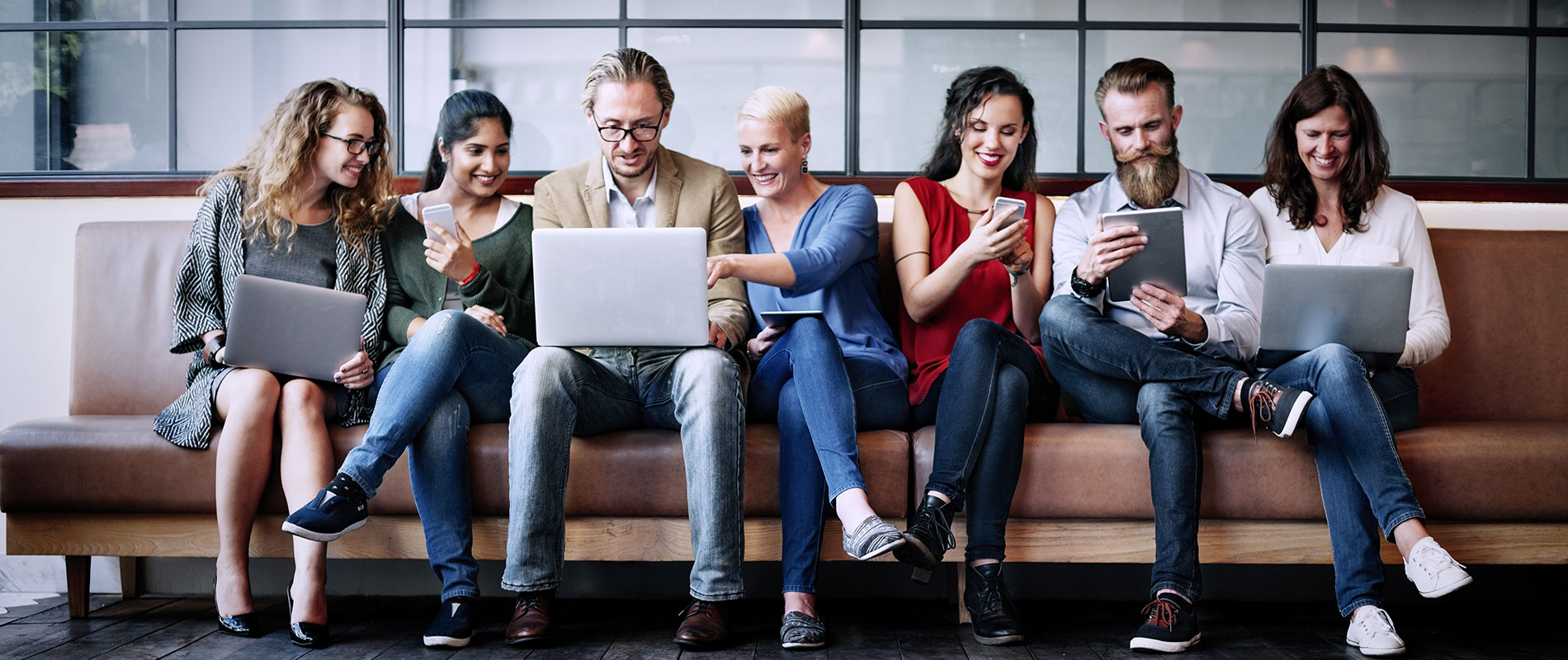 'Leading out loud' at the UOWD industry-focussed workshop
Wednesday, 16 April, 2014
Leadership communication was the subject of the latest industry-focussed workshop hosted by the University of Wollongong in Dubai (UOWD), in collaboration with The Human Resources Forum (THRF) of the Emirates.Under the headline, 'leading out loud' Mr Rabei Abdullah Wazzeh, a leadership and organisational development specialist from Abu Dhabi University Knowledge Group, highlighted the challenges facing today's business and political leaders in uniting their audiences behind a common vision.THRF members, UOWD students and staff heard from Mr Wazzeh about the power of words and images in communicating a message that inspires people to act. With over 15 years experience consulting on the subject in the USA and the Middle East, Mr Wazzeh shared his insights on the qualities of effective leaders and the core principles of leadership communication.The art of successful leadership communication, Mr Wazzeh said, is not solely in the use of words. Leaders also need to know and believe in what they stand for, understand how to connect with people, and have a commitment to emotional intelligence and the display of empathy.Going on to offer practical tips on how leaders can really engage and inspire their audiences, Mr Wazzeh demonstrated how analogies, metaphors, and recounting personal experiences can enhance leadership communication, by turning an abstract vision into a tangible concept.The event was part of a series of workshops hosted by UOWD's Faculty of Business in collaboration with THRF. Founded in the UAE in 1985, THRF is a group of Human Resources professionals that meets to network, share good practice, and promote continuous professional development in the field of HR.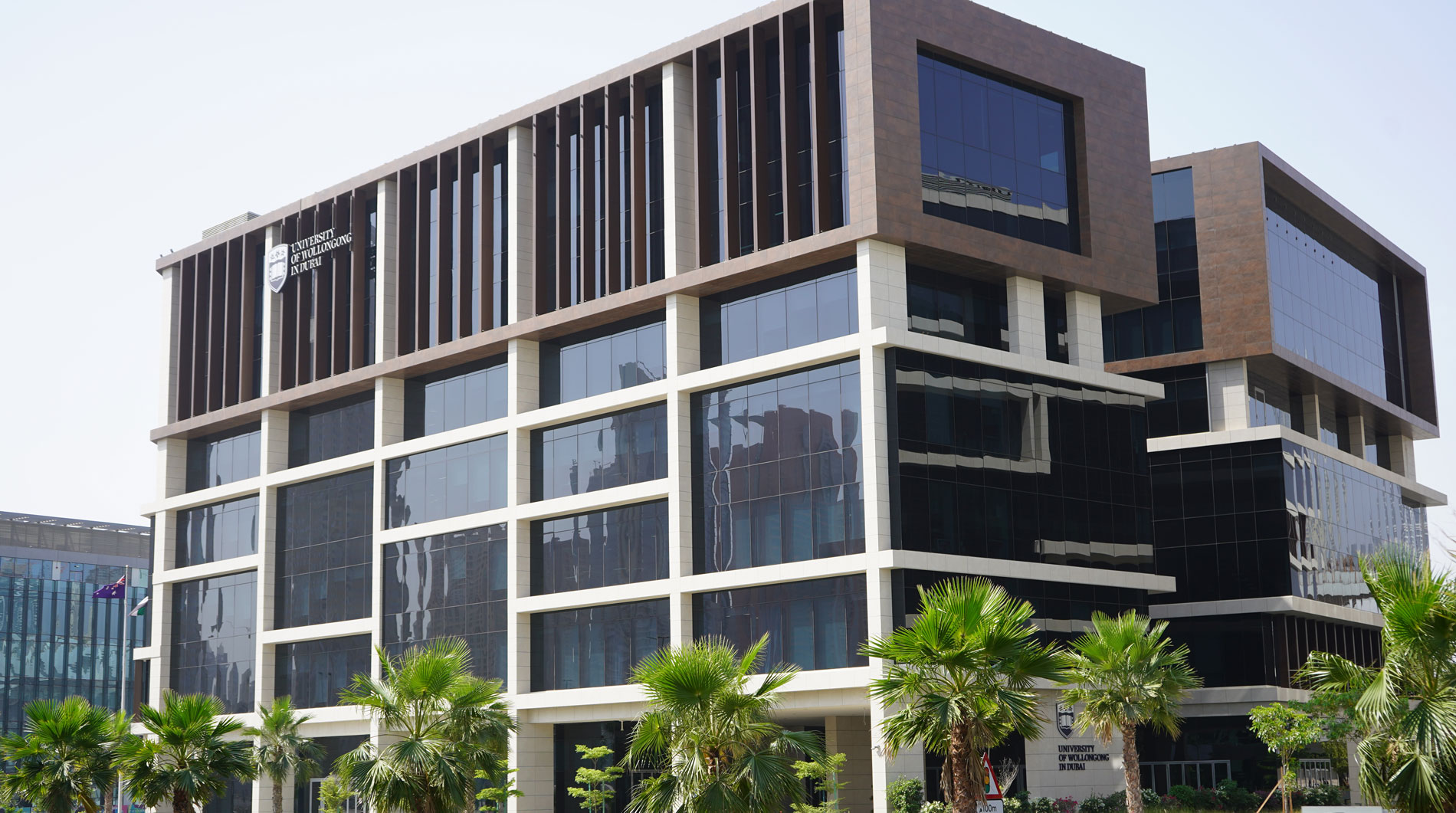 Open Day
Do you know that our next Open Day is on Thursday 30th June, 2022?
Join our experts to learn more about our degrees, and how you can enrol in our autumn intake which starts on 26th September.