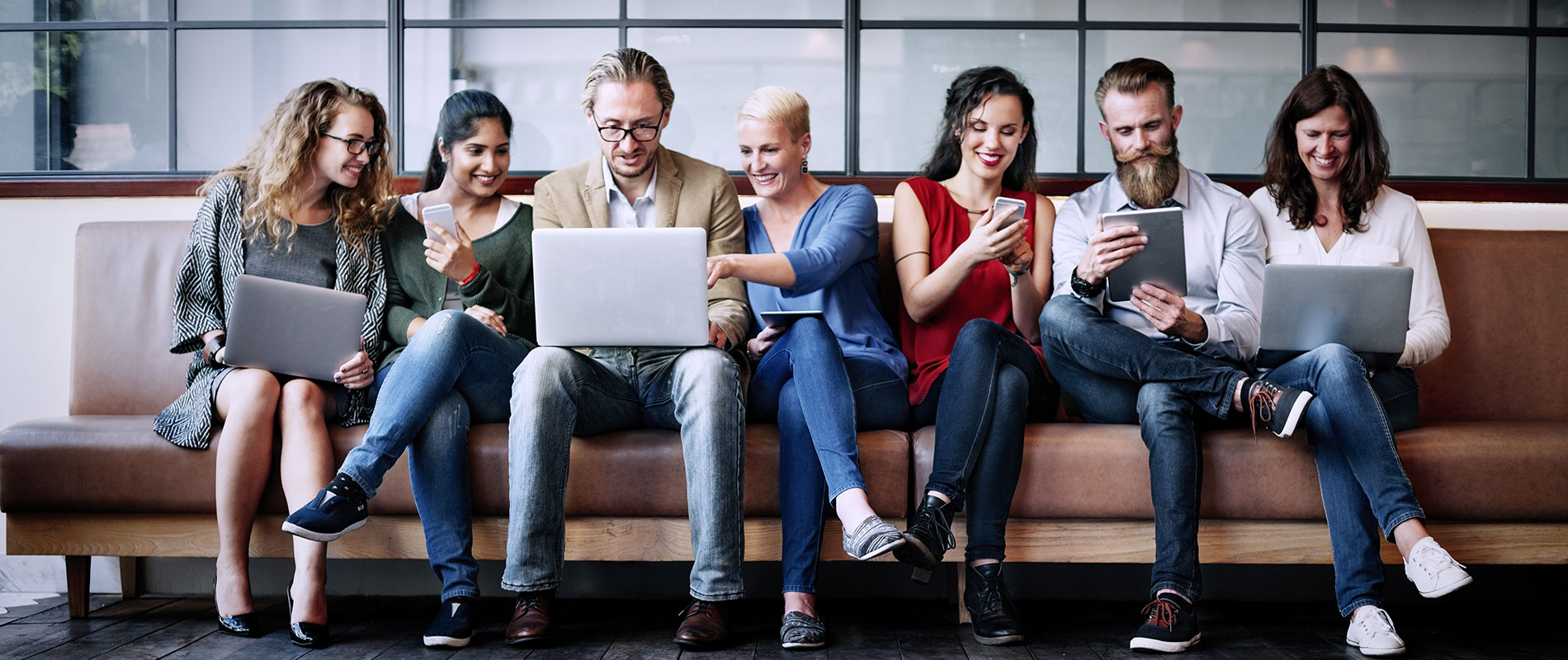 "Leave your ego at the door, NPS is everybody's business" - Vodafone Chief tells UOWD students
Wednesday, 25 February, 2015
UOWD's Masters in Strategic Marketing (MSM) students were in for a Valentine's treat when the University welcomed Ms Jacqueline Mundkur, General Manager of Vodafone India, to guest lecture on Valentine's Day.Organised by Associate Professor Dr K Prakash Vel, Ms Mundkur's enlightening talk on Net Promoter Scores (NPS) saw students learn more about the index's role as an intrinsic business tool which Vodafone use to measure customer's willingness to recommend their company's products or services to others."It is a proxy to customers' overall satisfaction and loyalty. The Net Promoter Score is an area where cost and benefit are in direct proportion to one another, making it an imperative tool to all functions in the organisation" Ms Mundkur explained. "Leave your ego at the door, NPS is everybody's business."Ms Mundkur's 20 years of industry experience led to students being able to realise the role that the metric has in allowing a marketer to spend more time on strategic thinking and less on operational matters, the importance of a holistic approach to deciphering large sums of data, and the benefit of converting a customer to a loyal, die-hard fan.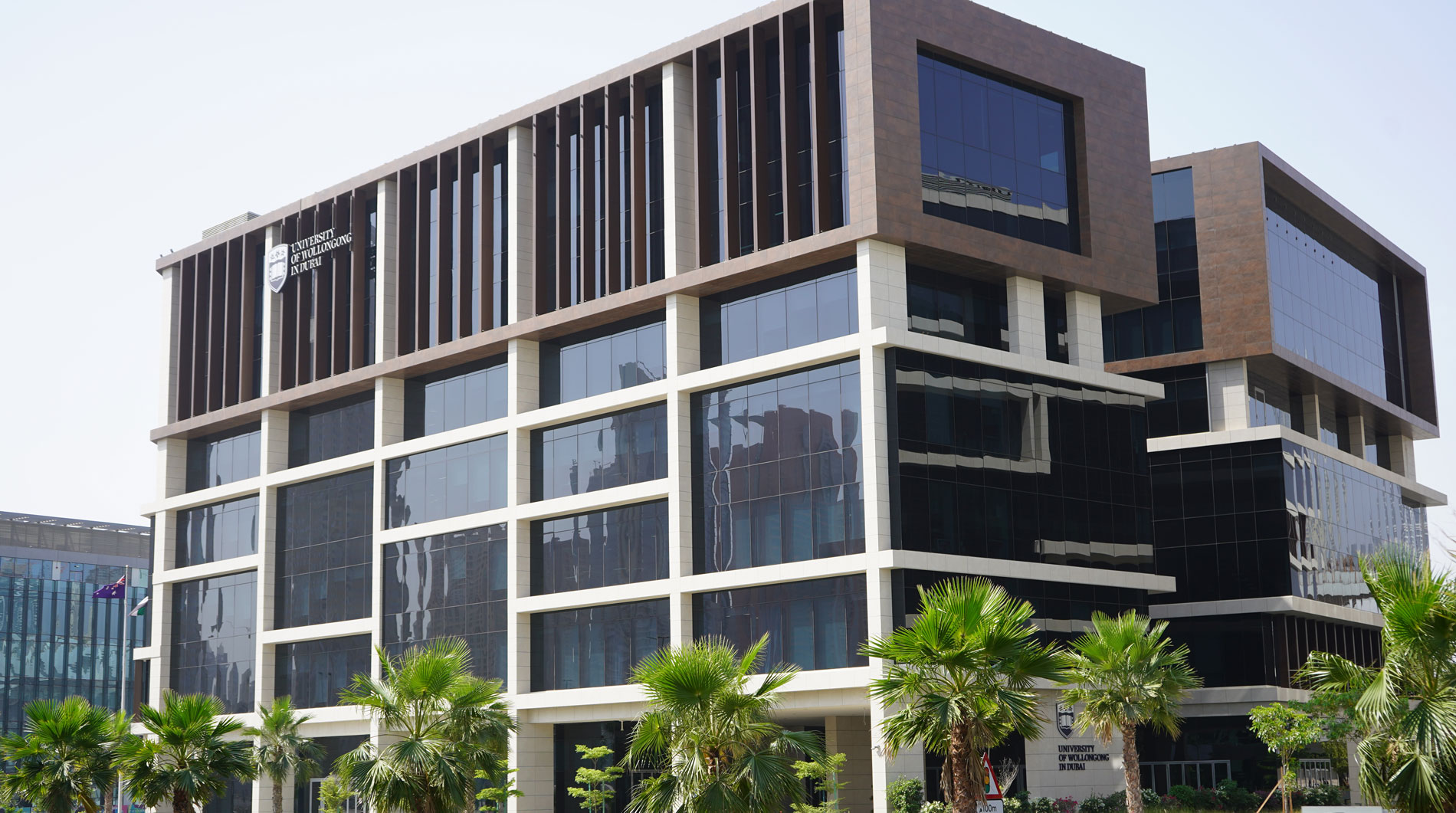 Open Day
Do you know that our next Open Day in Abu Dhabi is on Saturday 2nd June, 2022?
Join our experts to learn more about our degrees, and how you can enrol in our autumn intake which starts on 26th September.