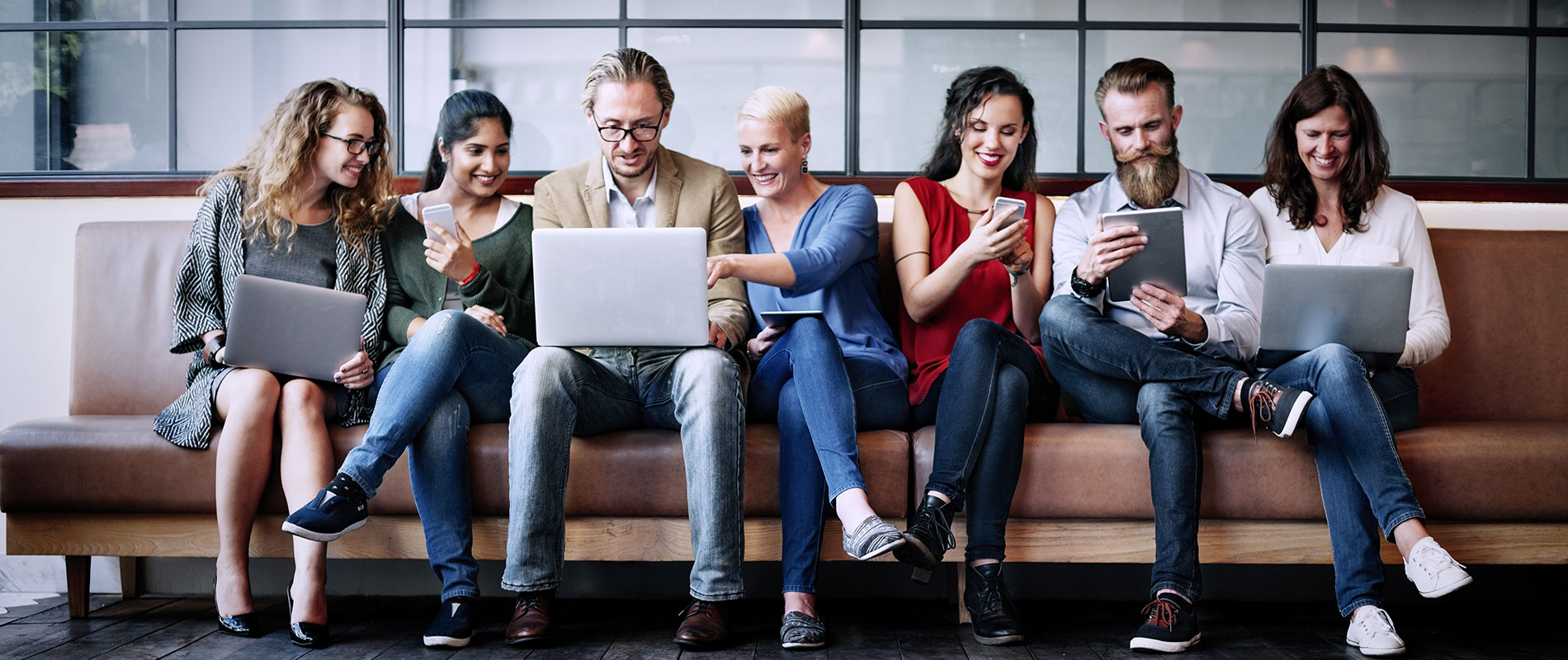 Wednesday, 27 October, 2010
Students and staff celebrated UOWD Library Days on 24-25 October. The celebration theme was "I love my Library. The celebration showcased the very well-resourced UOWD library and its services with lots of activities and displays to liven up the proceedings. Library users participated in a daily borrowing lucky draw, and there was a huge crowd on both days hoping to win the grand prize: a Grand Millennium "Dinner for two. The two winners were Vishal Divakaran and Arif Zaara, both Undergraduate students at UOWD. For the Find the oldest book competition, Tanya Sweta won the prize. Insiya Lokhandawala and Aliya Ali did a stint as daily "Guest Librarian. Heba Ghazi and Marriska Fernandes won the book review contest. Students had a good time guessing the longest word in Shakespeares work: HONORIFICABILITUDINITATIBUS. The Best faculty contributor for 2010 was awarded to Ali Kerdar, while Gwendolyn Rodrigues won the Best library user for 2010 award. Macmillan Publishing, Pearson Publishing, Arab Gulf Education, Grand Millennium Hotel and Eurobib generously sponsored the event.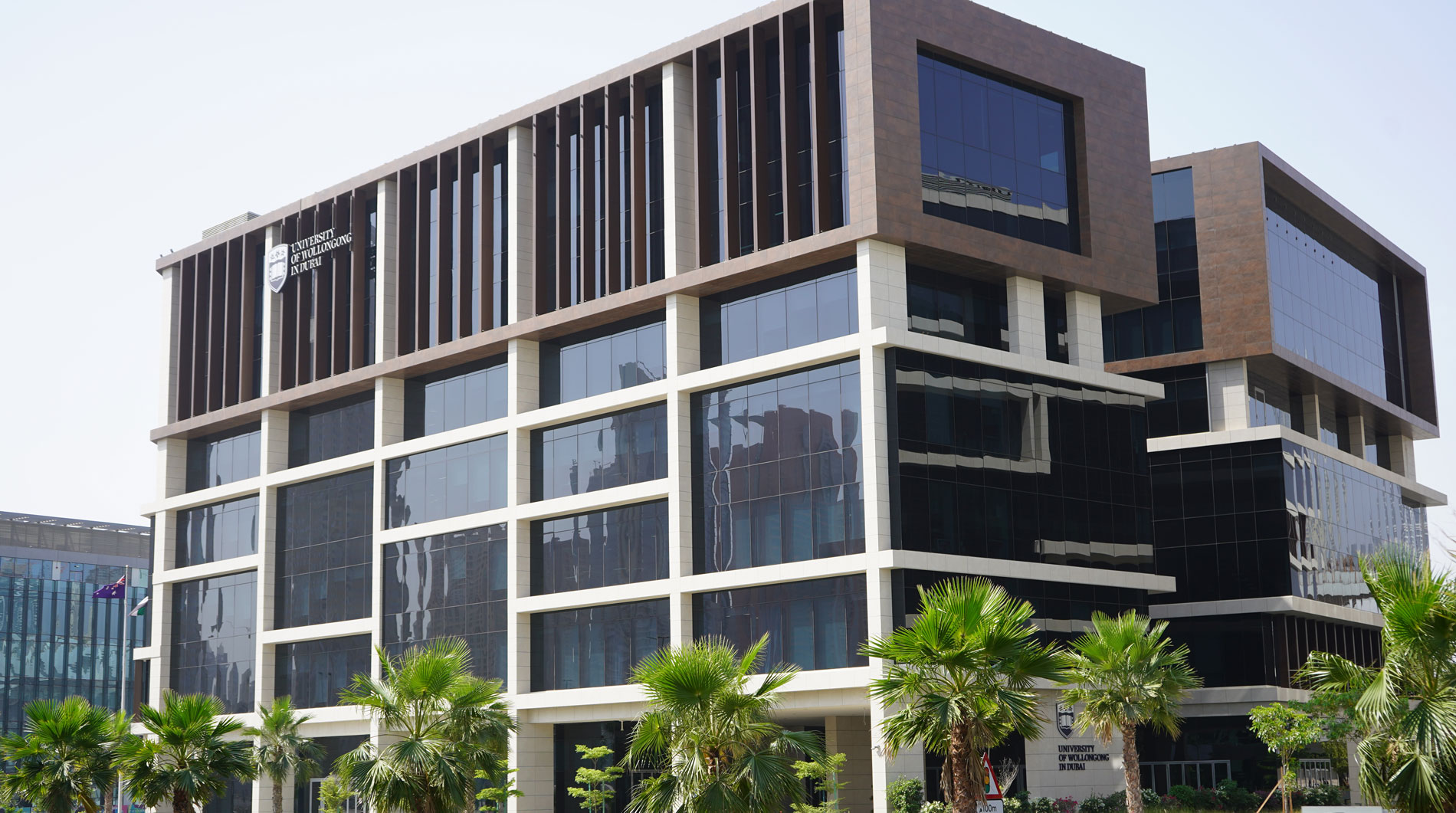 Open Day
Remember to attend our next Open Day on Saturday, 29 April 2023.
Join our experts to learn more about our degrees, and how you can enrol at UOWD.