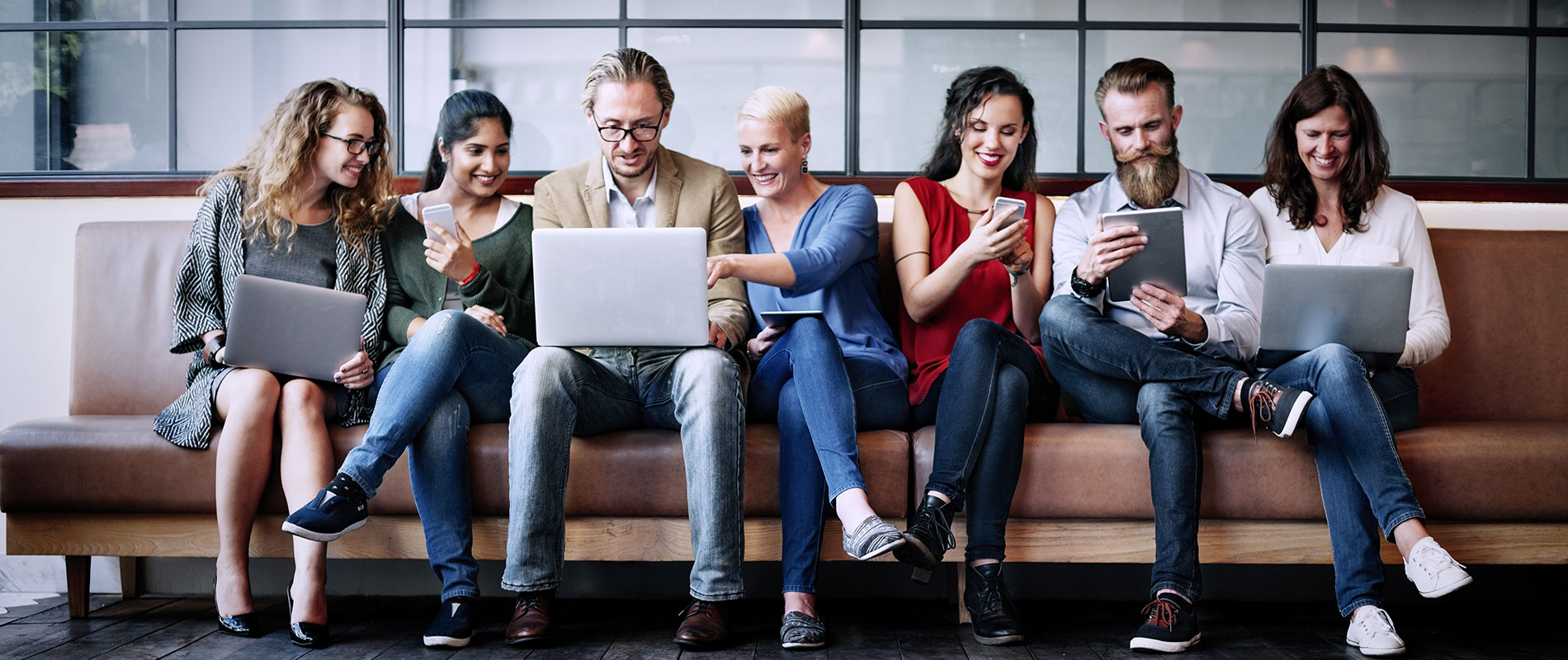 Looking for the Best and the Brightest
Monday, 17 March, 2008
Present day university students are aware, focused and highly confident of what careers they want to pursue, this was the unanimous opinion of the representatives of 21 companies taking part in a career fair organized by the University of Wollongong in Dubai (UOWD) in Dubai. This was UOWDs third annual Career Fair, and it attracted over 300 undergraduate and post-graduate students, as well as fresh graduates, from the university taking keen interest in the 21 companies, including multinational corporations as well as local ones presenting career opportunities available in their organizations. "It was encouraging to see such high levels of confidence, motivation and enthusiasm among the students, said Andy Pettitt, Lead Recruiter, Gulf, Microsoft. "We highlighted openings in technical positions, finance, sales and marketing and other areas. As we are always on the lookout for bright and motivated graduates to join our 300-strong Dubai team, this fair gave us an opportunity to meet potential employees under one roof. We have collected nearly 200 CVs which will be screened and acted upon soon. "The students appeared highly focused, as reflected in the questions they asked, said Lars Hovde, HR Coordinator, Jumeirah Group. "They also demonstrated strong presentation skills and great interest in taking up positions in the hospitality group. As we are an expanding group with 10,500 employees in Dubai, Shanghai, London, New York and Spain, we were able to offer a wide choice of potential careers for the eager youngsters. "We focused on Emirati and Arab candidates to suit our expansion plans and we were delighted by the response, said Najeeb Abdul Rehman, HR Specialist, Human Resources, KPMG. "We offer promising careers in audit, financial services and risk advisory, and the students showed deep knowledge of the fields we speciliase in. We will screen the CVs and invited the right candidates for interviews. The 3rd annual UOWD Career Fair attracted companies like Microsoft, Jumeirah Group, KPMG, Fedex, Ernst &Young, Deloitte & Touche, Maersk, NBD, HSBC and Bayt.com. The students were encouraged to attend a preparatory workshop prior to the event in order to enable them to present themselves professionally. Students were instructed to treat all interactions with the companies as interview situations and were required to wear business attire. "The large number of top-rung companies indicated that employers today are keen to source talent from reputed institutions so that they can grab the best and the brightest, said Bridget Clifford, Manager Student Services, UOWD. "Our students benefited immensely by way of exposure to careers in demand, and also got an opportunity to interact with representatives from leading companies in Dubai. This could mark the first step in the students search for the right career and the right company.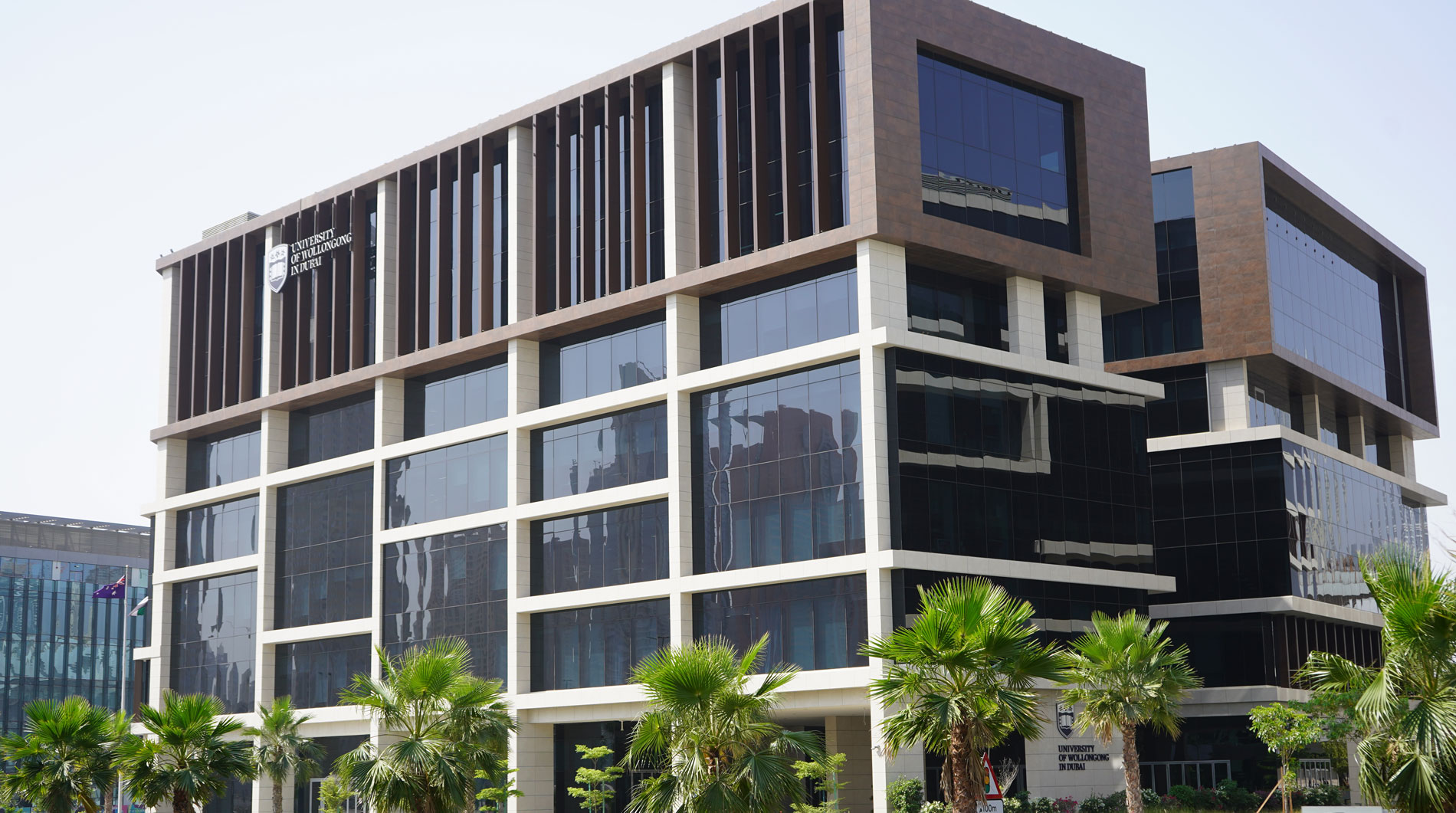 Open Day
Do you know that our next Open Day is on Thursday 30th June, 2022?
Join our experts to learn more about our degrees, and how you can enrol in our autumn intake which starts on 26th September.