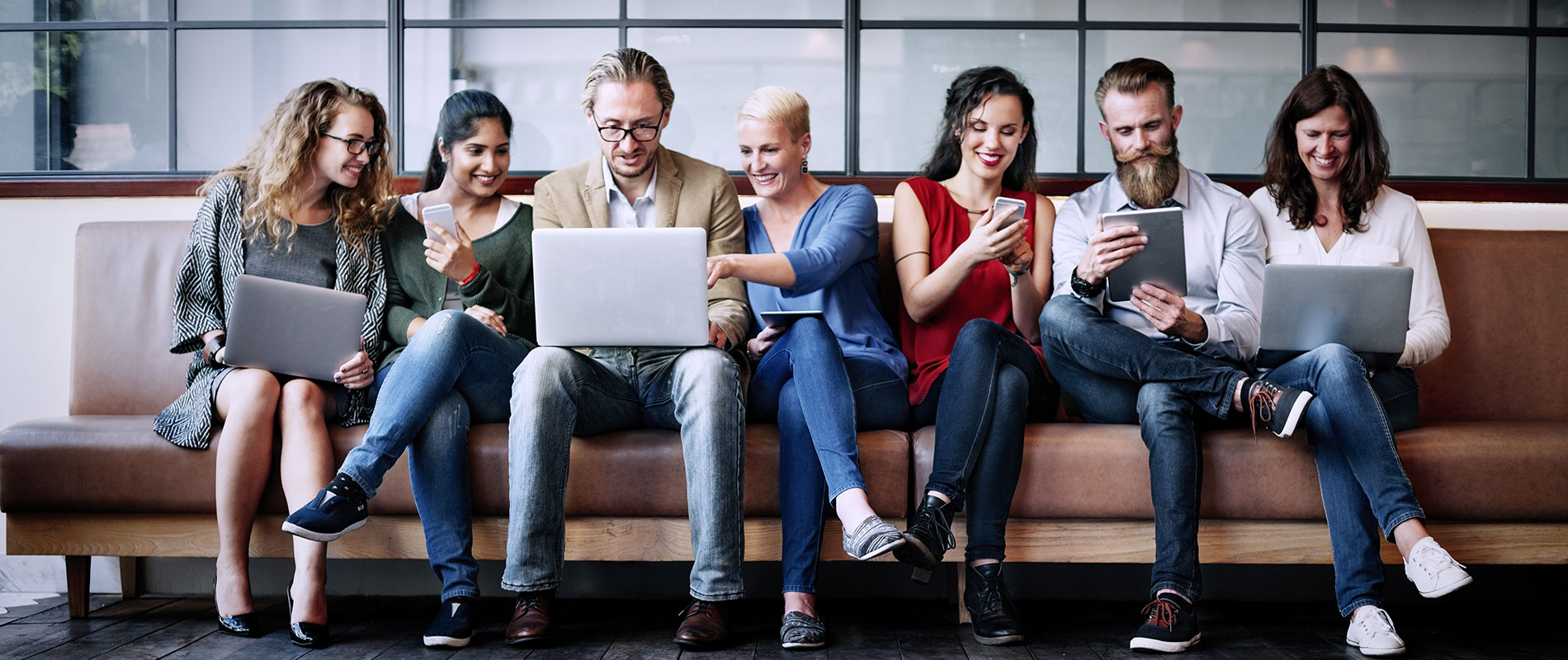 Maersk Logistics enters into collaborative partnership with University of Wollongong in Dubai
Sunday, 10 August, 2008
Maersk Logistics, a recognized leader in the international logistics market and part of the A.P. Moller - Maersk Group, has signed a collaborative agreement with the University of Wollongong in Dubai (UOWD) to build an ongoing partnership working towards commercial benefits and enhancement of knowledge. The agreement forges initiatives like collaborative research projects, graduate recruitment, guest lectures by Maersk Logistics and intellectual capital sharing. Globally, Maersk Logistics conducts joint research with selected business schools, including the Massachusetts Institute of Technology (MIT), Cranfield School of Management, UK, University of Queensland, Australia, University of Gothenburg, Sweden and Erasmus, Netherlands. UOWD is the first university in the Middle East to be chosen by Maersk for such a collaborative partnership. The agreement was signed by Mr. Raymi van der Spek, Vice-President (Administration), University of Wollongong in Dubai and Mr. Klaus Dahl Tindborg, Managing Director of Maersk Logistics Middle East Area, in Dubai recently. "The partnership represents a great honour for UOWD, as there are just a handful of business schools worldwide that enjoy such status, said Dr. David Van Over, Chair of Graduate Studies, UOWD. "Our students will be able to conduct research with the involvement of Maersk Logistics companies, clients and partners. We will also be able to enrich our classroom material. Steffan Steensbaek, regional manager, supply chain management, Maersk Logistics Middle East, said, "Basically, through this agreement we will boost thought leadership aspiration in supply chain management and give a development opportunity to our talented employees to interact with UOWD students in research work. We are confident this will be a mutually rewarding partnership for both parties. The deal comes at a time when the Middle East is poised to become one of the most vibrant logistics hubs of the world. The University of Wollongong in Dubai (UOWD), established in 1993, is one of the UAEs oldest and most prestigious universities with a proud, Australian heritage. As an independent UAE institution of higher education, UOWD attracts students not just from the UAE and Australia, but from all over the world. Approximately 3,300 students from 92 countries are currently enrolled at UOWD and enjoy a quality academic experience. Maersk Logistics provides responsive, customised solutions which integrate supply chain, warehousing and distribution, or multi-mode transport needs. A recognised leader in the international logistics market, Maersk Logistics has over 7,000 dedicated employees who are available to support businesses from over 200 offices in more than 90 countries. Maersk Logistics is part of the A.P. Moller - Maersk Group which employs more than 110,000 people in over 130 countries. Besides shipping, the A.P. Moller - Maersk Group is involved in the exploration for and production of oil and gas, retail, shipbuilding and other related industries.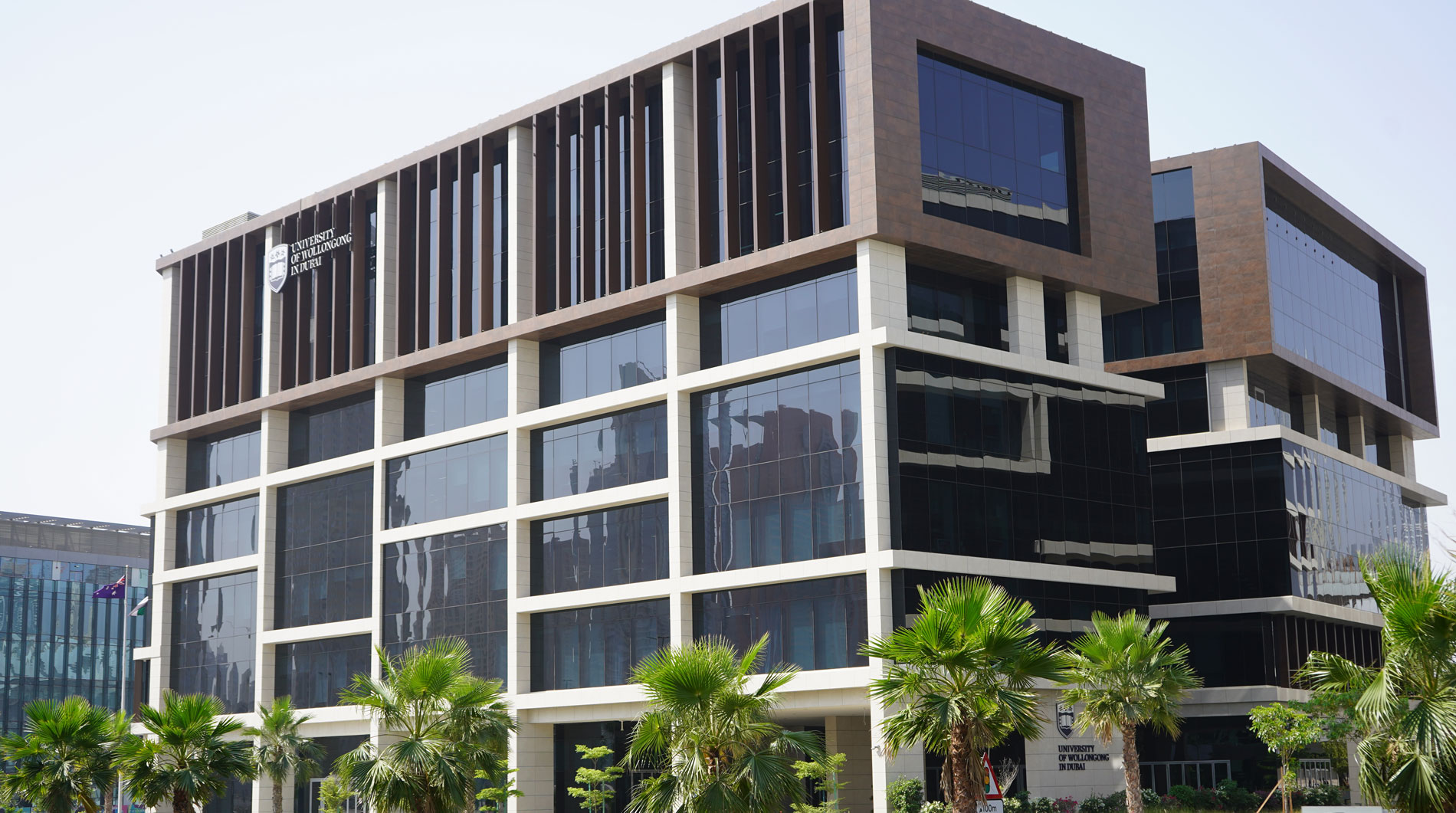 Open Day
Do you know that our next Open Day is on Saturday 23rd July, 2022?
Join our experts to learn more about our degrees, and how you can enrol in our autumn intake which starts on 26th September.