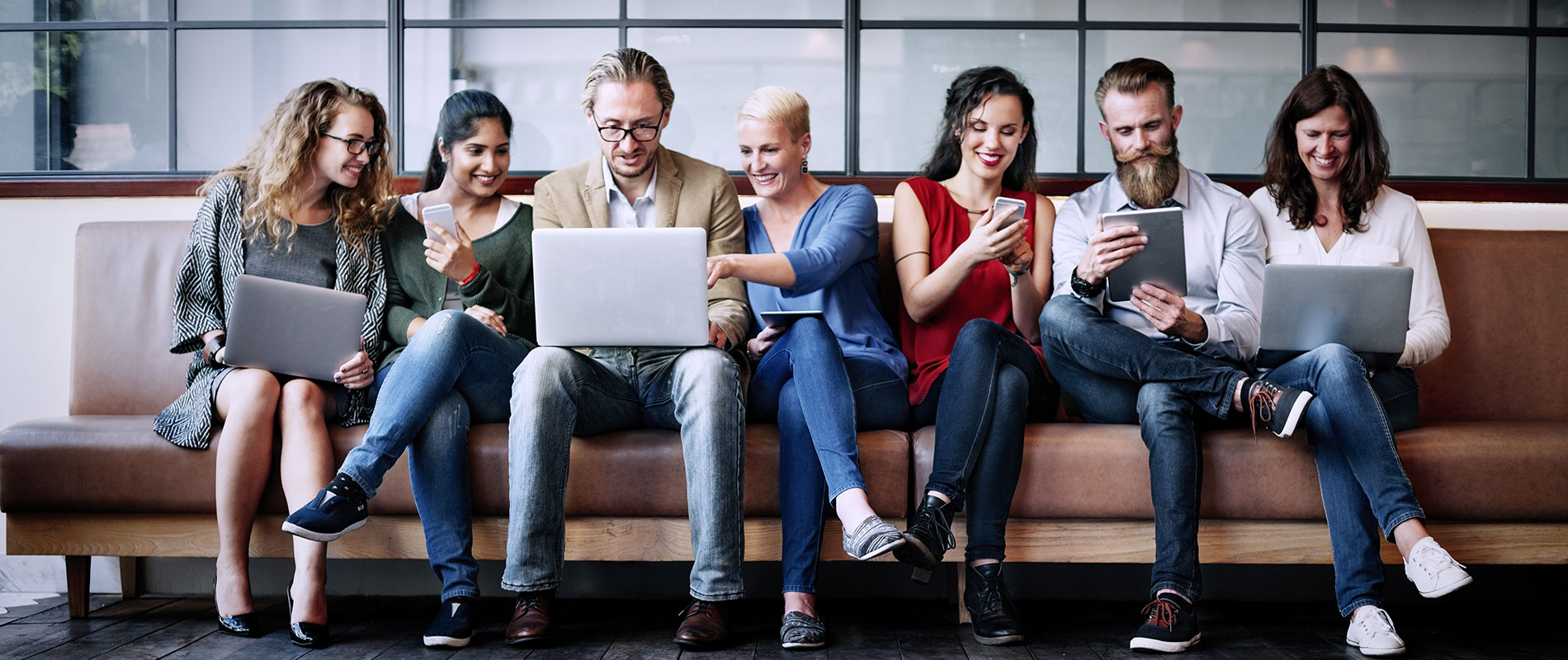 Management Development Program: Critical Thinking and Leadership
Monday, 12 June, 2006
The College of Graduate Studies launched the Management Development Program (MDP) with a 4 day workshop on "Critical Thinking and Leadership - Building Personal Competitive Advantage" by Cedric Mackellar. The workshop attracted 40 participants. The workshop facilitator Cedric MacKellar has over 10 years business experience in senior HR executive positions in blue chip multinationals in South Africa ,Europe and the Middle East. He has been directly involved in identifying and developing leadership talent and associated building winning organizations. Cedrics main motivation in running this workshop is his passion for seeing leadership potential released and developed and people achieving more than they believed possible. The 16 hour workshop held over 4 days covered major issues in leadership such asLeadership Issues in OrganizationsLeadership and its ImportanceThe Business Case for LeadershipOverview of Critical Thinking and its ImportanceCritical Thinking: An Essential part of LeadershipCore Leadership Behaviors and ProcessLeadership for the New Millennium: Model for Leadership RevisitedCoaching: A Model and Toolkit for sustained performance The workshop was interactive and participants undertook a variety of simulation exercises, case studies and group discussions. In particular participants enjoyed the exercise on "Discovering Your Leadership Style". The feedback received from the participants was very positive. A sample from one of the participants: "I am writing here, not only to thank you, but to share a great experience I had in your class. I left your class yesterday; full of energy and filled with positive power. Well, apart from the great deal of the new knowledge we had in your class, I was thrilled by your way of delivering the energy in you and how you manage to blend it with your experiences to give us the real-life part of the information! For me it was an inspiring experience being in your class, and this will leave real imprints on my life." Dr. Cedwyn Fernandes, Chair CGS, thanked Cedric for the excellent workshop and all the effort he put into making the workshop a resounding success. More workshops such as this one are planned by CGS and will be announced on the CGS website.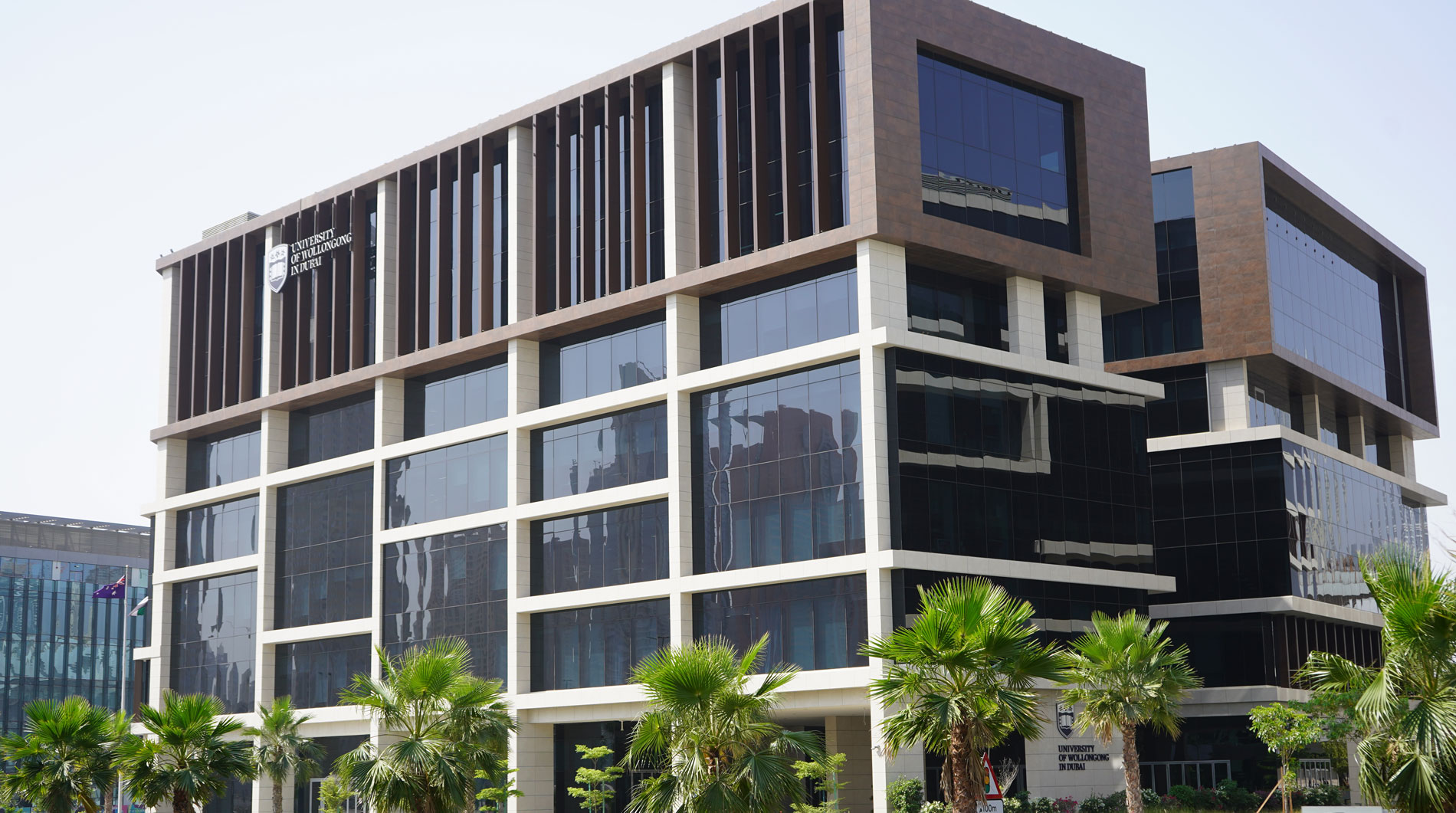 Open Day
Do you know that our next Open Day in Abu Dhabi is on Saturday 2nd June, 2022?
Join our experts to learn more about our degrees, and how you can enrol in our autumn intake which starts on 26th September.