Management science in sustainable development discussed at Knowledge InExS event
Sunday, 21 March, 2010
Dr. Subhash Datta, Director, Jaipuria Institute of Management in Jaipur, India was the speaker at the Knowledge InExS event at UOWD. He spoke about the challenges of development faced by large, rapidly developing countries like India. Referring to the challenge of making growth and development more inclusive when most of the benefits concentrated on the richer 30% of the population, he highlighted the role management science, particularly operations research models can play in effecting the change. Using the examples of Micro Watershed Management for providing farm irrigation to small farmers and PURA(Providing Urban Facilities to Rural Areas) to stem the influx of population from rural to urban areas, the speaker highlighted the complexities of modelling a phenomenon with multiple variable so as to give viable alternative choices for policy makers to choose from while trying to win the confidence of the local population in believing that it was for their good. A demonstration of use of IT models to plan micro-development of a small region was simulated as part of the presentation. In demonstrating the application of new tools like GIS in modelling, the presentation also generated considerable public participation in questioning the underlying assumptions of democratic decision making for the success of the projects. The session was well attended by UOWD staff and students and alumni.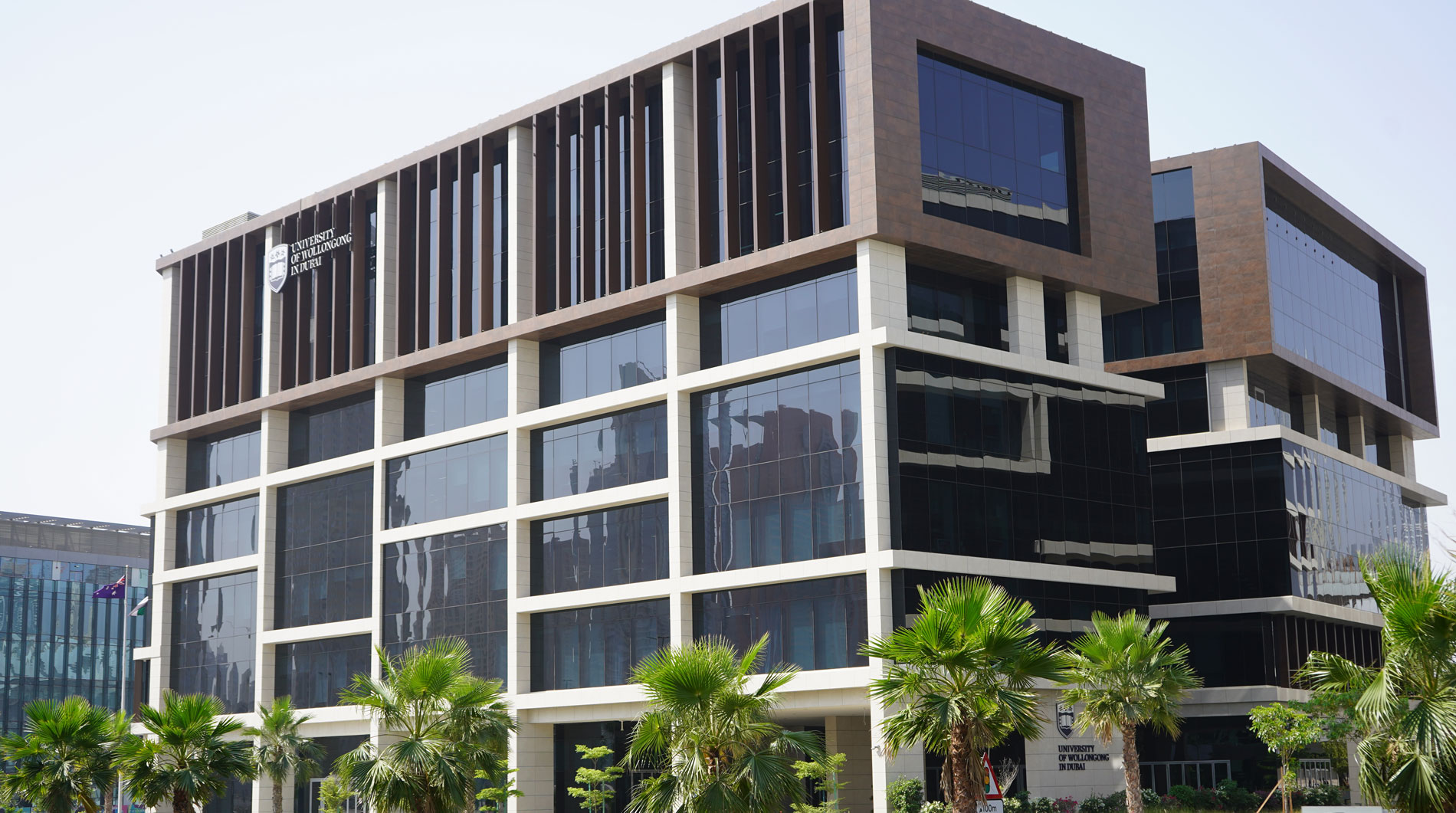 Open Day
Remember to attend our next Open Day on Saturday, 17 June 2023.
Join our experts to learn more about our degrees, and how you can enrol at UOWD in our
Autumn intake which starts on 18 September 2023.