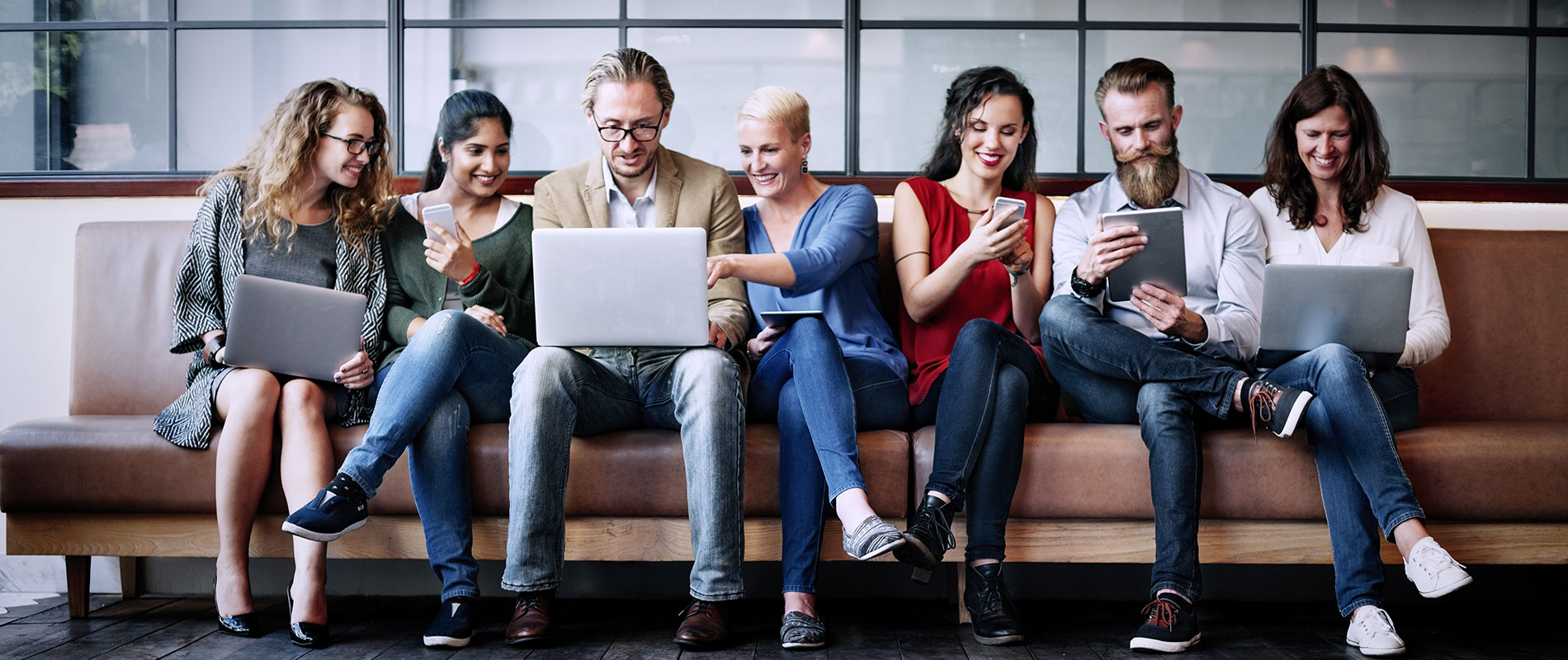 Marketing Sports in the UAE
Sunday, 31 January, 2010
The next event with the subject Marketing Sports in the UAE: the rationale for it growing and what is involved in this had Donal Kilalea, Partner and CEO of Promoseven Sports Marketing as the speaker. With over 26 years of experience in the Middle East, his assignments have included leading Fortune Promoseven Advertising in Dubai (1986-99) and building it from a team of 6 to a team of 160 by winning major accounts like Coca-cola, NIVEA, and Sony for the Middle East. He is also responsible for designing the corporate identity for the hotels like Burj al Arab; being the Tournament Director for the Emirates Airline Dubai rugby sevens; a part of the marketing team for Asian Games; handling the Advertising and Public relations for the Olympic council of Asia and also successfully working with the Dubai sports council among others. Donal spoke about the positioning of sports, a very nascent and neglected area in academic studies but one that has proven lucrative for marketers in terms of reach and in terms of sponsorship. It was illuminating to find out that sports sponsorship is one area that seems relatively unhurt by recession. He spoke about the regional focus on sports and its impact on branding whether it was FIFA or F1. He especially highlighted the Dubai Rugby 7s, where he is a founder. Some of the challenges of managing sporting events like ticketing, getting sponsors and event logistics were discussed.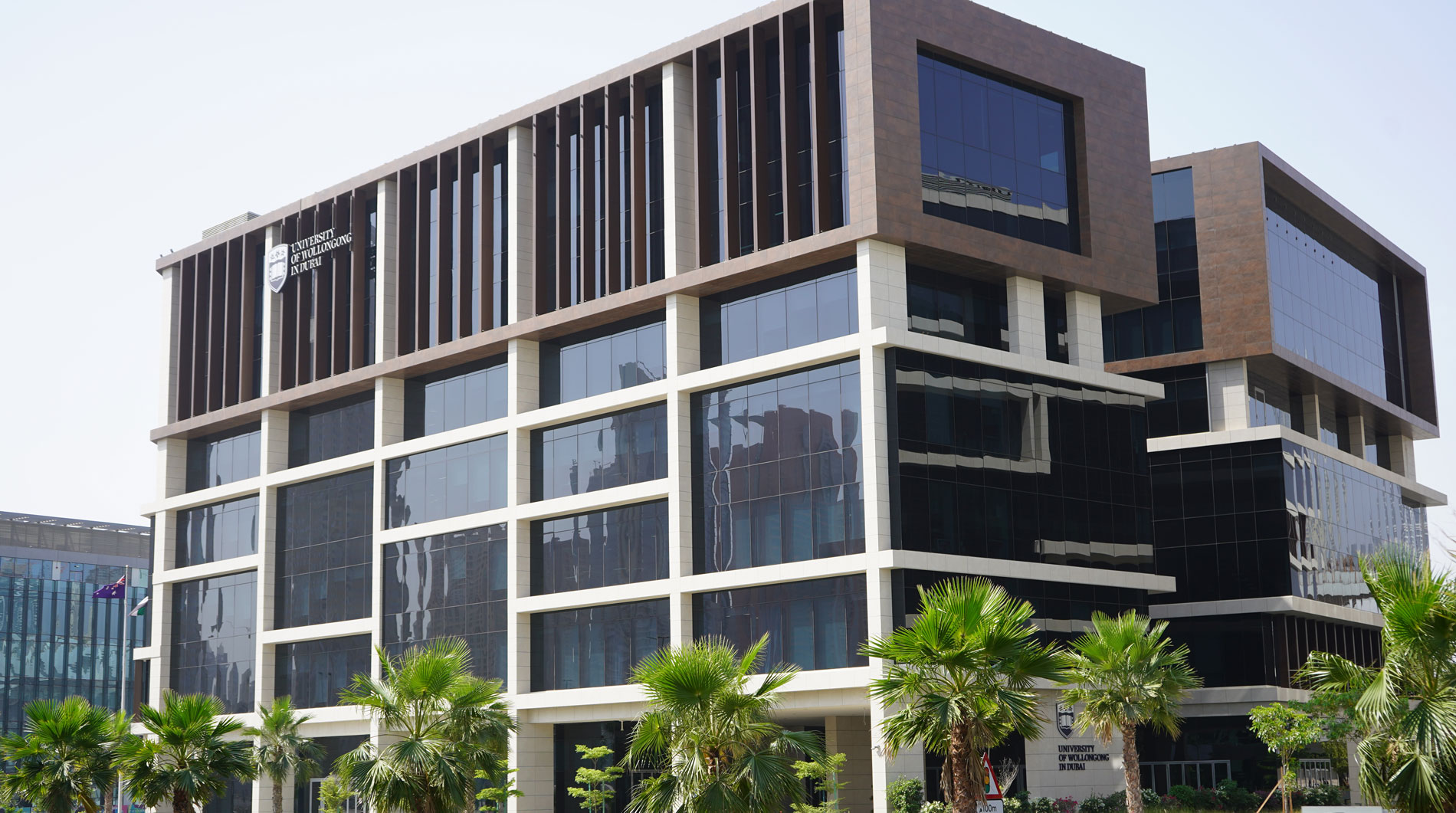 Open Day
Remember to attend our next Open Day on Saturday, 17 December 2022.
Join our experts to learn more about our degrees, and how you can enrol in our Winter intake which starts on 9 January 2023.