Master of International Studies Accredited at UOWD
Tuesday, 26 July, 2011
University of Wollongong in Dubai (UOWD), one of the largest foreign universities in the UAE, has won the approval of the Commission on Academic Accreditation (CAA) of the UAE Ministry of Higher Education and Scientific Research to launch a new Master of International Studies program. CAA accreditation followed intensive scrutiny an expert External Review Team of the course content and its relevance to the region and input from a range of academics, Embassy staff, and government employees in Dubai and Abu Dhabi. The program targets managers and future managers from any industry as well as federal and local government organizations. It has been designed to provide them with a deeper understanding of the vast MENASA (Middle East, North Africa, and South Asia) region and its links with the rest of the world, said Raymi van der Spek, Executive Director of Administration & Strategic Development at UOWD. Students who enrol in the program will learn about diplomacy, labour and migration, economic development, government, crime and terrorism, environmental impact and journalism from the regional and international perspective. When we first submitted the Master of International Studies proposal to the CAA, their recommendation was that the program should focus more specifically on the UAE, GCC, MENA, and MENASA. We developed the syllabus for each course so that they refer to our region, said Dr. Alma Kadragic, Academic Program Developer, UOWD. The UAE is a small country in the GCC which is part of the much larger grouping of the Middle East, North Africa, and South Asia (MENASA). These countries are interlinked by history, population, trade, investment, manufacturing and politics, to name just a few areas. The course content of the Master of International Studies program takes all these factors into account, added Dr. Kadragic. The program requires a thesis which is the equivalent of two courses and provides opportunities for research and internships with employers. It requires at least five semesters to complete and may take longer for full time employees. Students can complete up to three semesters per year. According to Professor Rob Whelan, UOWD President, this newly accredited degree represents a strategic development for UOWD in the Humanities and Social Sciences. The complexity of the social issues underlying the so-called Arab Spring shows just how important and timely this new program is. This graduate program will also give people from other countries an important opportunity to learn about this region from leading academics in the field.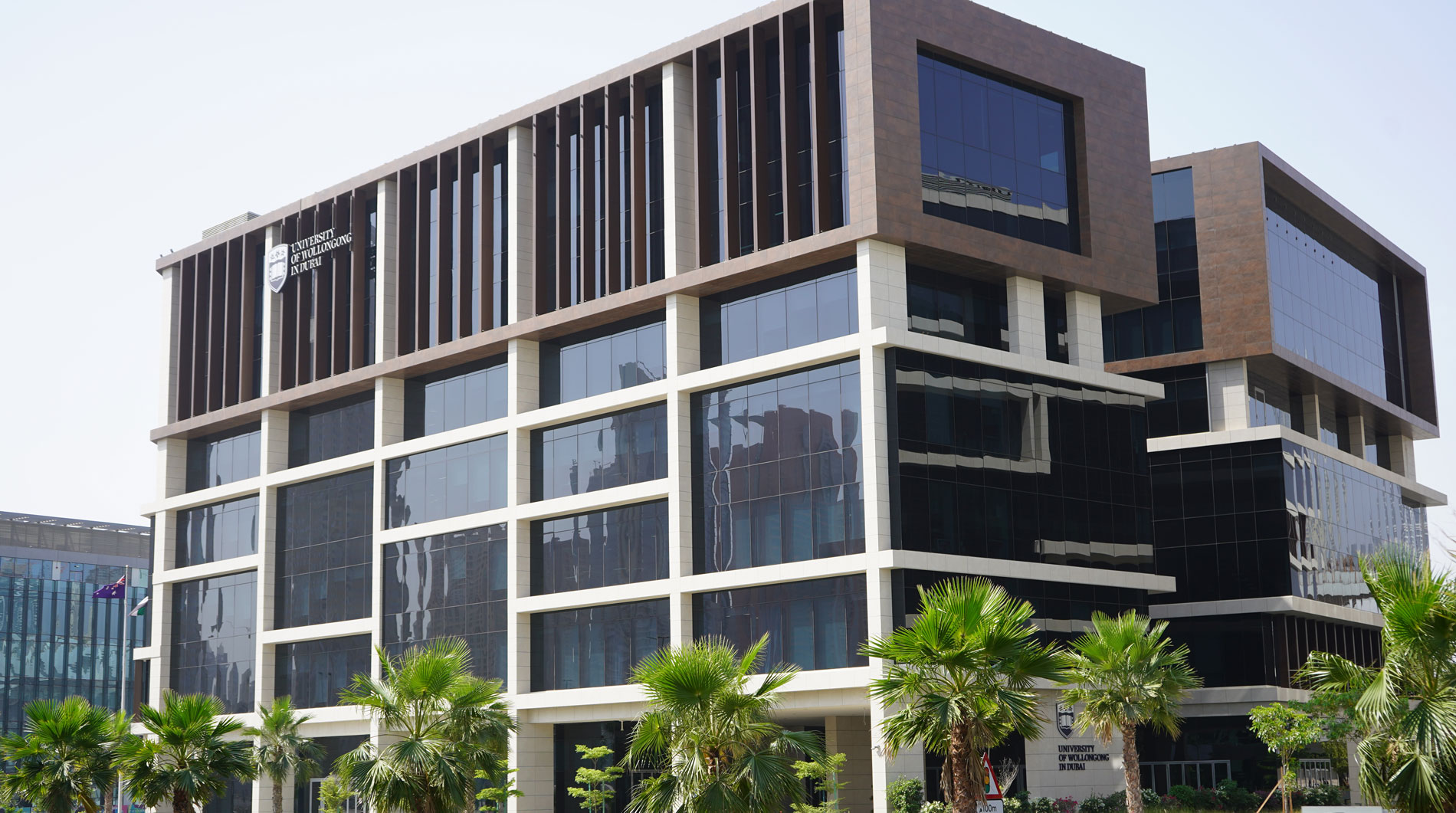 Open Day
Remember to attend our next Open Day on Saturday, 17 June 2023.
Join our experts to learn more about our degrees, and how you can enrol at UOWD in our
Autumn intake which starts on 18 September 2023.