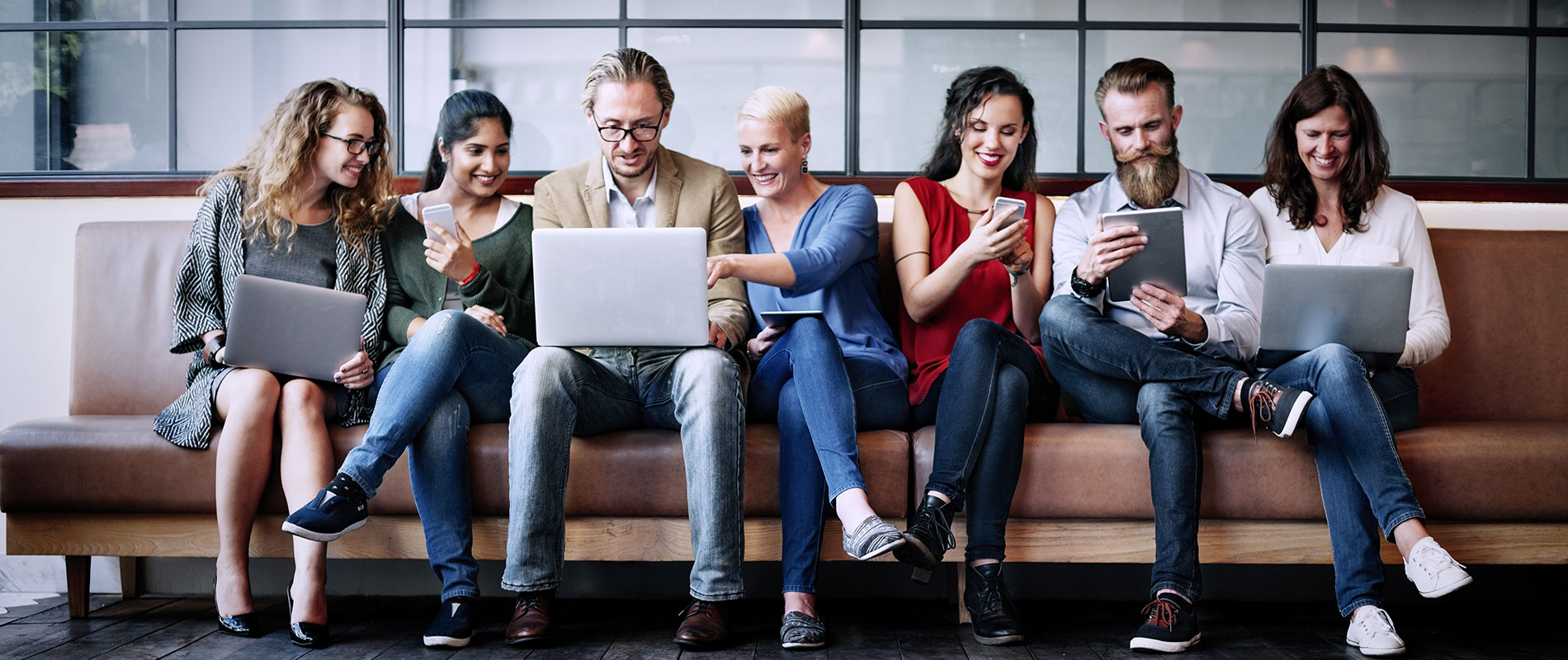 Maths wizards compete at the UOWD UAE Mathalone 2010BITS Pilani wins top prize, followed by Abu Dhabi University and Michigan State University
Sunday, 14 February, 2010
Maths wizards from 11 universities and 7 high schools showed off their number skills at UAEs first-ever maths competition Mathalone 2010 held at the University of Wollongong in Dubai (UOWD). Using Activote wireless electronic devices, the 34 teams competed with each other in answering a wide range of simple as well as tricky questions, in an exciting atmosphere. BITS Pilani Dubai walked away with the top prize, as the team made up of Mohit Daga and Ankita Lamba demonstrated high levels of mathematical skills. The runners-up were Abu Dhabi University (Sanabel Youssef and Soumaya) and Michigan State University (Aditya Mathew and Saeed Yadolahi). Among the high schools, Emirates National School (Ghalib Al Hanai and Ho-Jung Kim) emerged at the top. Speaking at the award presentation ceremony, Professor Rob Whelan, President, UOWD, expressed satisfaction over the overwhelming response to the Mathalone but lamented the modern trend to sideline mathematics. "Worldwide, we have seen a declining interest in mathematics. At UOWD, we believe that maths is an important fundamental skill that underpins all academic subjects. It is, therefore, imperative that universities and high schools give a greater importance to maths. We hope Mathalone will help rekindle the interest in this critical area, said Prof. Rob Whelan. All teams participated using wireless Activote devices, the type used in TV shows like Who Wants to be a Millionaire, enabling the organisers to get instant answer analysis. This is the first time that such devices were used in a student competition in the UAE. The participating universities included American University of Sharjah, American University in Dubai, Abu Dhabi University, BITS Pilani, University of Dubai, UAE University Al Ain, Mahatma Gandhi University, University of Sharjah and UOWD. The participating high schools were Victoria International School, Winchester School, Dubai National School, Gems School, Al Khaleej National School, English College Dubai and Emirates National School. "We are extremely delighted by the response to the first-ever UAE Mathalone, said Dr. Mohamed Khalil Watfa, Assistant Professor, College of Informatics and Computer Science, UOWD. "We were impressed by the skills demonstrated by the high school teams. This was reflected in four high school teams making it to the second round, after beating many of the university teams. This shows that our next generation of students holds excellent potential." The event was organised by the Computer Science and Engineering Department of UOWD in collaboration with the Mathematics Department of the American University of Sharjah (AUS). Winners received crystal trophies and attractive prizes, including laptops, IPods and mobile phones.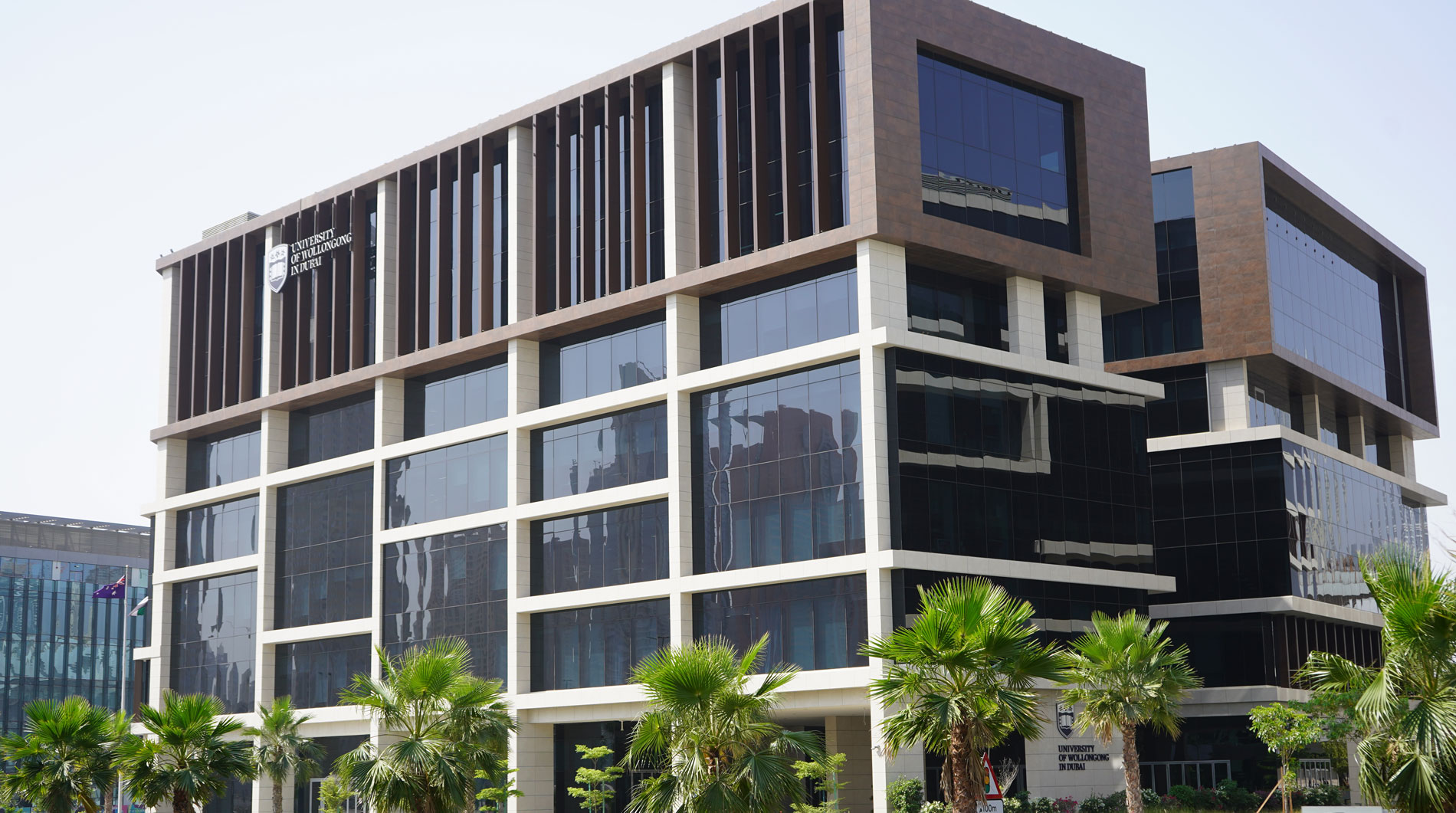 Open Day
Do you know that our next Open Day is on Saturday 23rd July, 2022?
Join our experts to learn more about our degrees, and how you can enrol in our autumn intake which starts on 26th September.