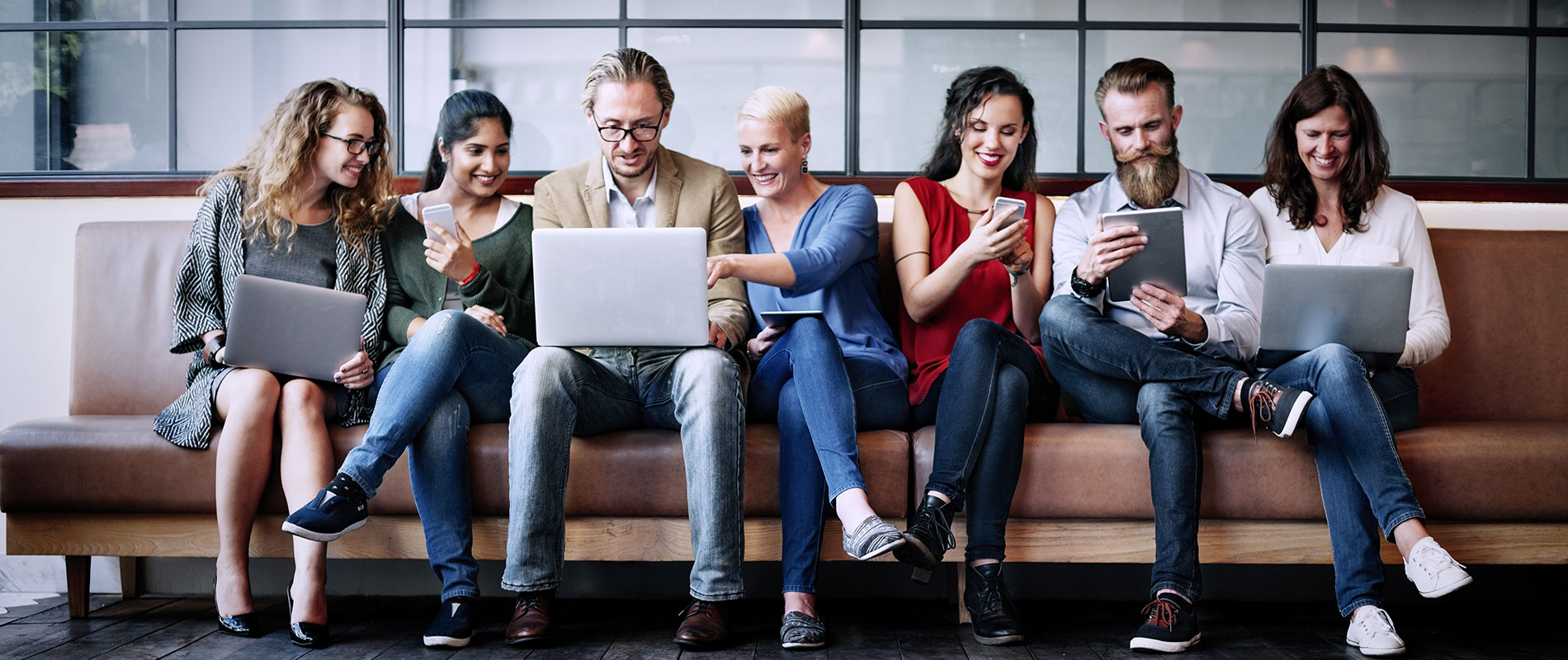 MBA students from California State University visit UOWD as part of an academic trip to the UAE
Monday, 02 April, 2012
A group of 50 MBA students from the California State University - San Bernardino, led by Professor Vipin Gupta, Co-Director of the Global Management Center, visited the University of Wollongong in Dubai, as part of an academic trip that included meetings with various industry and business leaders. The California State University - San Bernardino is listed among the 18 Most Innovative Business Schools in the World (European CEO Magazine, 2010).The group spent the afternoon visiting different staff members at UOWD, discussing business and culture related issues. This was followed by two sessions in the Knowledge InExS series by UOWD. These included 'Basics of Islamic Finance' by Dr. Hela Miniaoui, an Assistant Professor in the Faculty of Finance and Accounting at UOWD and 'Doing Business in the Middle East - an annual study conducted across 183 countries by World Bank' by Harshit H. Jain, a Dubai-based seasoned banker heading innoVention Solutions, a Consultancy and Training firm. These were the first two sessions in Knowledge InExS series for 2012 and more such programs are expected to take place throughout the year.Later the group attended an interactive session featuring a panel of speakers who discussed various issues under the theme: "international business and marketing" including cultural peculiarities and misconceptions about the Middle East.Taking part in the panel discussion, Khalifa Suhail Al Marar, Senior Associate, Corporate Strategy (Secondment), Mubadala, Abu Dhabi, spoke about human capital and how Mubadala was driving new businesses, including The Foundry Company, which manufactures microchips for AMD, and is today the second largest such entity in the world. He briefed the visitors on UAE's Vision 2030, which focuses on moving away from oil-based to knowledge-based economy.Khalifa is an alumnus of UOWD and a graduate of the MSM program. His work experience covers National Bank of Abu Dhabi, Court of the Crown Prince of Abu Dhabi, Department of Economic Development (DED) - Abu Dhabi, and Advanced Technology Investment Company (ATIC).Arun Joshi, a UAE-based market research consultant, spoke about the market research industry, and how the Middle East consumer has evolved with time. He provided insights into the complex mind of the region's consumers, who could be at once conservative and liberal, traditional and modern. The consumers are governed by trust in this part of the world, and this poses a unique challenge to marketers.Hermione Macura, a pioneer in TV journalism in the Middle East and an alumnus of UOWD, said the way to the hearts of the Middle East people was through food and culture, and shared her experiences in interacting with Emiratis, and singled out their hospitality and respect for women. She also threw light on the spirit of entrepreneurship, especially among UAE women.Dr. Melodena Stephens Balakrishnan, Associate Professor, Faculty of Business and Management, UOWD and Chair & Founder of Academy of International Business, MENA Chapter, moderated the session.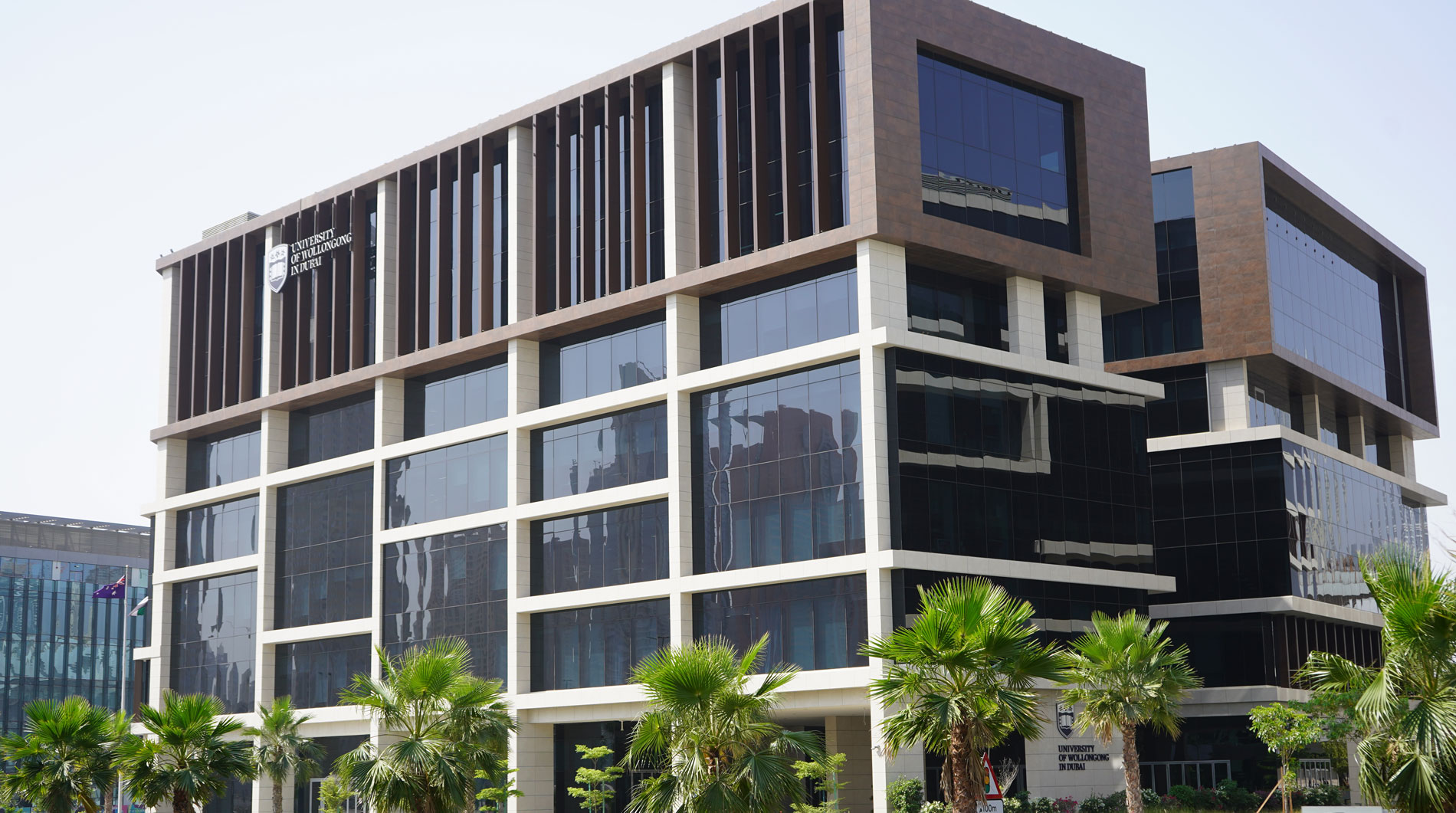 Open Day
Do you know that our next Open Day is on Thursday 30th June, 2022?
Join our experts to learn more about our degrees, and how you can enrol in our autumn intake which starts on 26th September.