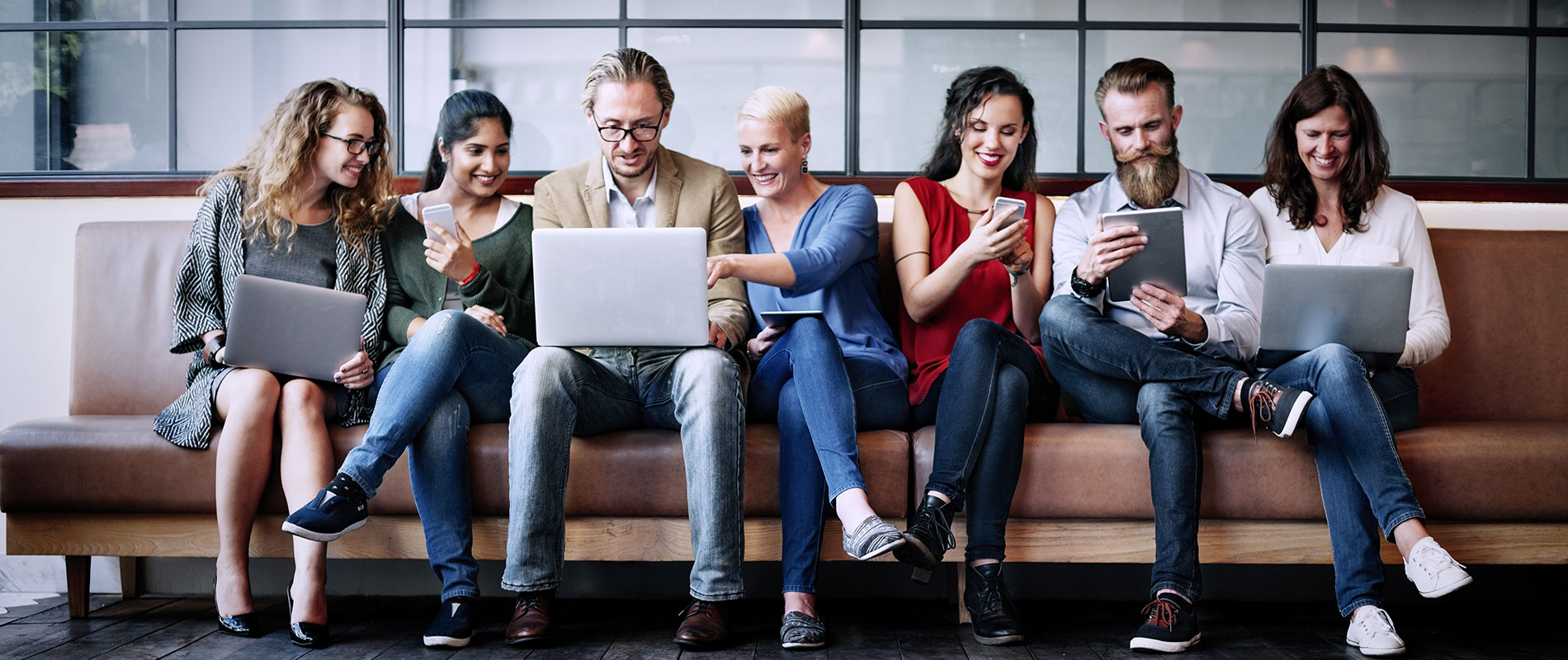 MEPRA workshop on press release writing at UOWD
Thursday, 20 September, 2012
Eleven junior PR executives learned how to write better press releases this week during a workshop at the University of Wollongong in Dubai. The workshop was organised by the Middle East PR Association (MEPRA) and conducted by MEPRA member Dr. Alma Kadragic, Director of New Programs in Humanities and Social Sciences at UOWD.The press release writing workshop is a staple of MEPRA's menu of short professional courses, but for the first time in four years, it was held in a computer lab so that participants could draft press releases, print them, and analyse the results."This one day intensive workshop not only provided the framework for writing good news releases for English language audiences but an environment to practice with immediate feedback from trainer and classmates," said Dr. Kadragic.The workshop covered topics like packaging news and information for the media, negotiating with clients on what is news, writing the first paragraph and headline, structuring the news release in a form likely to be accepted by journalists, and measuring results.This year UOWD launched a Master of Media and Communications program, directed by Dr. Kadragic, who also supervises the Master of International Studies program. She has been in the UAE for seven years as an academic, freelance journalist, and PR consultant.Formerly a producer and bureau chief for ABC News in the US and Europe, she later owned and operated a PR agency in the US and Poland. She is co-author of the first PR handbook in Poland and wrote the book Globalization and Human Rights as well as chapters in books on family business and sports talk radio. She writes a monthly media column for Tempo magazine and is the founding editor of the journal Middle East Media Educator, published at UOWD.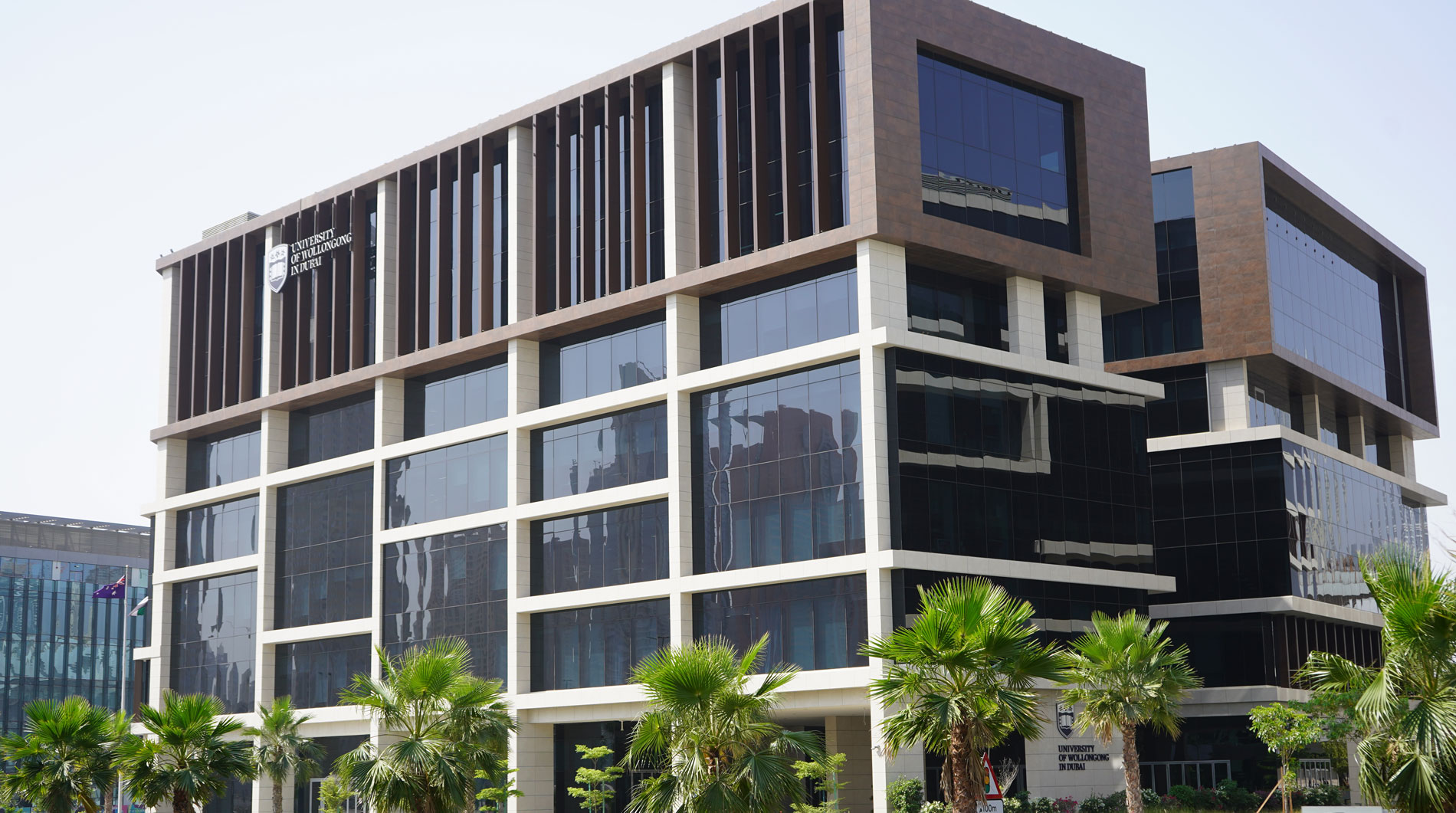 Open Day
Do you know that our next Open Day is on Saturday 23rd July, 2022?
Join our experts to learn more about our degrees, and how you can enrol in our autumn intake which starts on 26th September.