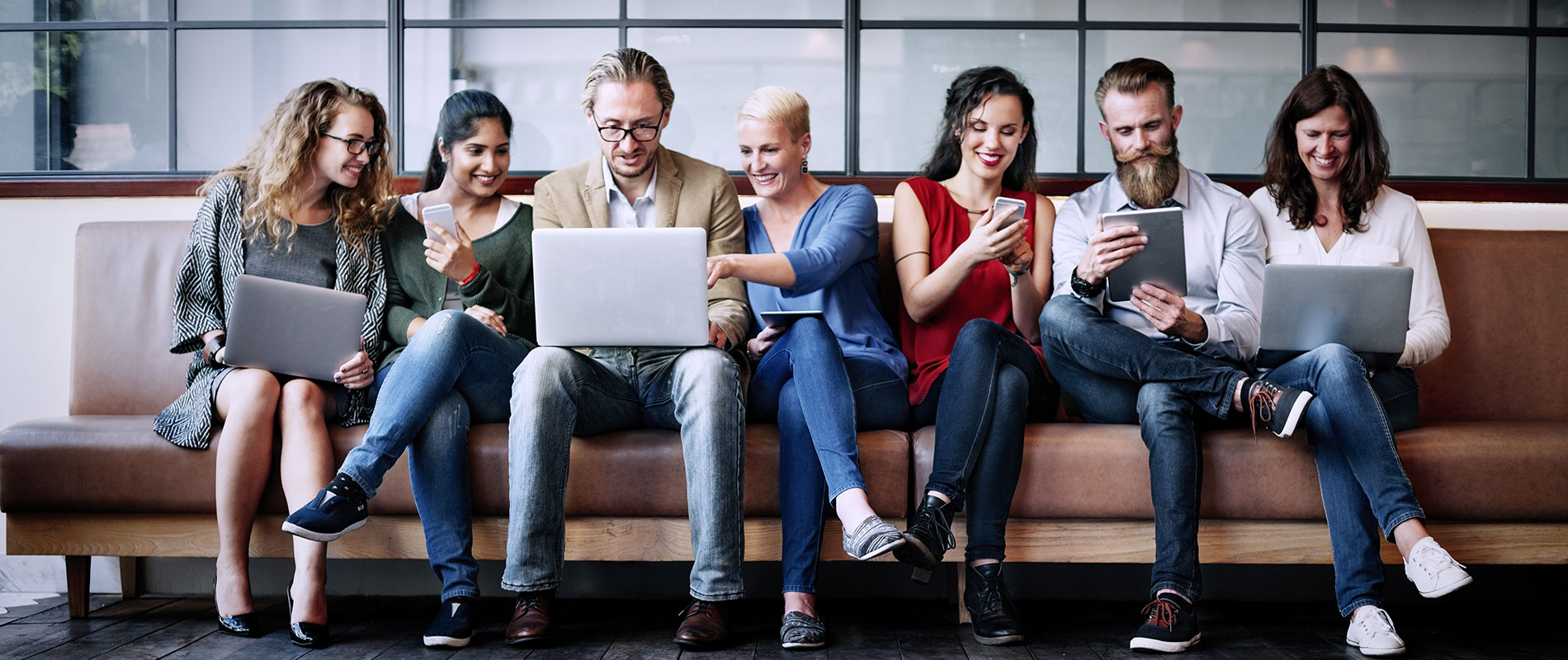 Minister of State for Future Food Security, hails education's role in producing great leaders during UOWD Graduation Ceremony
Tuesday, 23 October, 2018
Two female Emirati doctoral students awarded degrees at 34th graduation ceremony of UOWD The University of Wollongong in Dubai (UOWD) has conferred degrees on 443 undergraduate and postgraduate students during its 34th graduation celebrations held at the Le Meridien Hotel, Dubai. The graduation ceremony was conducted in two separate ceremonies with guests of honour, Her Excellency Mariam bint Mohammed Saeed Hareb Al Mheiri, Minister of State for Future Food Security and Mr Essam Al Tamimi, Al Tamimi & Co, delivering the keynote speeches at the undergraduate and postgraduate ceremonies respectively. The graduation ceremonies also welcomed His Excellency Ian Halliday, Australian Consul-General Dubai and General Manager - Middle East, Africa and Turkey, Australian Trade and Investment Commission; Ms Julie Shams, Chargé d'affaires, Australian Embassy; members of the UOWD Ltd Board, family, friends and guests of the graduating students. In his opening speech, Professor Mohamed-Vall M. Salem ZEIN, President of UOWD said: "As pioneering, ambitious and well-rounded individuals, you will be making your mark across the globe and as a part of a new generation of innovators, entrepreneurs and business leaders, we look forward to see what you will achieve in the future". Addressing the cohort of undergraduates Her Excellency Mariam Al Mheiri said that every individual has a passion, the knowledge and enthusiasm that will guide them on their journey through life and to have the courage to take risks to pursue their dreams. She also commended the University for setting a great example of achieving success within the education industry and that the University reflects the importance of a partnership between the government and the private sector to identify the challenges of the future and to empower a generation of knowledge and skilled leaders to find innovative solutions for them. Amira Amanalla Kamali, a Doctor of Business Administration graduate and Mardeya Darwish Ahmad Mohammad AlBlooshi, a Doctor of Philosophy graduate were the first two female Emirati doctoral students to receive their degrees during the postgraduate ceremony. Abdulaziz Mustafa Karam successfully completed his doctoral defence in 2017 and was awarded the Doctor of Philosophy with commendation during the ceremony. This year, the University also delivered its first cohort of Master of Engineering Asset Management graduates. The program, which was launched in 2016, saw the first group of graduates conferring their degrees. The stars of this year's convocations included top MBA graduate, Ms Asma Farid Abdulla AlNazari, who was also named Top Emirati graduate, Martina Morcos, Bachelor of Electrical Engineering, Umayr Sheik, Bachelor of Information Technology, Nadia Szimhart, Master of International Studies and Fadi AlJallad who were among the other top graduates. Sisters Amna and Yumna Rauf graduated together from the Bachelor of Commerce in Human Resource Management program whilst Amani and Ameen Al Bash, also sisters, graduated from the Master of Engineering Management program. Mr Essam Al Tamimi delivered an inspirational speech during the postgraduate ceremony, and said that training is essential to develop talent and that it one should concentrate on spending time to learn the basics which will lay the foundation for future growth in your career. He also stated that alongside training, being ethical, professional and persistence are unique qualities of talented individuals that are well-sought after by organisations and recruiters, The Vote of Thanks on behalf of the graduates was delivered by Jefin Joshy and Dr Amira Kamali. Celebrating its 25th Year of Academic Excellence in the UAE, UOWD has awarded nearly 11,000 degrees, including four PhD and four DBA degrees. The Graduation Ceremony concluded with a reception for all graduates and their guests, hosted by the University of Wollongong in Dubai. The celebrations concluded with a reception for all graduates and their guests, hosted by UOWD.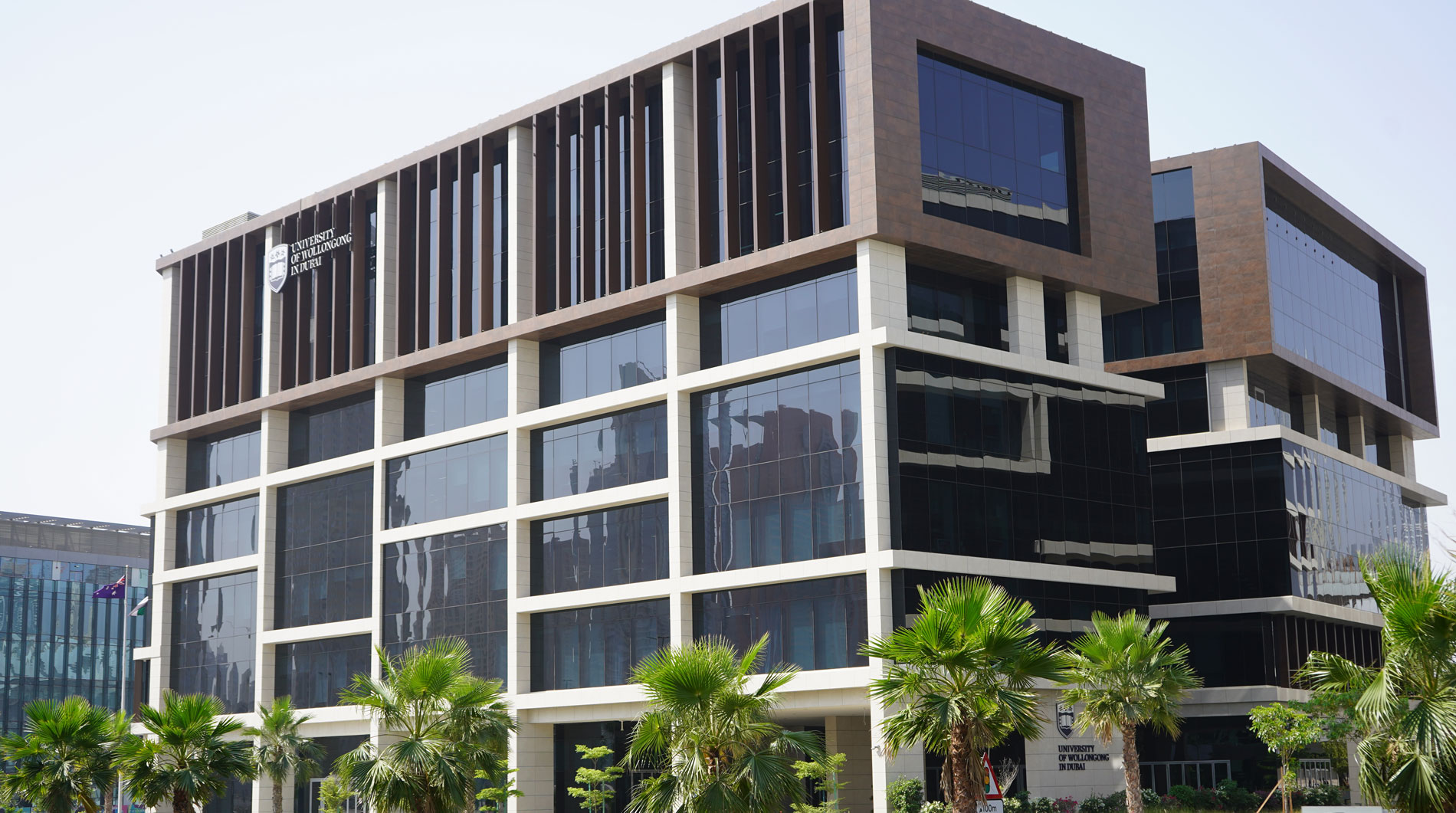 Open Day
Do you know that our next Open Day is on Thursday 30th June, 2022?
Join our experts to learn more about our degrees, and how you can enrol in our autumn intake which starts on 26th September.