More than 350 UOWD Alumni reunite during UOWD's annual Alumni Iftar
Thursday, 14 June, 2018
More than 350 alumni, University officials and guests of the University of Wollongong in Dubai (UOWD) joined together to observe the Holy Month of Ramadan recently with an Iftar dinner held at the Dusit Thani Hotel, Dubai. An annual feature in the University's calendar, organised by UOWD's Alumni Relations Office, gave graduates a chance to share their memories of UOWD over the last 25 years and establish new relationships. "Our Alumni Iftar is a special opportunity for our alumni to meet other members of the UOWD family and to catch up with old friends and faculty. It is heart-warming to witness how many of our alumni keep UOWD so close to their hearts, returning year after year for events such as these", commented Professor Mohamed Salem, President of the University. Lavin Ramchandani, a Bachelor of Commerce (Finance) graduate took the opportunity to catch up with friends from his time at UOWD. "This is the third Alumni Iftar I attend and it is such a memorable occasion to share with old university friends and faculty". Nilufa Hoque, a Bachelor of Computer Science graduate and Hafsa Farooq, a BBA graduate and current Master of Business student, reconnected with each other during the event. "It is an amazing experience to break the fast with such a large cohort of graduates. Our hectic daily schedules often make it difficult to find a suitable time to meet up hence the reason for attending alumni events on a regular basis", they commented. Arpana Sharma, Manager of UOWD Alumni Relations and Industry Engagement concluded "The annual Iftar is one of our most popular events and this year particularly we were delighted to have received an overwhelming response from our alumni. This is truly a wonderful occasion and a great opportunity to celebrate the spirit of Ramadan with our graduates and we appreciate their support".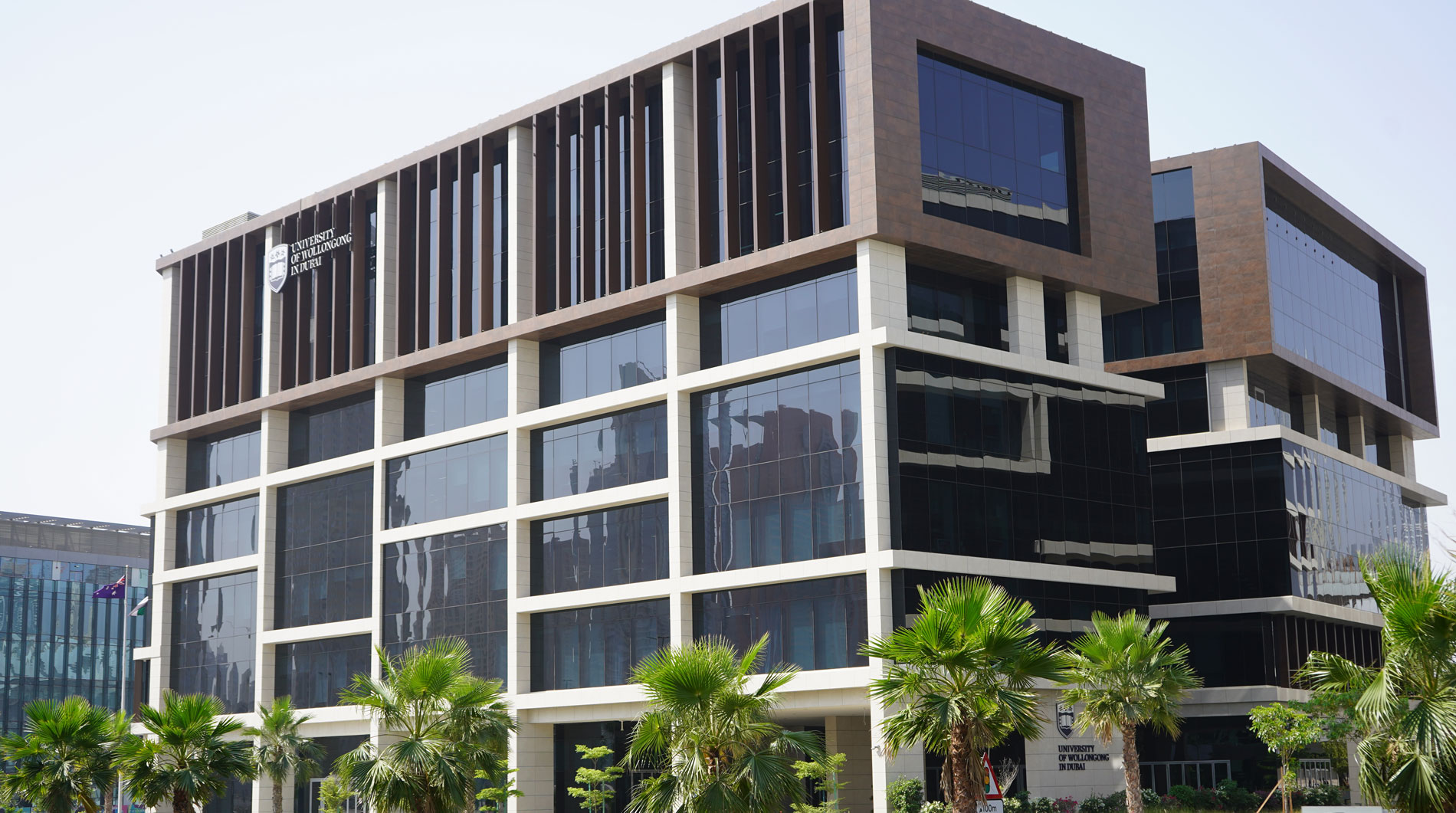 Open Day
Remember to attend our next Open Day on Saturday, 17 June 2023.
Join our experts to learn more about our degrees, and how you can enrol at UOWD in our
Autumn intake which starts on 18 September 2023.