MSc. in Logistics launched at MELA Awards
Wednesday, 05 December, 2007
The Second Annual Middle East Logistics Awards (MELA 2007), held recently at The Joharah Ballroom, Madinat Jumeirah, Dubai, UAE, in a world-class gala event, recognised stellar performers in the Middle East logistics industry in 24 distinguished air, sea, land and rail award categories. Out of the 24 awards, four were for individuals who have made outstanding contribution for the growth of the logistics industry in the region through leadership and innovations.Movers and shakers of the logistics community and delegations from different countries in the Middle East converged in Dubai to attend the event. A distinguished audience of more than 700 logistics industry professionals from the region honoured the MELA 2007 Awards ceremony through their august presence.The Welcome Address at the MELA 2007 was made by Rashid Al Jaflah, Principal Host, MELA, and Chairman, Media One Group. Aleem Aziz, CEO, MELA Management Office, and Vice President, Media One Group, presented the MELA Vision Statement. The Keynote Address was made by Manfred F Boes, Outgoing President, International Federation of Freight Forwarders Associations (FIATA). During the event, a degree Master of Science in Logistics was launched by Dr Cedwyn Fernandes, Chair - College of Graduate Studies, University of Wollongong in Dubai. In his speech Dr. Fernandes highlighted the leading role played by UOWD in logistics and supply chain education.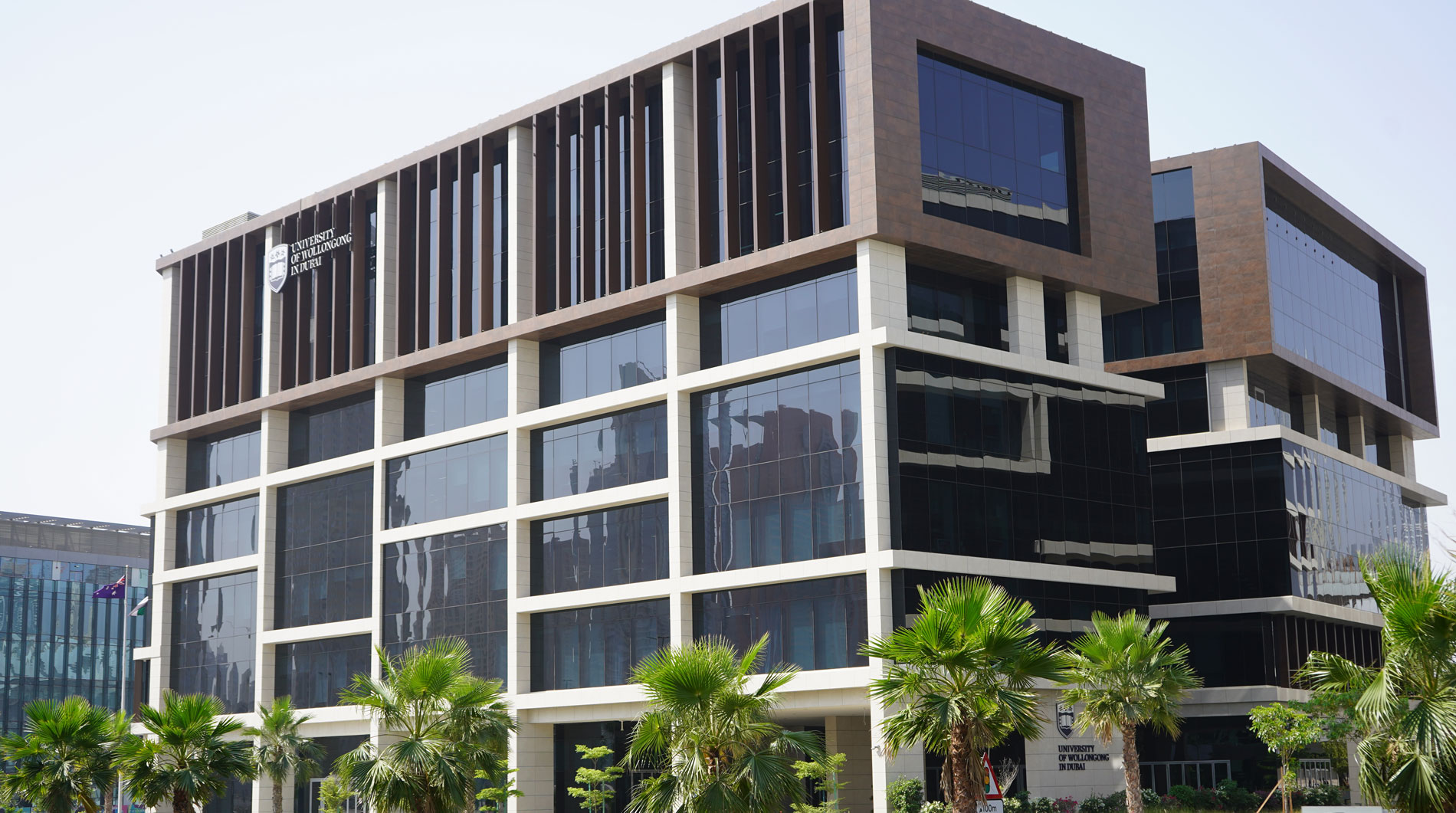 Open Day
Remember to attend our next Open Day on Saturday, 17 June 2023.
Join our experts to learn more about our degrees, and how you can enrol at UOWD in our
Autumn intake which starts on 18 September 2023.