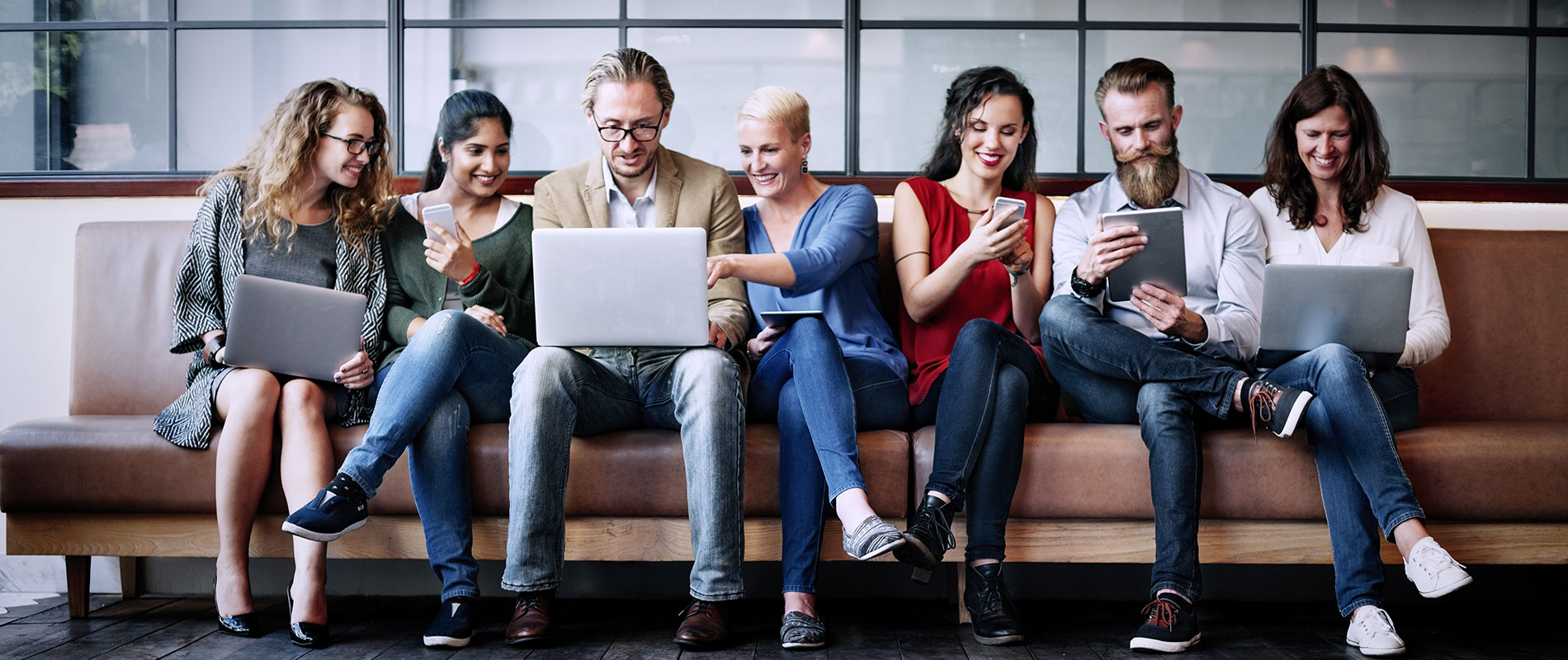 Multicultural Festival showcases 'the world in UOWD'
Tuesday, 04 December, 2012
The annual Multicultural Festival of the University of Wollongong in Dubai (UOWD) which concluded on November 28, brought alive the sights, sounds and aromas of different countries through diverse activities spread over three days.The main highlights of the fiesta were the cultural stalls of different countries, a photo click corner against multinational backgrounds, a charity bazaar, Playstation3 competitions, a food festival, drums and dance sessions, ethnic dance and music performances, fashion shows and a best national dress competition.Seventeen countries took part in the cultural stalls section. The Oman stall, led by Al Amjad Al Maawali, was awarded the first prize, followed by Bangladesh/Pakistan (joint winners) and Afghanistan. The colourful cultural stalls section celebrated the diversity of cultures represented at the university.A photo click corner managed by the Photography Club of UOWD enabled students to take their photos against different multicultural backgrounds.The food festival celebrated the diverse cuisines from various countries. The first day was devoted to Arabic foods, the second to Asian (Pakistani and Indian) cuisine and the third to western food.The event was brought to a close with scintillating ethnic dance and music performances and a fashion show. The most dazzling segment was the National Day competition which saw students wearing national costumes.Sounds of diverse music beats rent the air during the festival. The Dabka dance presented by students from Levant was a big hit. The voice of Jordanian student Nadia soared high and sweet, almost like the legendary singer Fairouz, accompanied by Bayan on the keyboard. Iranian student Novin Nasiri gave an instrumental performance. A belly dance performance by Amina almost brought the house down. There were also acting sessions under supervision of the Acting Club.Also lending a touch of brilliance and nationalistic fervour was the flag parade in which 13 countries were represented, proudly led by the UAE.The Dubai Drums group was on hand to provide their trademark music and interactive sessions in which several students tried their hand at playing the traditional drums.The Playstation3 competition was themed on World Cup football, and the winners were Shaqib Nezam, Puneet Ramchandani and Shawn Ferrao.Professor Ghassan Aouad, President of UOWD, gave away the prizes on the final day, and also conducted the lucky draw for the National Day competition.The Multicultural Fiesta which was conducted under the theme 'The World in UOWD: An International Perspective' was managed by the Students Services unit of the University.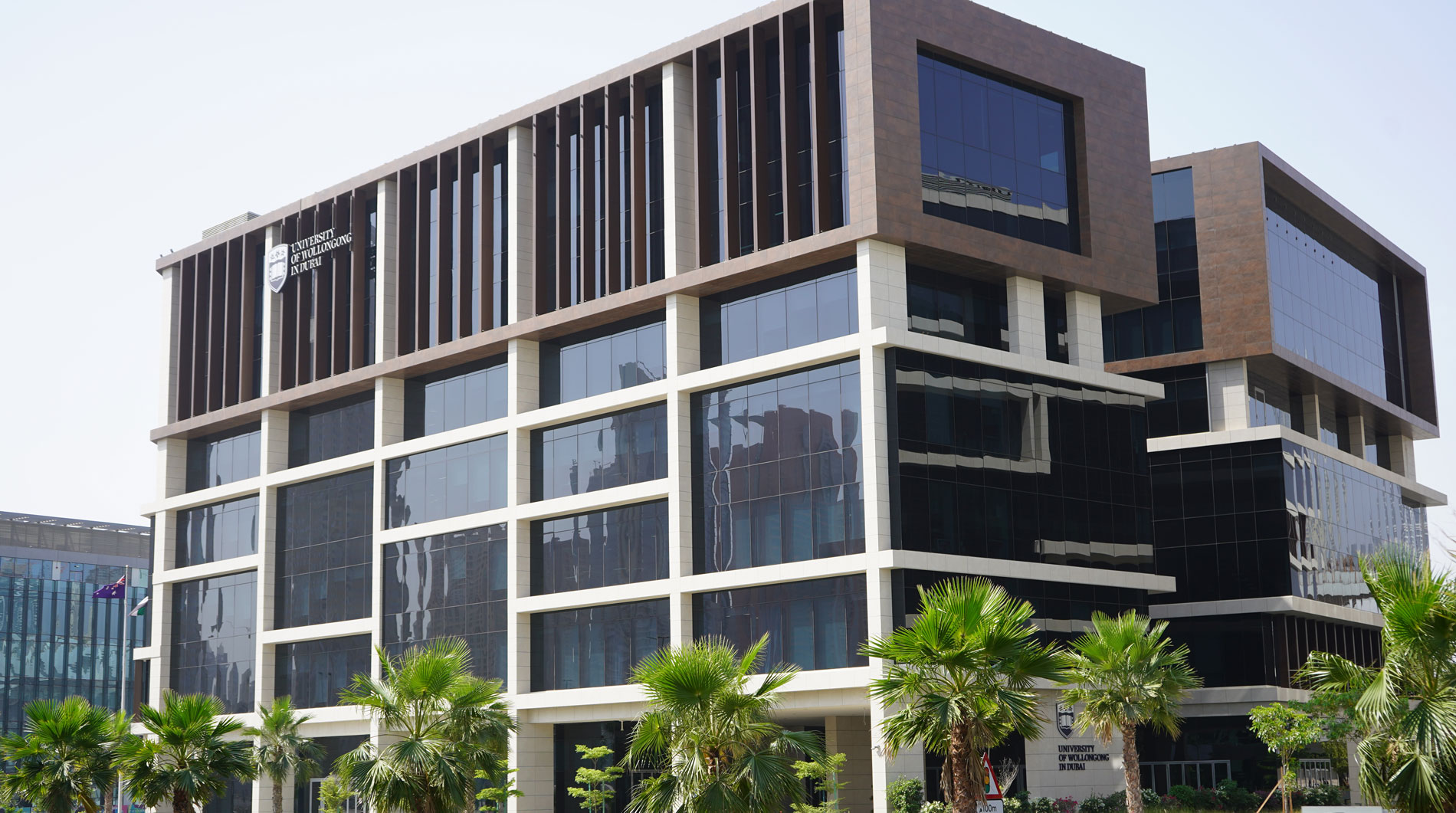 Open Day
Do you know that our next Open Day is on Thursday 30th June, 2022?
Join our experts to learn more about our degrees, and how you can enrol in our autumn intake which starts on 26th September.