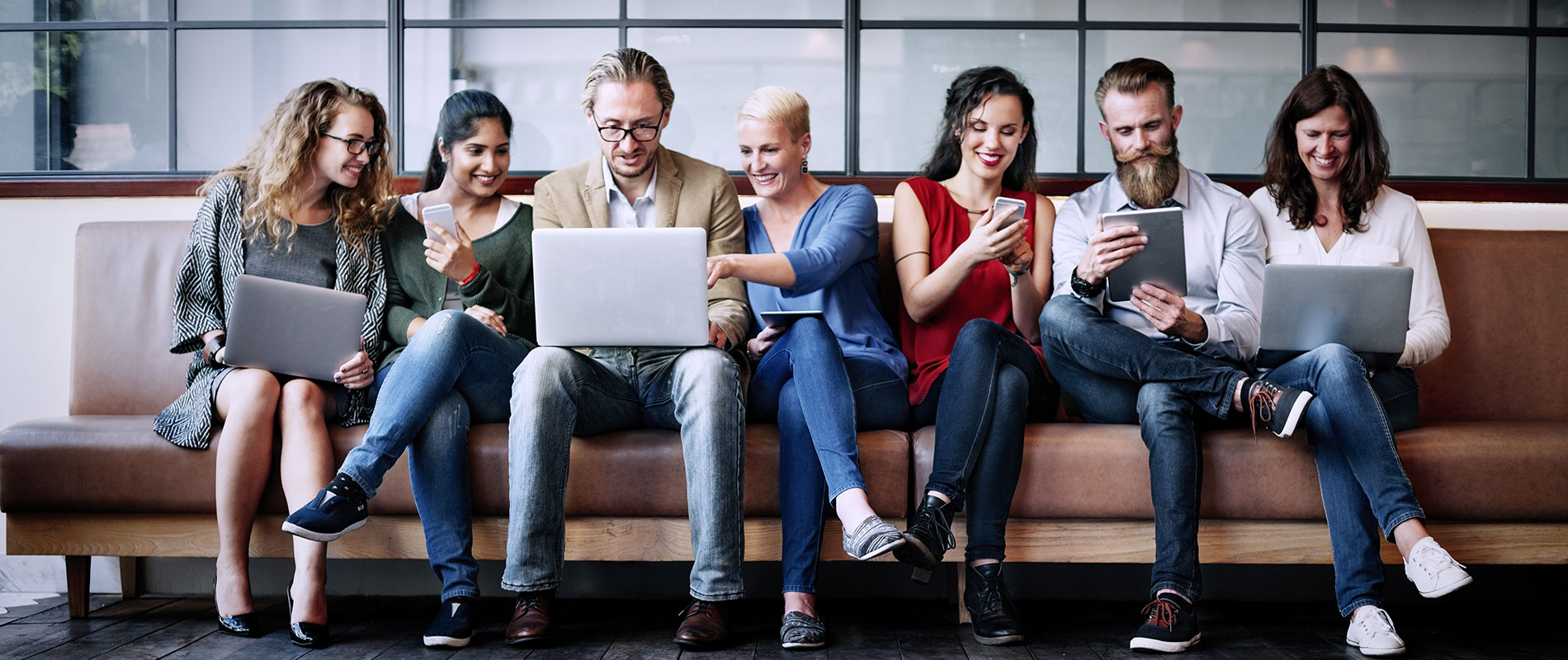 Need for Enhancing Corporate Governance Systems in the GCC
Saturday, 19 November, 2005
"The exceptional economic growth seen in GCC countries in the past few years has highlighted the need for these countries to contribute to the debate on corporate governance. The topic is currently on the agenda of most countries around the world, said Prof. Nabil Baydoun, Professor of Accounting & Finance at the University of Wollongong in Dubai (UOWD). Professor Nabil was speaking at the seminar on "Antifraud Programs and Controls to Enhance Corporate Governance organized by UOWD and Deloitte, one of the major international accounting firms in Dubai, held at the Crowne Plaza Hotel in Dubai yesterday.Prof. Nabil continued "Sustainable economic growth can only be achieved if the region develops a corporate governance framework that is unique to the cultural and religious characteristics of the region. The lack a well developed policy on corporate governance and transparency in financial reporting will no doubt affect the attempts by the countries of this region to access international capital markets.Mr. Syed Shah from Deloitte listed the red flags that should alert companies against fraud in their organizations. Mr. Shah emphasized that "a well developed fraud prevention and detection system with a culture of honesty and ethics is the only true and effective method to limit fraud in modern organizations.Dr. Raed Awamleh, Dean, UOWD, highlighted the universitys role in taking the lead in interacting with industry. The seminar saw a lively debate from the audience which included government officials, academics and professionals from the corporate and banking sectors.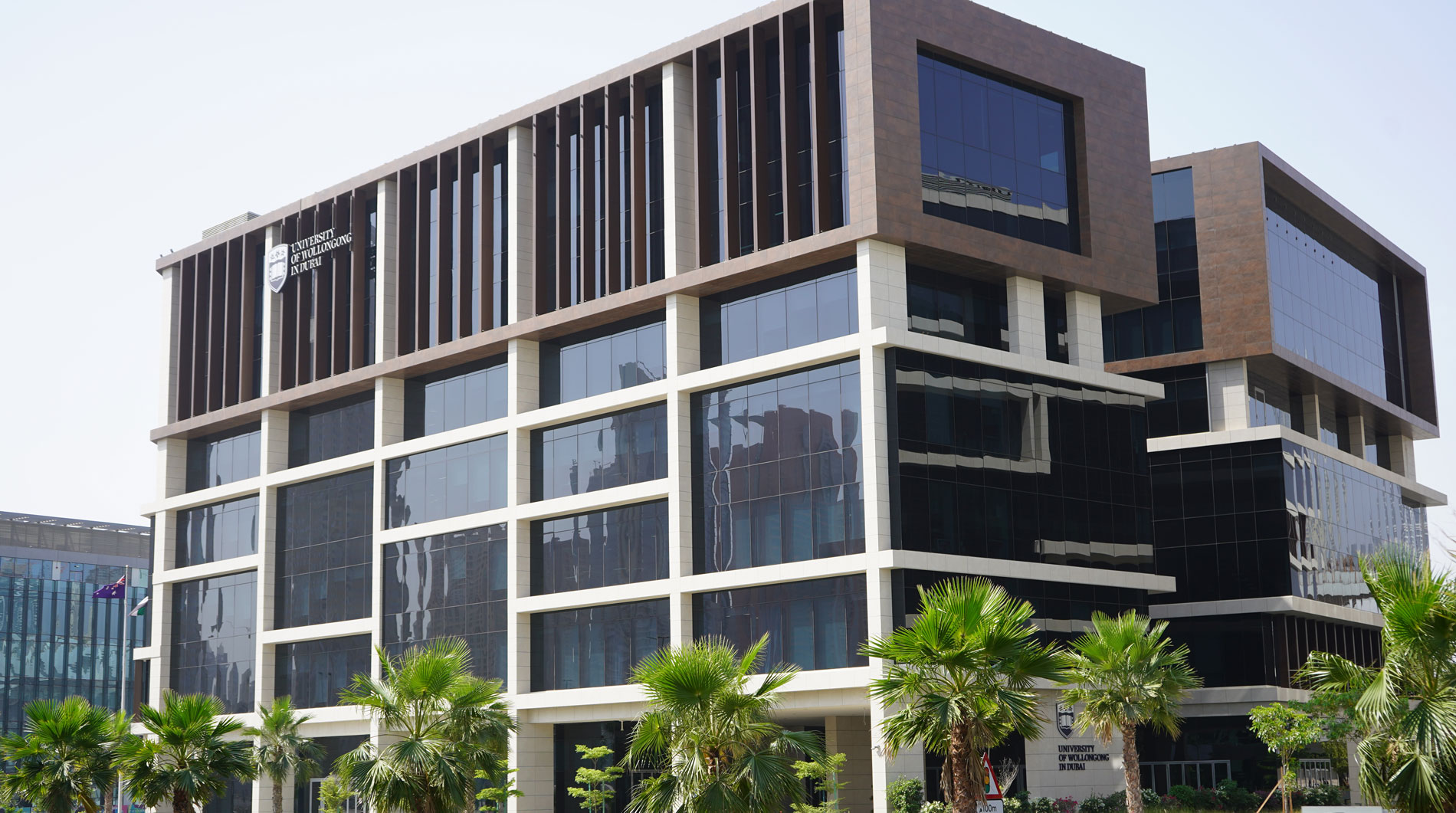 Open Day
Do you know that our next Open Day in Abu Dhabi is on Saturday 2nd June, 2022?
Join our experts to learn more about our degrees, and how you can enrol in our autumn intake which starts on 26th September.