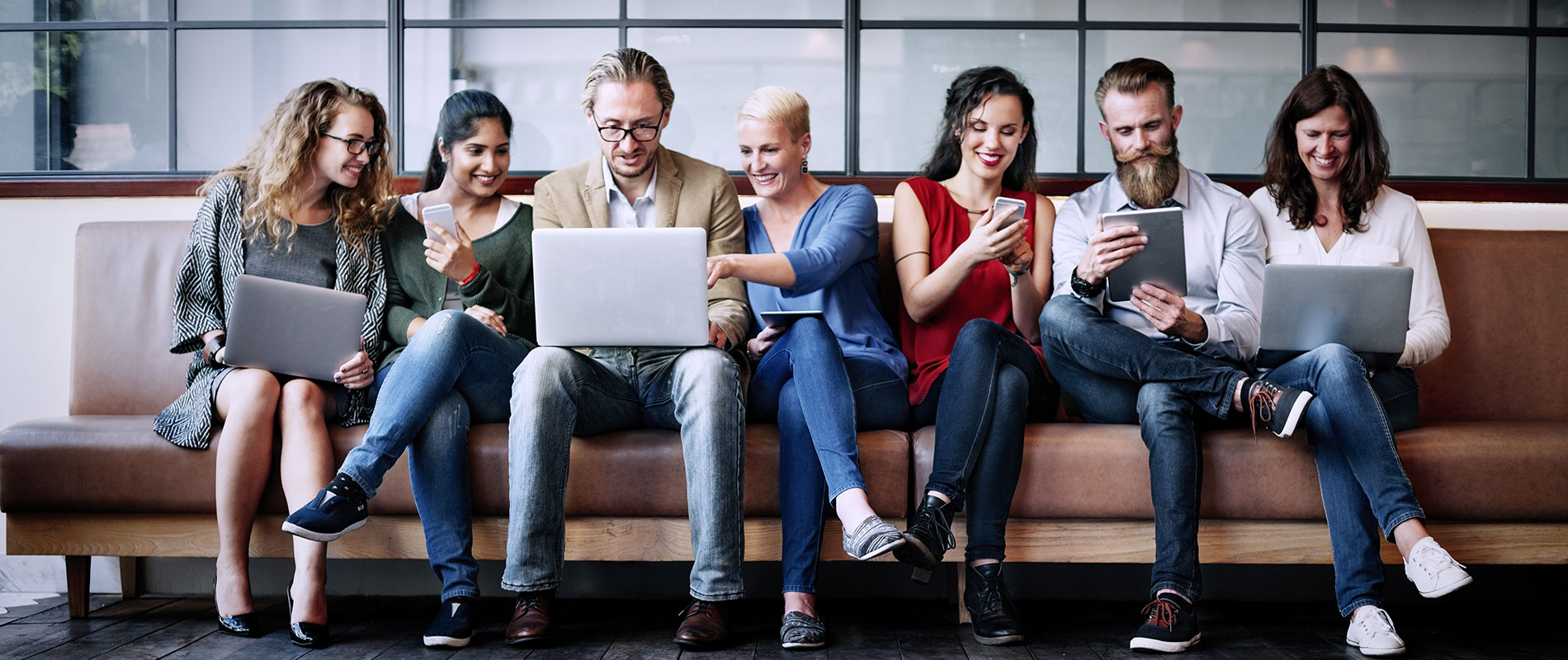 New students at UOWD welcomed during Autumn Orientation & Enrolments
Monday, 25 September, 2017
The University of Wollongong in Dubai (UOWD) recently invited their new undergraduate and postgraduate students to attend an Orientation and Enrolment evening on campus to help them settle into university life. The Orientation and Enrolment event took place over two days and saw students and parents attend a range of sessions to help them get better acquainted with university life. Staff from the University, including academics, recruitment officers and current students welcomed the large number of students who dawned onto the campus in the early evening hours. Dubai Drums provided them with a drumming experience to break the ice and to unify their enthusiasm as they are about to start their academic career together. UOWD's mascot, Woolly also made new friends during a few special appearances. The freshers attended with their parents to explore the campus and also had the opportunity to meet with academic counsellors and faculty teams on a face-to-face basis to answer last minute questions. Information sessions, led by Mr Felix Lanceley, Director of Student Services and Academic Registrar, Prof Barry O'Mahony, Dean of the Faculty of Business and Prof Khalid Hussain, Dean of the Faculty of Engineering and Information Sciences, were held to provide the freshers with an overview about what to expect from UOWD whilst the parents attended a separate session presented by UOWD's Director of Marketing and Student Recruitment, Mr Mohammed Hettini, about the University's achievements over the years, career and student services and enrolment procedures. To help the new students get acquainted with university life, the Student Services Department hosted various exciting activities on campus, introducing them to all the available extracurricular student activities such as sports and social clubs. A 'Meet & Greet' session was organised for newly enrolled international students who were invited to take part in events during the day which included the opportunity to meet with mentors to guide and introduce them to the life in Dubai. New students who made the University's residences their new home, were also orientated on a seperate occasion which included team building activities to help them get to know their new friends. The University has a global network of more than 9,000 alumni and now hosts more than 3,400 students from over 108 nationalities, attracting a significant number of entrants from overseas markets in the Middle East, Asia, Africa and increasingly Europe, as well as Emirati nationals and expatriate UAE residents.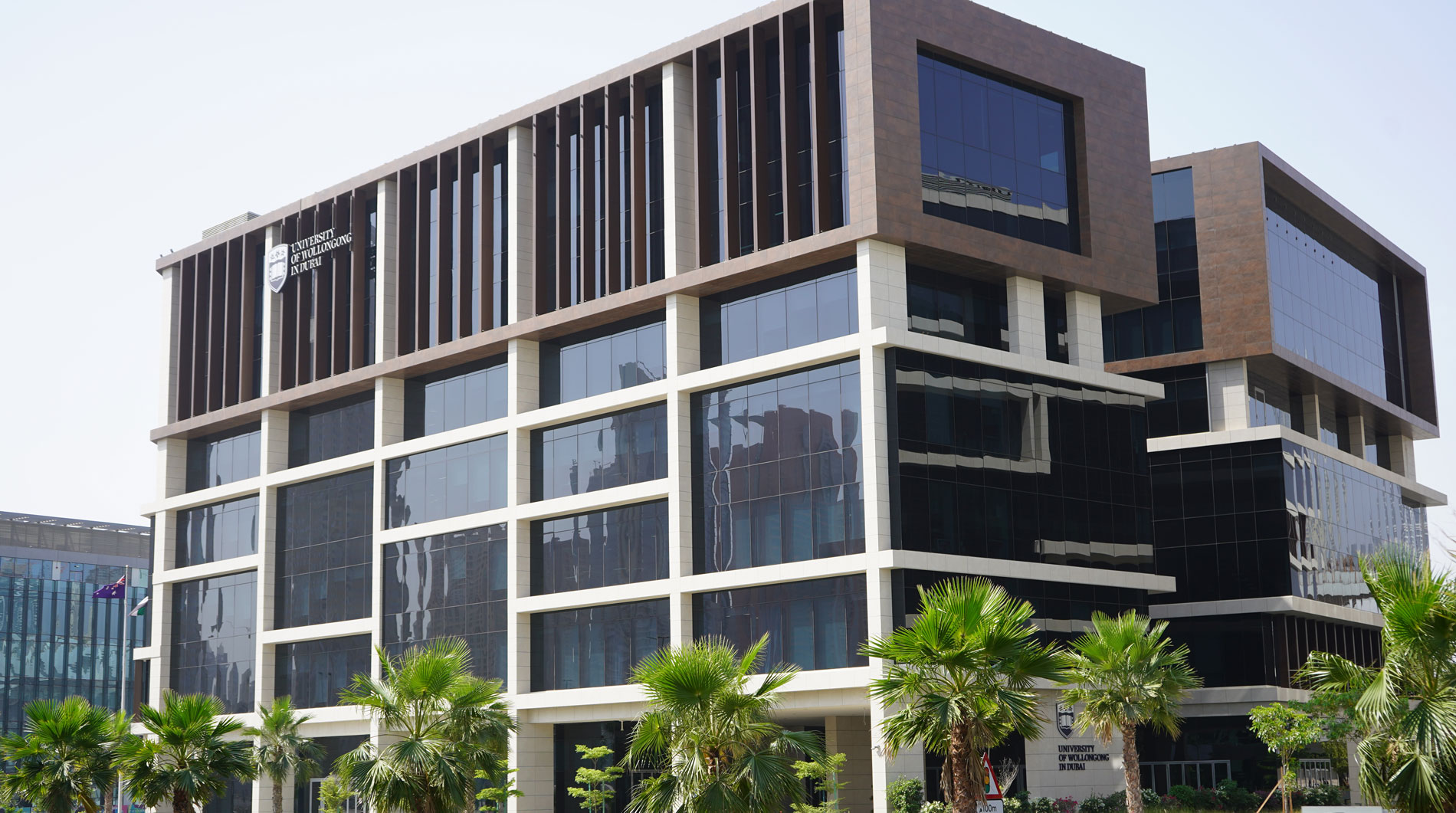 Open Day
Remember to attend our next Open Day on Saturday, 29 April 2023.
Join our experts to learn more about our degrees, and how you can enrol at UOWD.