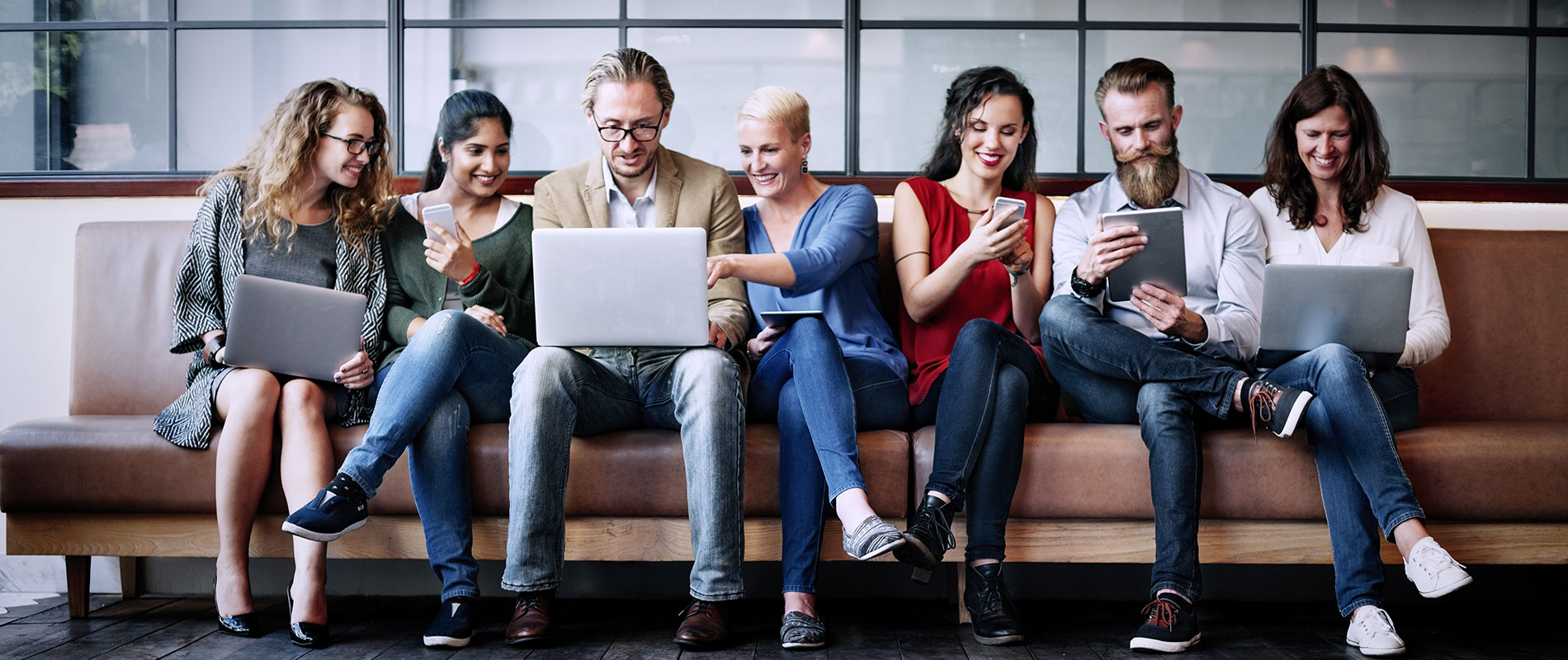 New students welcomed during Orientation and Enrolment events
Tuesday, 15 September, 2015
The University of Wollongong in Dubai (UOWD)'s campus has been heaving with activity recently as hundreds of new students have started settling into life at Dubai's oldest private university. The students began their university journey during an Orientation and Enrolment event which took place over a two day period and saw parents and students attend a plethora of sessions designed to help them get better acquainted with UOWD. From a warm welcome from Senior University Executives to presentations on academic life and the broader student services provided by UOWD, the event offered the perfect opportunity for students to learn more about the University's Career Centre, Student Academic Support services, Counselling Centre, Library and Transportation opportunities. Parents were also briefed about how they can support their children throughout university life, with members of staff from University departments on hand to answer questions and offer guidance. Later in the week the University's Student Services department organised an in-depth session which allowed new joiners a change to understand more about the range of services on offer, along with a change to meet the new Student Representative Council and club and society executives of the 33 extracurricular activities supported by the department. Throughout the course of the day, students also enjoyed a range of fun activities, followed by lunch and a raffle with undergraduate Prateek Devadiga winning a return air ticket from Air Arabia. The University's International Student Program also ran a number of sessions to help newly enrolled overseas students get to grips with life in Dubai. 18 year old Sahil Saideodfuheen, who is set to study a Bachelor of Commerce: Management degree said "It's been a very helpful few days. I'm really excited to join UOWD and it's been a wonderful opportunity to meet new people." Postgraduate student Arthi Chandruaseka added "I've enjoyed learning more about life at the University. I'm really looking forward to beginning my Master of Information Technology Management program now." The busy schedule of events marked the start of autumn semester, which saw the University welcome its largest intake of students for 2015. The new joiners will be part of UOWD's student community of over 4,000 students from more than 100 different nationalities.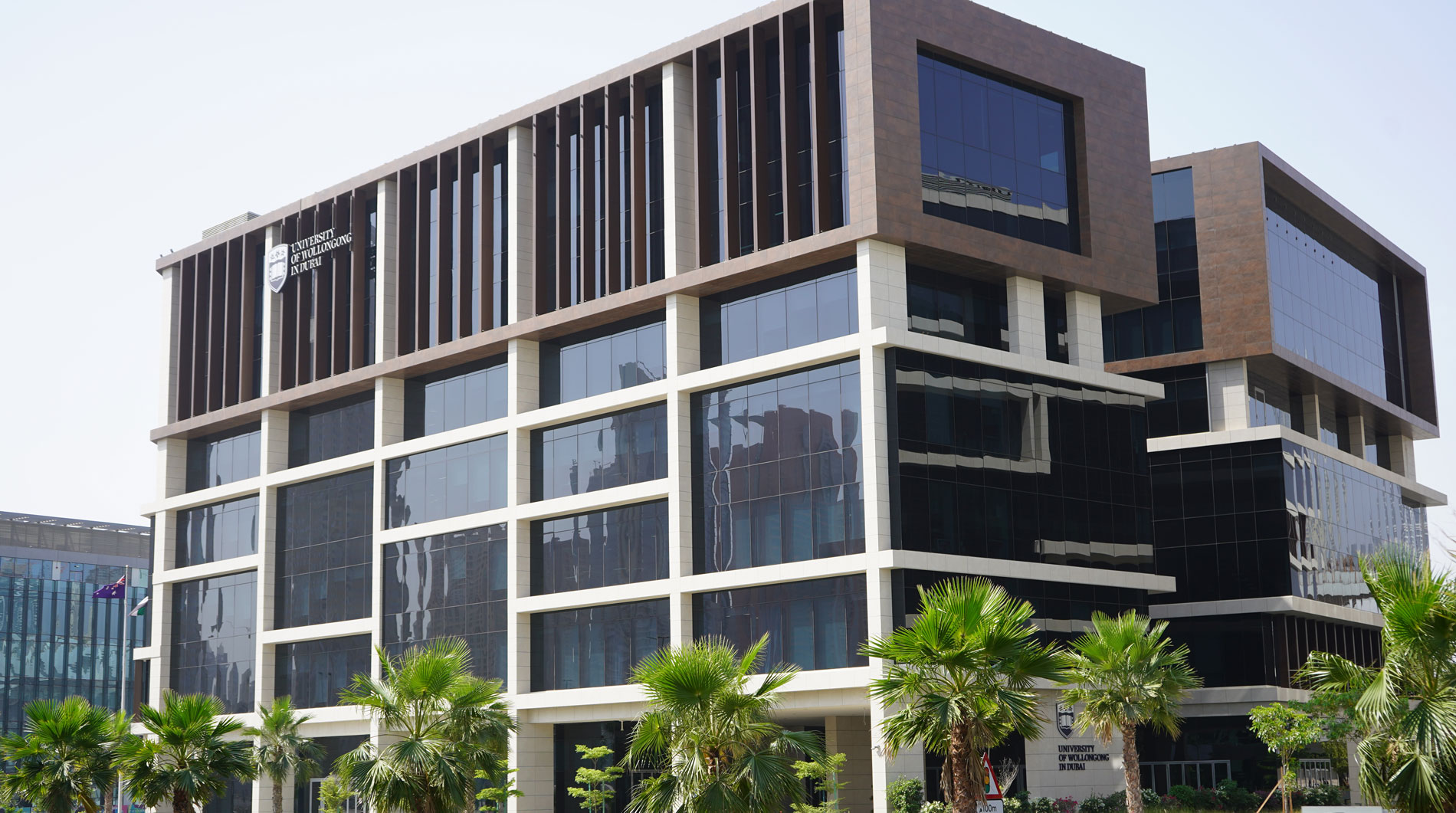 Open Day
Do you know that our next Open Day in Abu Dhabi is on Saturday 2nd June, 2022?
Join our experts to learn more about our degrees, and how you can enrol in our autumn intake which starts on 26th September.