New Undergraduate Students Orientation Day
Tuesday, 07 February, 2006
New Undergraduate Students enrolling in the Spring 2006 session at UOWD participated in an Orientation Program held on 31st January 2006. Students were welcomed to the University by Dr. Raed Awamleh, Dean Academic Affairs, who encouraged students to balance study with social activities to ensure they enjoyed a well-rounded University experience. Mrs. Jane Whiteside, Manager, Library Services briefed the students on library services and Ms. Lois Smith gave a presentation on PELT. The ITTS Department explained the services it offered including internet connections using the Universitys wireless network and the use of the computer labs. Student Services staff members briefed the new students on careers advice, medical services, sports teams, counseling, student activities and clubs and the Student Residences at UOWD. The UOWD Student Representative Council also spoke to the students, encouraging them to become active members of the student community and introduced each club. Club members then presented their clubs, informing those attending about their activities and goals. The Orientation Day concluded with refreshments for the new students and an opportunity to meet with current students and staff. Please click here to see photographs of this event. All photos were taken by UOWDs photography club.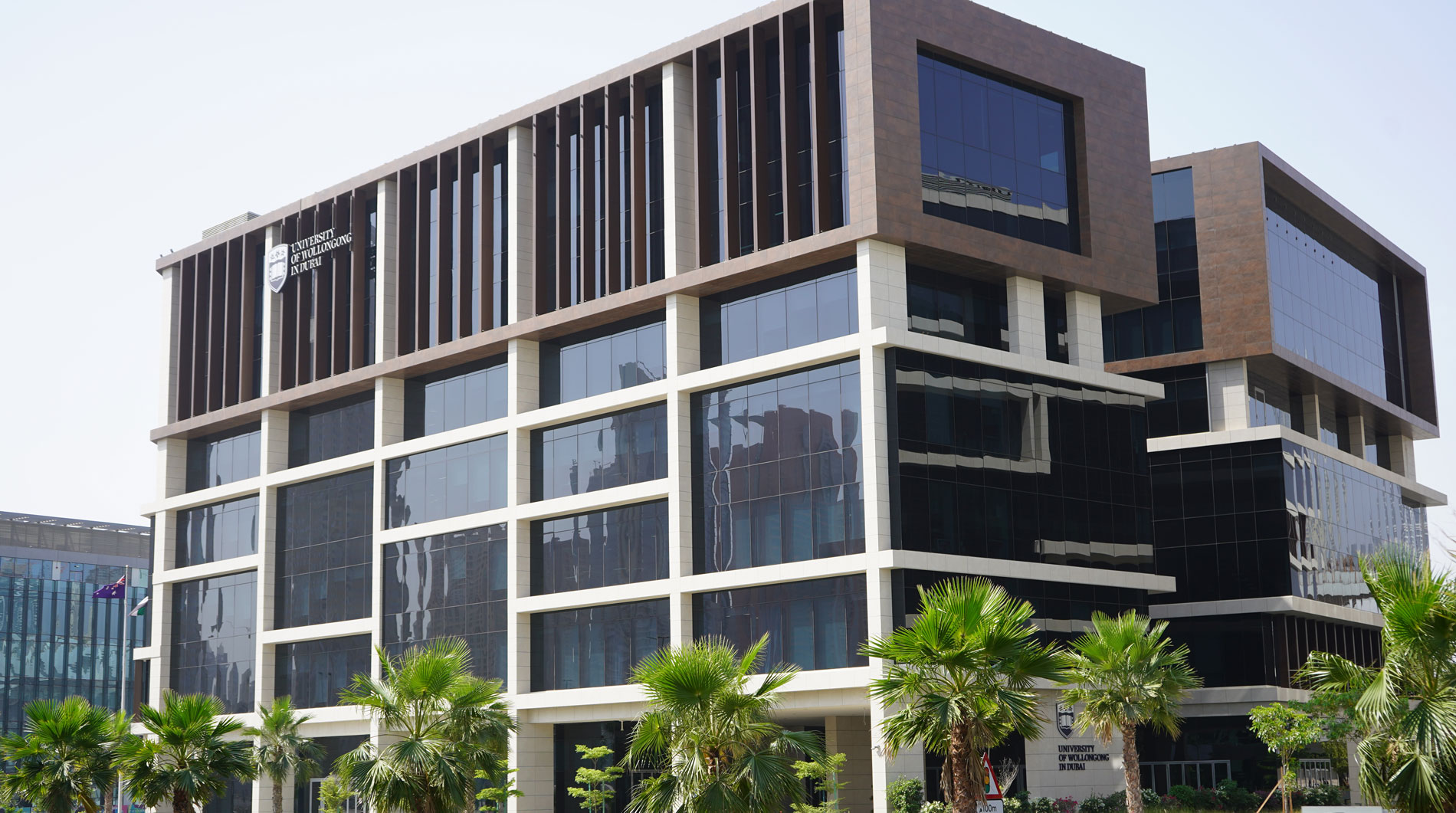 Open Day
Remember to attend our next Open Day on Saturday, 17 June 2023.
Join our experts to learn more about our degrees, and how you can enrol at UOWD in our
Autumn intake which starts on 18 September 2023.