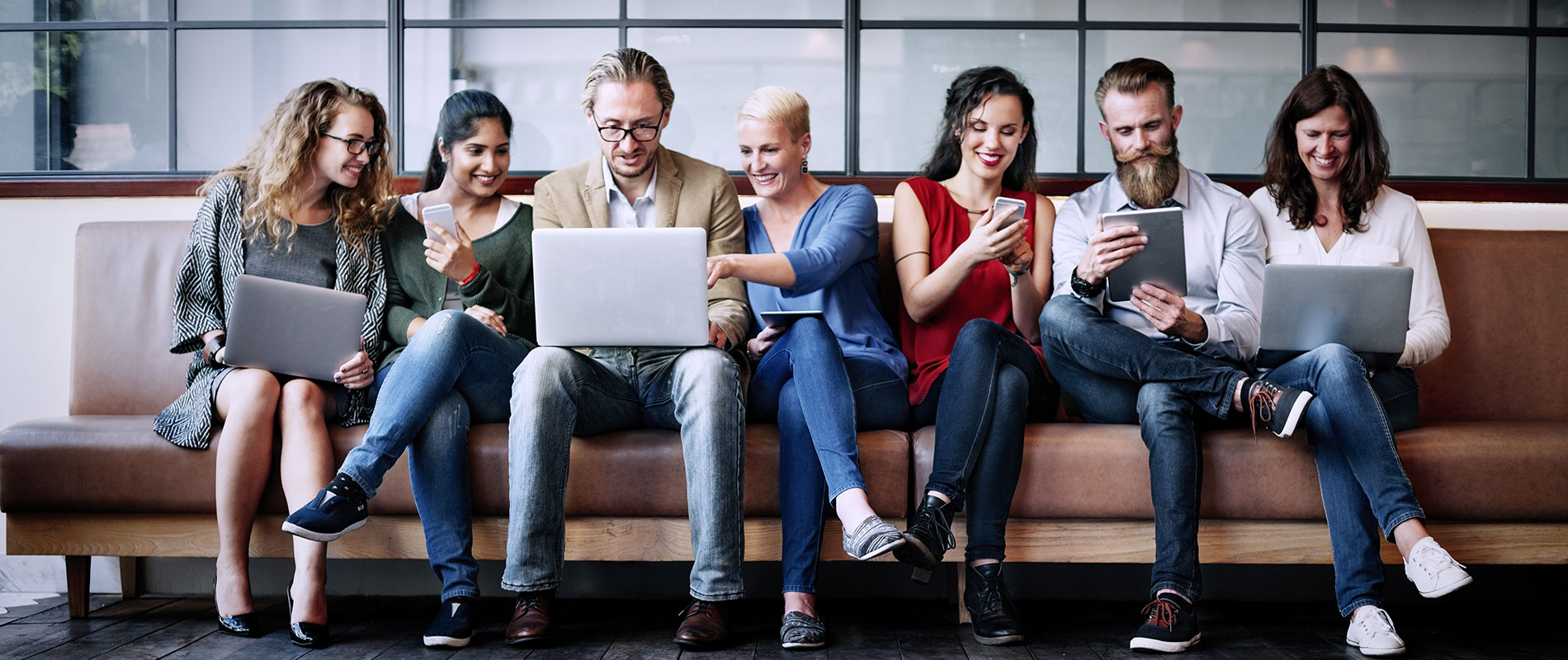 New Undergraduate students participate in Orientation Program
Wednesday, 02 February, 2005
New UOWD students enrolling in the spring session of the Undergraduate Programs participated in a Student Services Orientation Program on 01 February 2005. Students were welcomed to the University by Dr. Raed Awamleh, Dean Academic Affairs, who encouraged students to balance hard study with social activities to ensure they enjoyed a well-rounded University experience. The Student Services team members then briefed students on various services available to them throughout their time at UOWD, such as Student activities, medical services, health seminars, sports teams, counselling and student Residences. The Student Representative Council also spoke to the students, encouraging them to become active members of the student community. Several of the University Clubs and Societies also made presentations to the new students, informing them of the purpose and goals of their clubs and encouraging new students to sign up. It was then the turn of the ITTS Department to brief the students on the use of the computer labs. Following the presentations, students were escorted to the Library for a quick presentation on the services and facilities available. The new students were then taken to the Hard Rock Cafe for lunch. Club representatives and UniCrew members joined the new students, filling them in on "life at UOWD". It was by all accounts, a successful event and a great way to welcome the students to the UOWD experience. To see more photos of this event, please click here.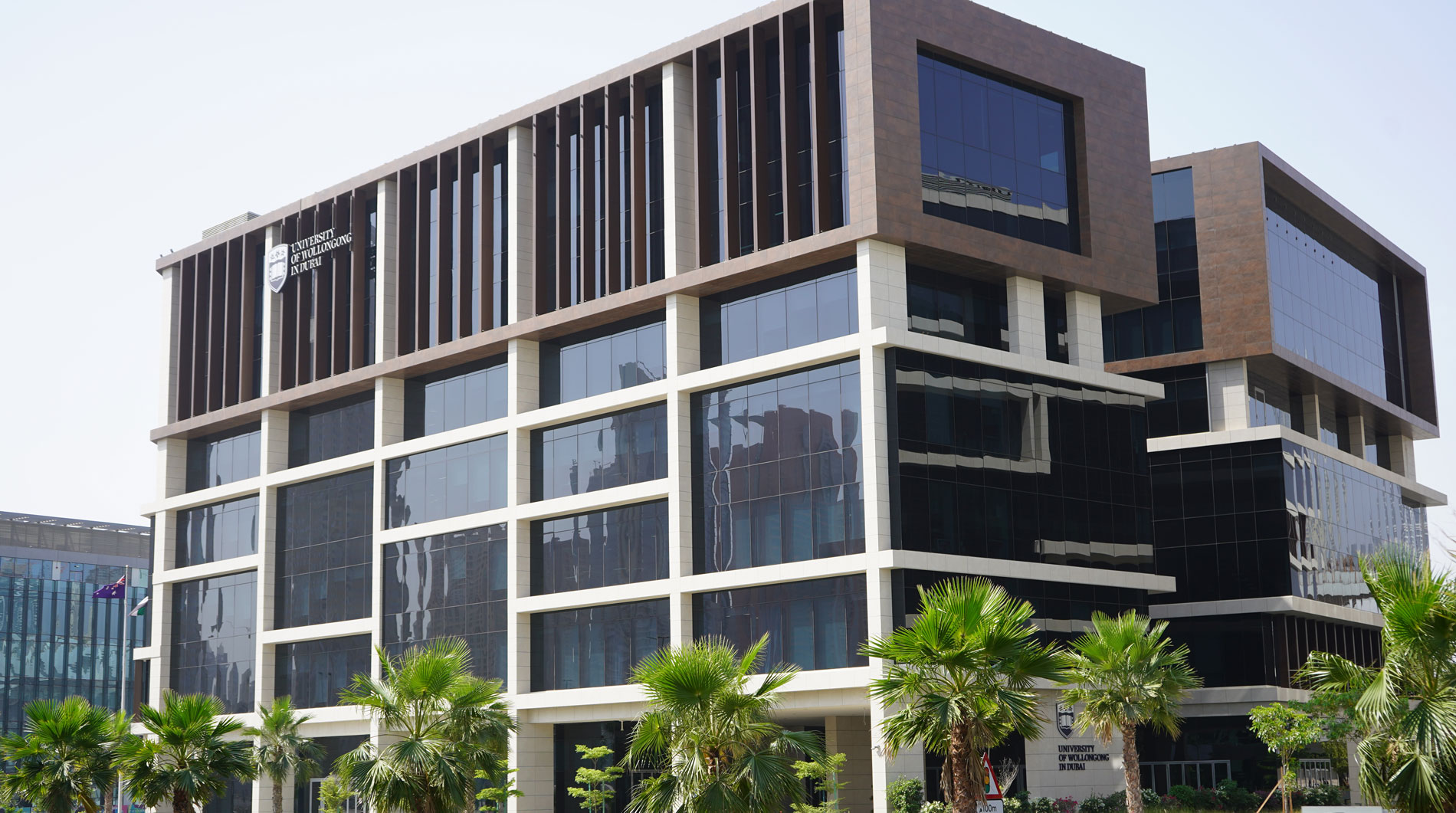 Open Day
Do you know that our next Open Day in Abu Dhabi is on Saturday 2nd June, 2022?
Join our experts to learn more about our degrees, and how you can enrol in our autumn intake which starts on 26th September.