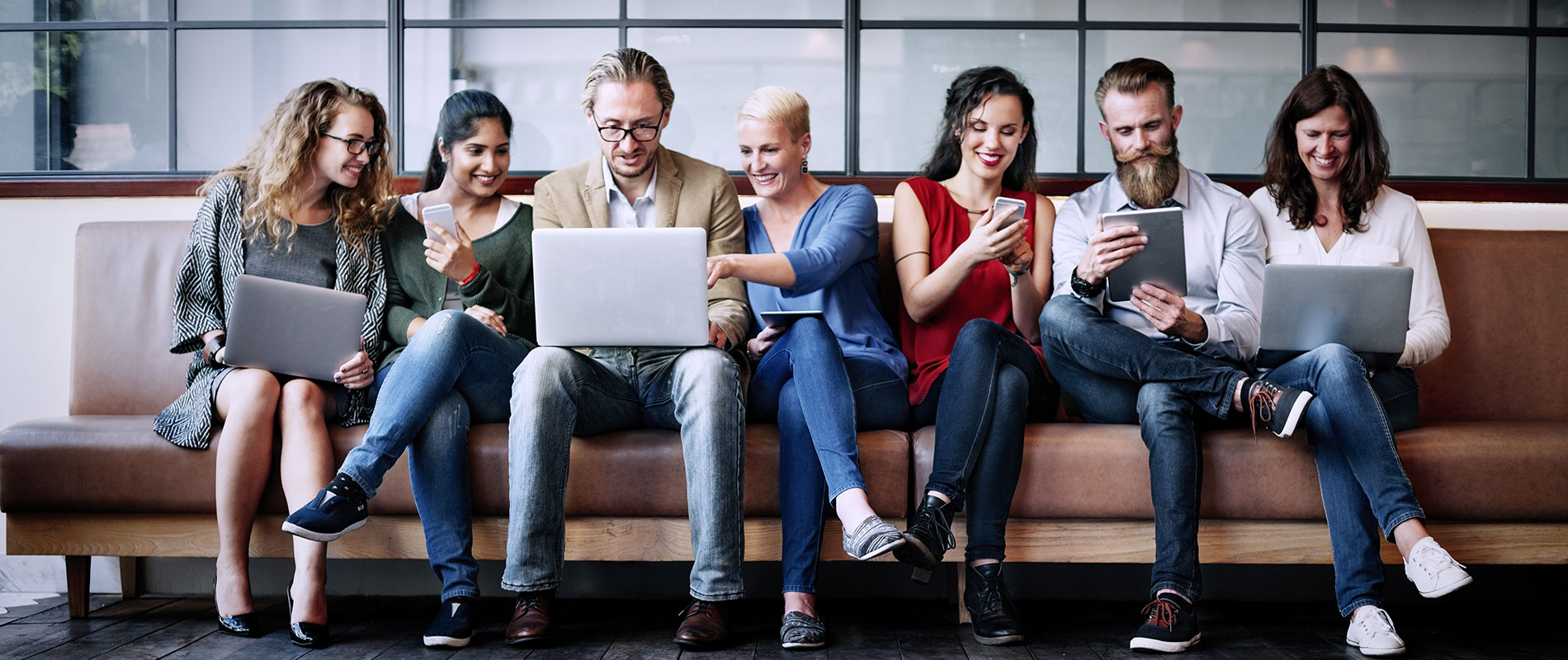 New UOWD Campus at Knowledge Village Opening
Saturday, 08 January, 2005
His Highness Sheikh Hasher bin Maktoum Al Maktoum, Director General of Dubai Information Department, inaugurated the new campus of University of Wollongong in Dubai (UOWD) at Knowledge Village today. Professor Gerard Sutton, Vice-Chancellor of University of Wollongong, UOWD's parent university in Australia, and Chairman of UOWD's Board of Trustees, also attended the ceremony along with the university's CEO, Professor Stephen Martin, fellow senior management, distinguished guests and the media. UOWD's previous base on Dubai's Jumeirah Beach Road is now closed. Adding an artistic touch to the occasion, members of the Dubai Children's Symphony Orchestra performed at the opening. Professor Stephen Martin, CEO of UOWD, said: "We are delighted to be part of the stimulating educational environment taking shape at Knowledge Village Dubai, and are very grateful for the participation of His Highness Sheikh Hasher and Professor Sutton. "Our move to a new campus reflects our commitment to state-of-the-art facilities, advanced systems and quality learning for both the local and international student." Professor Martin continued: "The opening of UOWD in Knowledge Village represents a substantial investment in the university's future in the UAE and its reputation for the highest quality Australian higher education." Following the ceremony, distinguished guests were taken on a tour of the University's new campus and were hosted to lunch.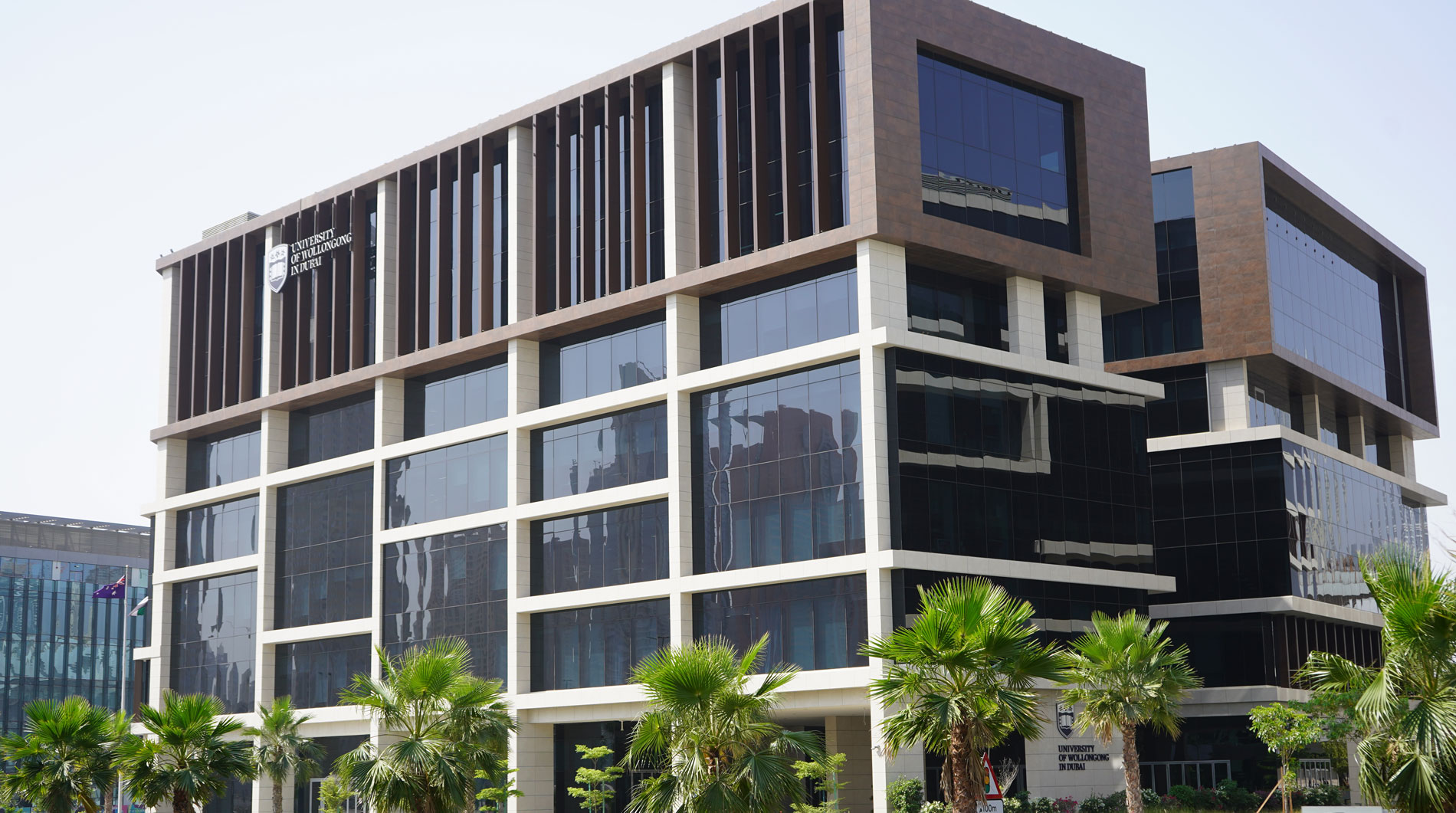 Open Day
Remember to attend our next Open Day on Saturday, 17 December 2022.
Join our experts to learn more about our degrees, and how you can enrol in our Winter intake which starts on 9 January 2023.